Piper Aircraft is now offering Reduced Vertical Separation Minimum (RVSM) certification as a factory option on the Piper M500 and M600 turboprop aircraft.
AeroMech's RVSM STC was previously only available post-production from selected avionics facilities, company officials noted.
"M500/M600 customers will now be able to operate in RVSM airspace on the delivery flight home utilizing the full aircraft performance envelope," company officials add.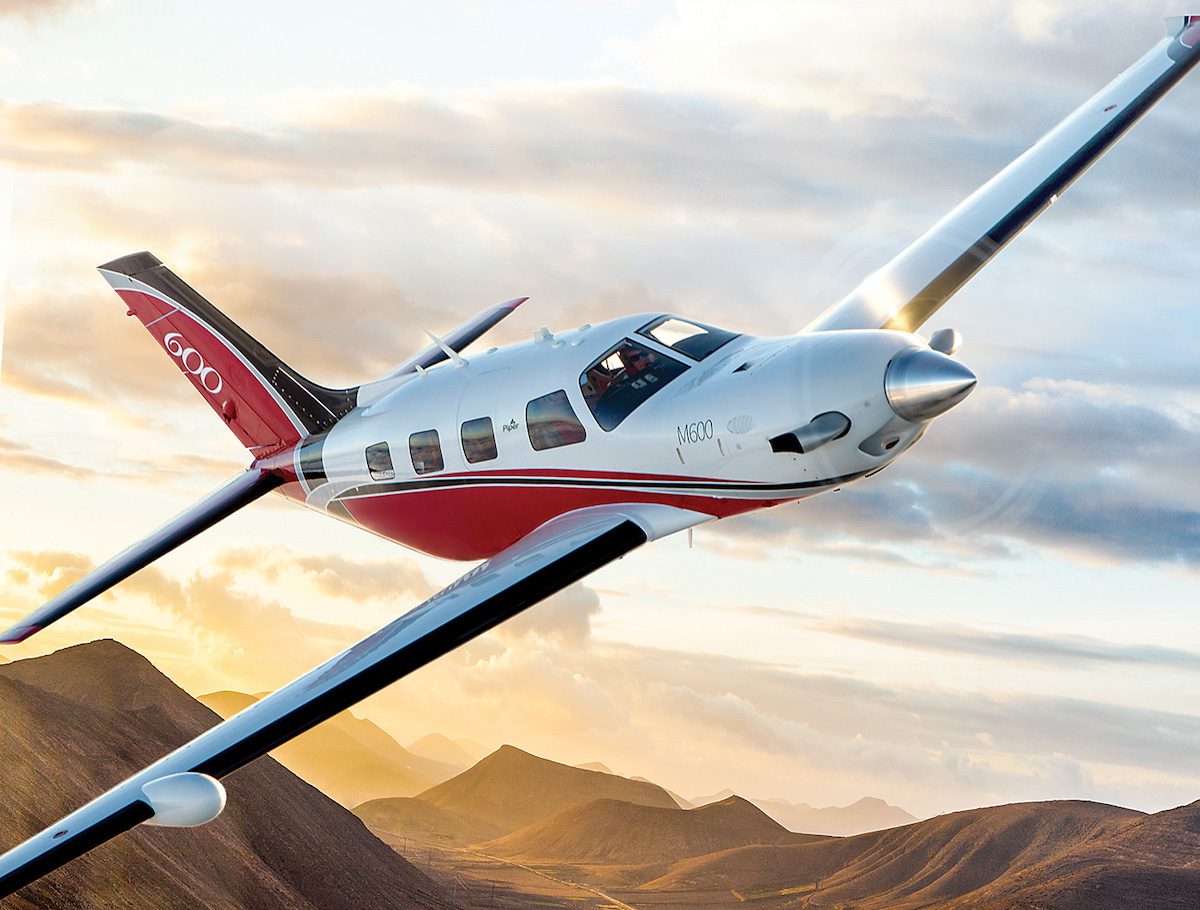 "Opening RVSM airspace for Piper M500 and M600 products is a great opportunity for our owners and operators to unleash the full capability of the aircraft and operate above weather up to FL300 with increased range. Using the AeroMech STC, we can deliver this performance upgrade prior to flyaway using Piper skilled technicians with no avionics changes," said Piper Aircraft Product Marketing Manager Bryant Elliott.
Operating in RVSM airspace allows M500/M600 pilots to gain fuel savings, lower their carbon footprint, increase range, and fly above weather, according to Piper officials. Owners investing in RVSM can expect higher resale values and shorter time on the market when it comes time to sell or trade, company officials add.
The RVSM STC has been approved by the FAA, EASA (Europe), and ANAC (Brazil) with Canadian (TCCA) approval in process.