NASA's Aviation Safety Reporting System has officially introduced its ASRS UAS reporting form.
"We welcome everyone involved in unmanned aerial systems (UAS) operations into the ranks of a committed, transparent, and professional aviation safety reporting community," NASA officials said. "Whether you are a recreational drone flyer, a certificated remote pilot, or crew member involved in commercial UAS operations, or operating UAS for the military, public safety, or educational purposes, we invite you to contribute to ASRS."
Often referred to as "get out of jail free cards," NASA reports are filed by pilots or air traffic controllers on a variety of incidents, ranging from busting Class B airspace to near mid-air collisions. When pilots file a NASA Report, FAA officials consider it "to be indicative of a constructive attitude." That means even if punitive action could be taken, it won't as long as the violation was inadvertent and not deliberate and the person hasn't had any other FAA enforcement actions in the last five years.
"The ASRS goal of improving aviation safety for all is realized through the guiding principles of voluntary participation, confidential reporting, and non-punitive provisions for those in the aviation community who choose to participate in ASRS," NASA officials note.
Since its inception in 1976, NASA ASRS has received more than 1.75 million safety reports.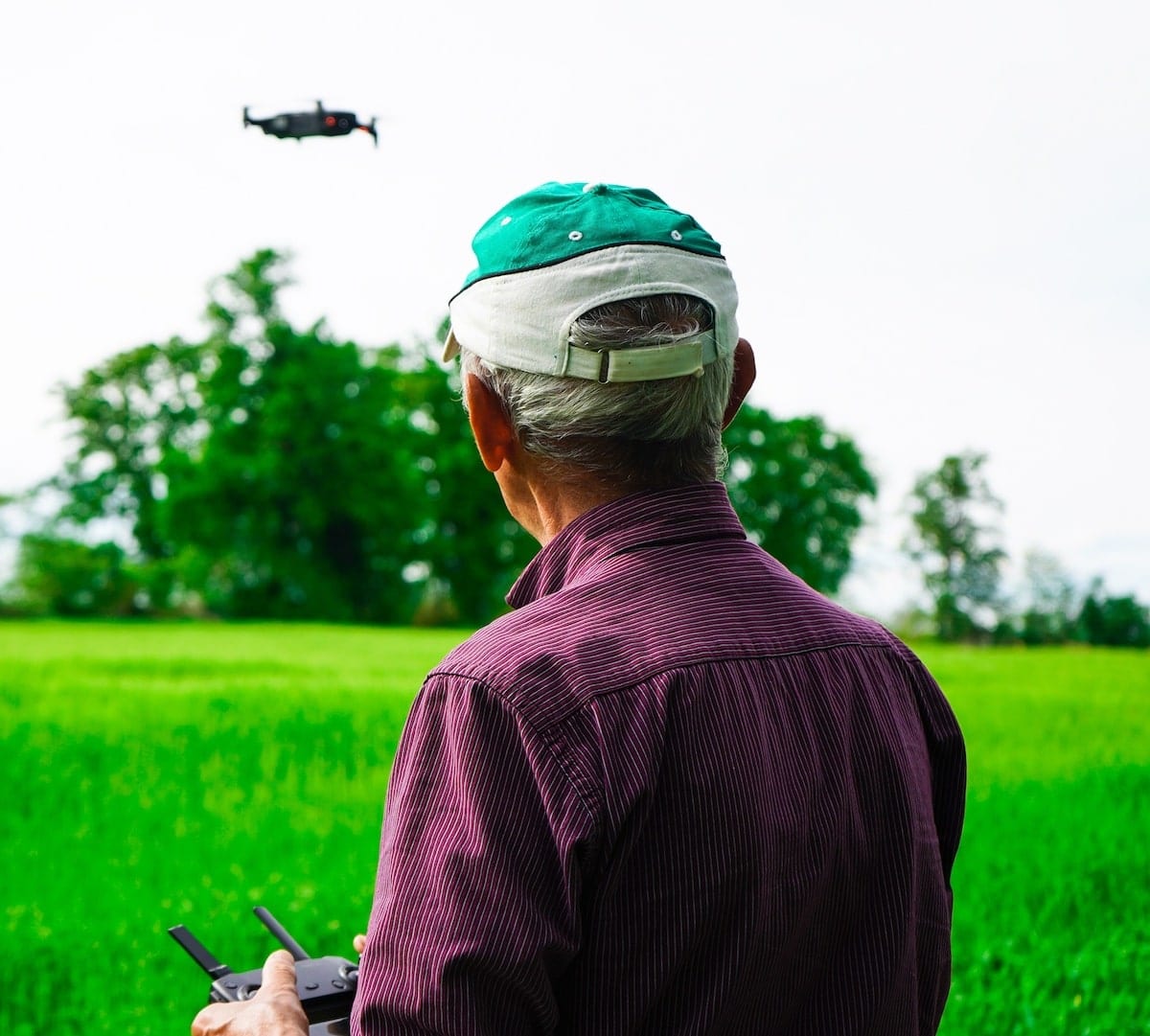 NASA reports are filed by military and airline pilots to CFIs and general aviation pilots. In the last few years, there have been a growing number of reports filed by GA and airline pilots about drone sightings. Since the FAA released its requirements for a Remote Pilot Certificate in 2016, drone pilots also have begun filling NASA reports.
"Important benefits are realized by honest and open safety reporting," officials continued. "Common problems, complications, and obscure nuances are revealed over time and shared with the community. In so doing, we learn from each other's challenges and mistakes."
"Examples of reported UAS incidents include events in which wind, weather, or equipment are important factors, conflicts between manned and unmanned aircraft, and operational mistakes that may endanger persons or aircraft. Commencing with knowledge extracted from ASRS reports, solutions or preventive measures can be developed to mitigate hazards and threats."
NASA officials note that while drones "may be similar or vastly different from other types of aircraft, all must operate together in the National Airspace System."
"Comprehensive safety reporting will improve flight safety for all as each reporting group learns what is required and expected of the others, particularly as the skies become more densely populated from the increased demand" for drones and the increasing numbers of drone operators, officials conclude.