The WINGS Industry Network (WIN), previously known as the WINGS Industry Advisory Committee, will premiere its new "Insights" live broadcast June 2, 2021, at 8 p.m. Eastern time.
The broadcast and the archived version are eligible for FAA Safety Team WINGS Pilot Proficiency Program continuing education credits, according to WIN officials.
The program, "Redbird State of Flight Training 2021 Survey and Report" will be presented by Josh Harnagel, CFII, MEI, and Redbird's vice president of marketing.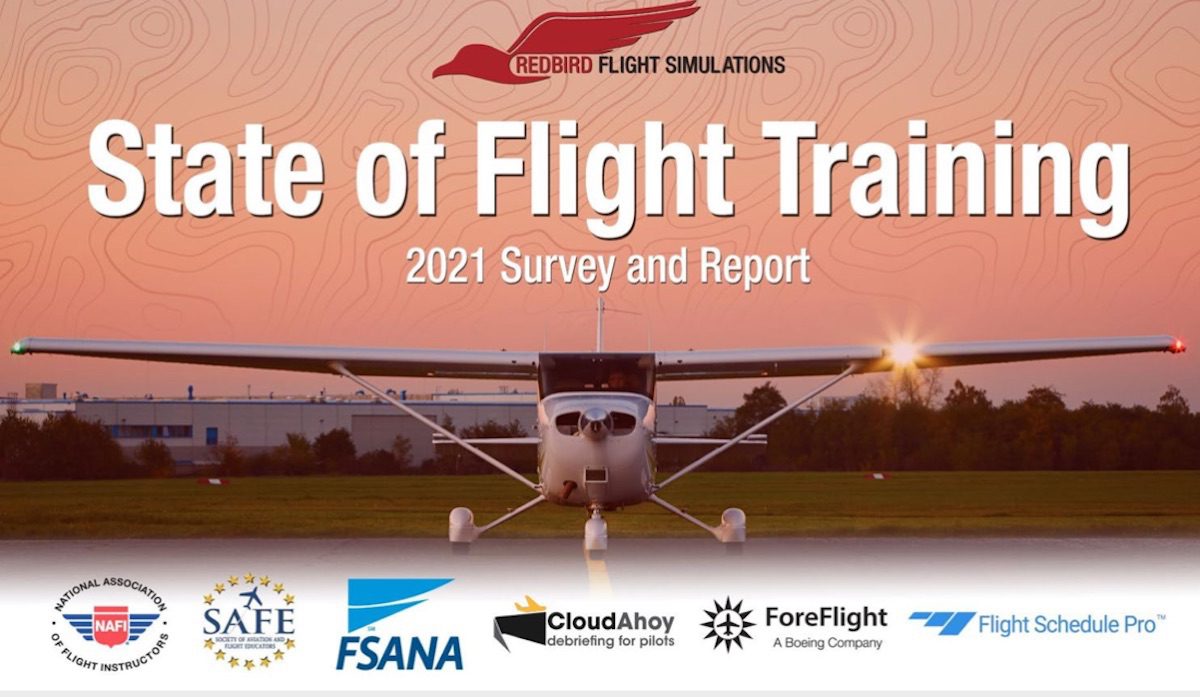 "Despite the unprecedented year we just faced, the flight training industry is thriving, and the future looks brighter than it has in decades," he said. "This presentation will provide the benchmarks and insights to help the industry grow and its customers succeed while improving safety."
The data he will present is based on more than 2,400 responses from instructors, students, and flight training providers.
The WIN Insights program introduces the general aviation community to the breadth of safety programs and practices offered by industry members.
"These organizations have safety initiatives as a core value supporting their business operations," officials noted. "Each program will feature an expert representative from (the) industry to educate viewers on how the role of safety became a vital aspect of their businesses, how safety fits in their goals and objectives, and how they developed these programs to the benefit of the aviation community."
Upcoming broadcasts will feature officials from the Flight School Association of North America, Society of Aviation and Flight Educators, the National Association of Flight Instructors, and the insurance company Avemco to share their safety initiatives with the broader aviation community.
To view the live WIN Insights broadcast go to WingsIndustry.net. No preregistration is required and there is no software to download to view the broadcast.
The event will go to the FAASafety.gov archive following the end of the presentation and will be accessible by the same link.
The WINGS Industry Network is a coalition of industry members dedicated to general aviation safety. Its vision is to reduce the general aviation accident rate through participation in the FAA Safety Team WINGS Pilot Proficiency Program.