An instructor at Kansas State University Polytechnic and a student from Lansing Community College in Michigan have been named the 2021 recipients of the Aviation Technician Education Council's most prestigious awards.
The annual awards are made possible through partnership with the Northrop Rice Foundation and JSfirm.com, who provide cash prizes to recipients.

KSUP educator Steven Locklear was named the Ivan D. Livi Aviation Maintenance Educator of the Year for 2021, while LCC Student JuliAnne Miller was named the James Rardon Aviation Maintenance Technician Student of the Year for 2021.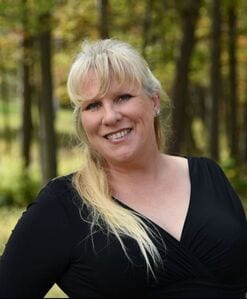 Miller, the first Lansing student to receive the award, was cited for academic achievement, involvement in activities that showcase leadership, and other contributions to the school and/or community.

Miller holds a 3.99 GPA and has made the President's Honor Roll every semester while simultaneously pursuing a Bachelor's degree from Purdue University. She is involved in many aviation organizations outside of the classroom and brings acquired knowledge and insight back to her fellow classmates and instructors.

"One of our best students in the 60+ year history of the program," said Lansing's Aviation Maintenance Director Mark Bathurst. "She has set a very high bar for her fellow classmates to emulate. She is clearly deserving of consideration of the Rardon Student of the Year Award."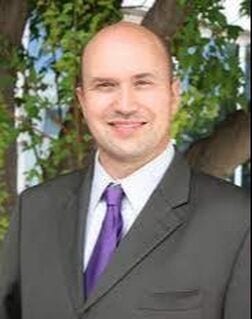 Nominations for educator of the year come from across the country to recognize AMT instructors who, either through a single event or over the span of a career, have a direct impact on aviation maintenance students. Locklear is the second educator from Kansas State Polytechnic to receive the award since 1990.
Locklear is an AMT, great educator, holds a private pilot certificate, has a Masters degree in Aviation Safety, and is pursuing a Doctorate degree. Throughout the COVID-19 pandemic, he came up with innovative solutions to virtually deliver coursework to students that will forever impact the aviation maintenance program, according to officials.

"Steven is not only a professional, he cares for students, their success, and the future of aviation maintenance," said Department of Aviation Director Terry Hunt.