Middle Fork Mods has earned Brazil's National Agency for Civil Aviation (ANAC) and European Aviation Safety Agency validation for its line of Cessna Tail Slides that help prevent damage in the event of a tail strike.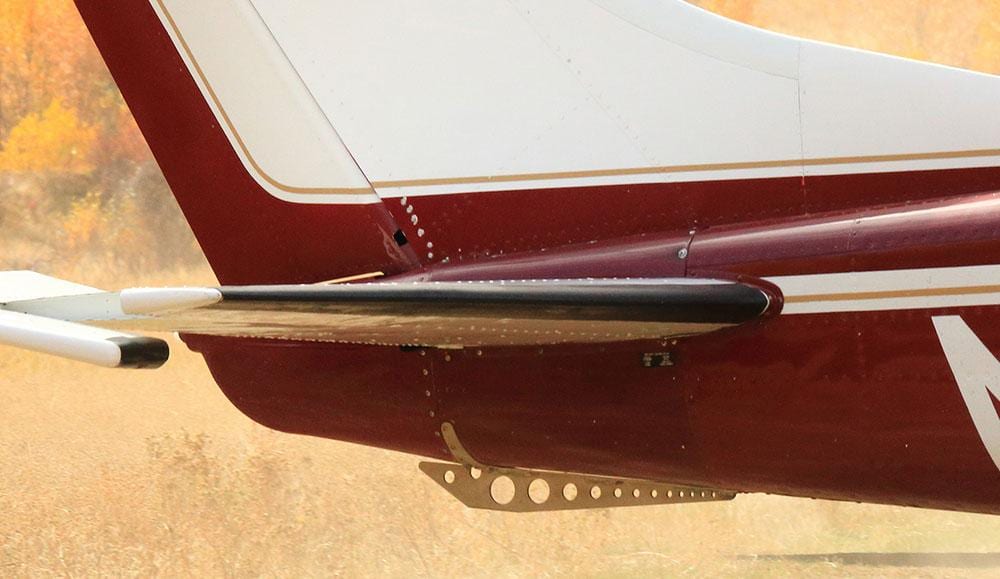 The Cessna Tail Slide is designed to do exactly what the name implies. From the Middle Fork Mods website: "Our patented Cessna Tail Slide is designed to slide across the surface and gently lift the tail at the same time."
The validations allow the Cessna Tail Slide to be immediately installed on every Brazilian- and EASA-registered Cessna 172, 172RG, 175, T-41, Hawk XP, 182, 205, 206, 207, and 210.
The Cessna Tail Slide, manufactured in Challis, Idaho, weighs 1.7 pounds, is shipped primed, and must be painted to match the aircraft. Cost is $1,500 (not including shipping to Brazil or Europe), and includes the Tail Slide, mounting hardware, one set of paint stencils, and approval paperwork, including the STC. An abrasion guard is available for $75. Installation time averages six hours, according to company officials.