To fly or not to fly? That is the question.
ICON Aircraft officials say the company's new risk assessment tool will help ICON A5 pilots make the right decision.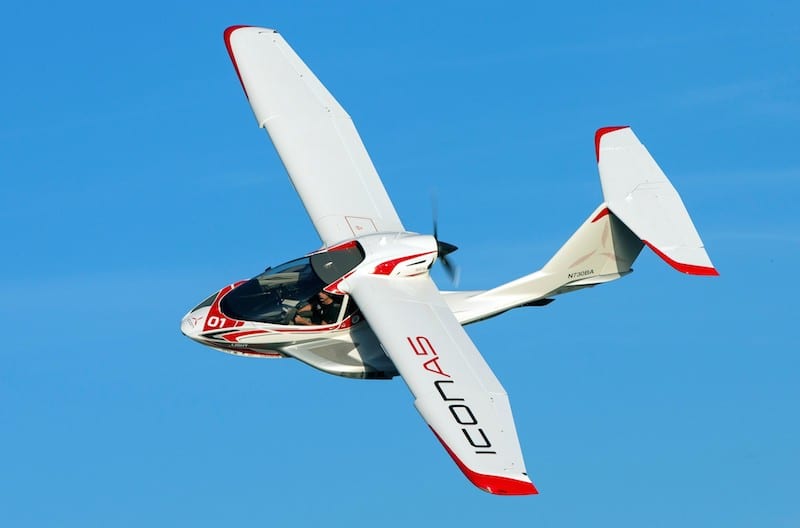 Called ICON SMART (Survey for Managing and Assessing Risks to Safety), the mobile app guides users through preflight planning questions such as expected payload, fuel, weather, takeoff and landing information, flight time, and even the pilot's experience and health status.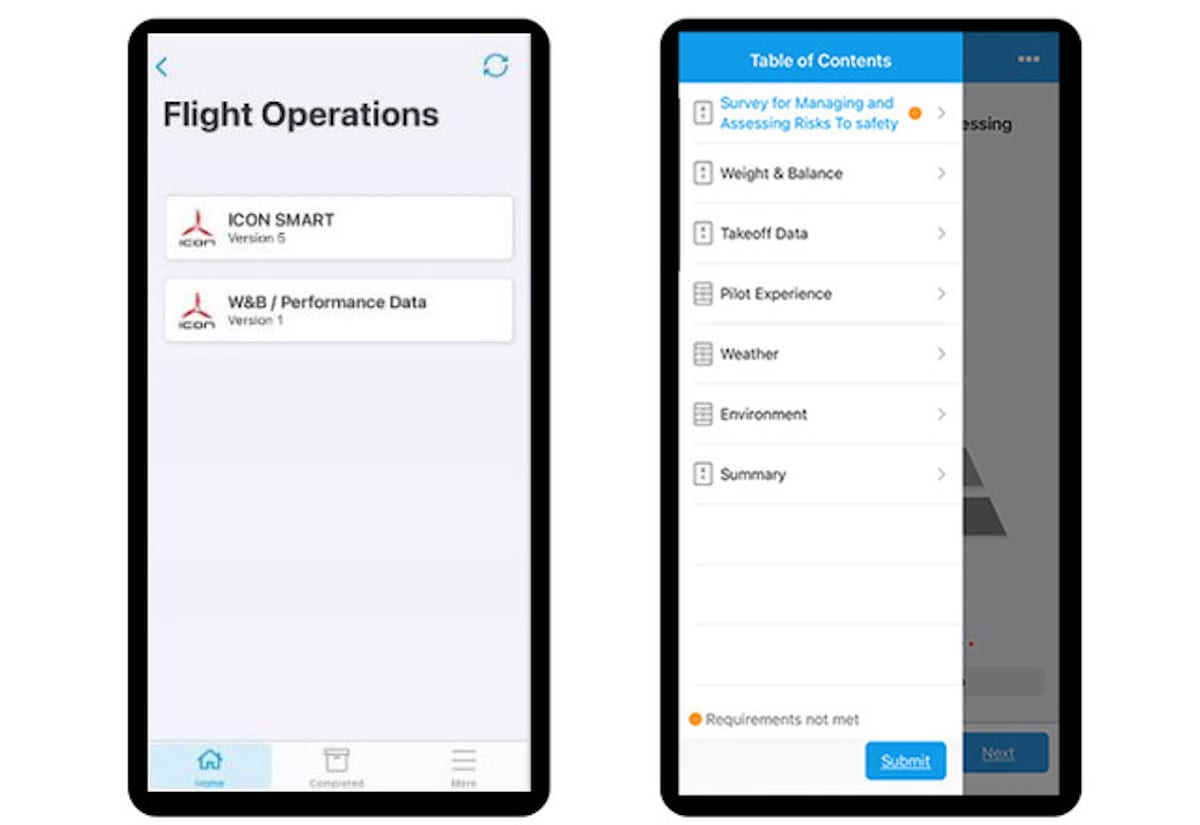 The tool then calculates the weight and balance, provides expected takeoff and landing distances, and generates a Risk Score for the planned flight, according to company officials.