SMYRNA, Tennessee — Carpenter Avionics is expanding its list of services to include custom aircraft interior refurbishing and completions by partnering with Speed & Design, a company that designs and installs interiors for custom automobiles.
"As we approach our 40th anniversary, we decided this was the great time to make a major step into our future by expanding our mission and introducing an array of interior upgrade services to complement our portfolio of avionics services," said Mark Lee, CEO at Carpenter Avionics. "Customers have told us they want a one-stop solution for their aircraft avionics and interior needs, and they seek exceptional quality in both areas. We've wanted to address this need in a unique and compelling way. Now, we can." 
"We are so extremely fortunate to have found Gil Vigil and his talented group at Speed & Design right here in our own backyard in Middle Tennessee for this dream team collaboration," he continued.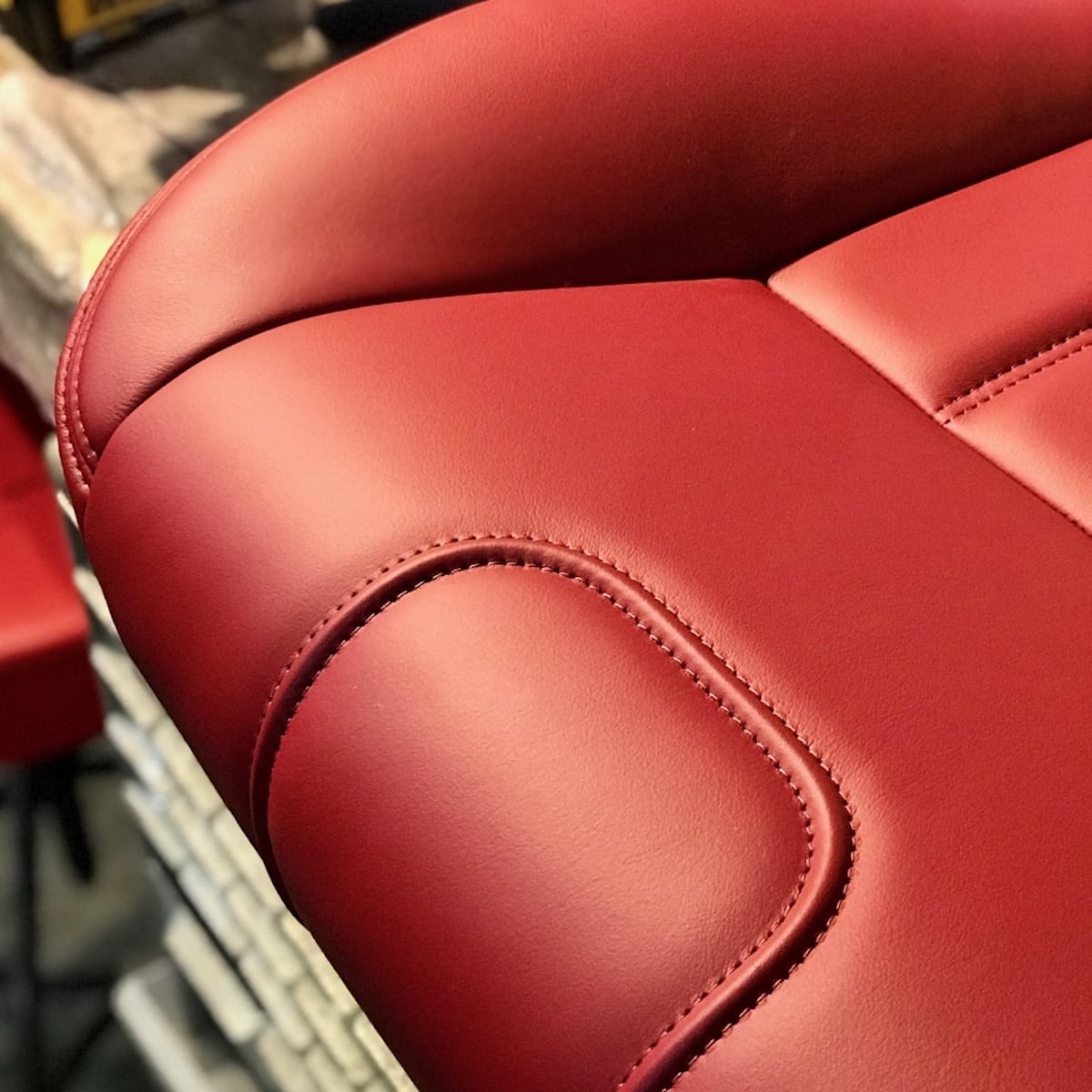 "Over the past few years, we completed the design, fabrication, and installation of a few aircraft interiors for our custom car customers and others, and we really enjoyed that," stated Vigil, president of Speed & Design. "We want to do more in aviation so we are very excited to begin this new chapter with the team at Carpenter Avionics."
The typical general aviation aircraft interior is 15 or 20 years old or older, and the interiors often look like that is the case. Not just in their condition, but also their lack of styling, according to company officials.
"Carpenter's collaboration with Speed & Design reflects a commitment to change this for the better," they said in a prepared release.
The new collaboration offers an array of aircraft interior design and fabrication, including:
Cabin design and fabrication;
Upholstery, sidewall, headliner, and carpeting installation and repair;
Custom seat design and fabrication;
Thermo/acoustic insulation installation;
LED lighting installation;
Refurbishing yokes, glare shields, and more.
While the partnership is just being announced, Carpenter Avionics and Speed & Design teams have already completed and delivered their first collaborative aircraft avionics and interior upgrade project.