Charlie Derk submitted this photo and note: "After I finished the build of my Van's RV-10, I thought it was only fitting to take my first long cross country trip down to where it all began. I've been to First Flight Airport (KFFA) a number of times before, but its meaning is so much more when you show up with a plane you built in your garage — much like Wilbur and Orville."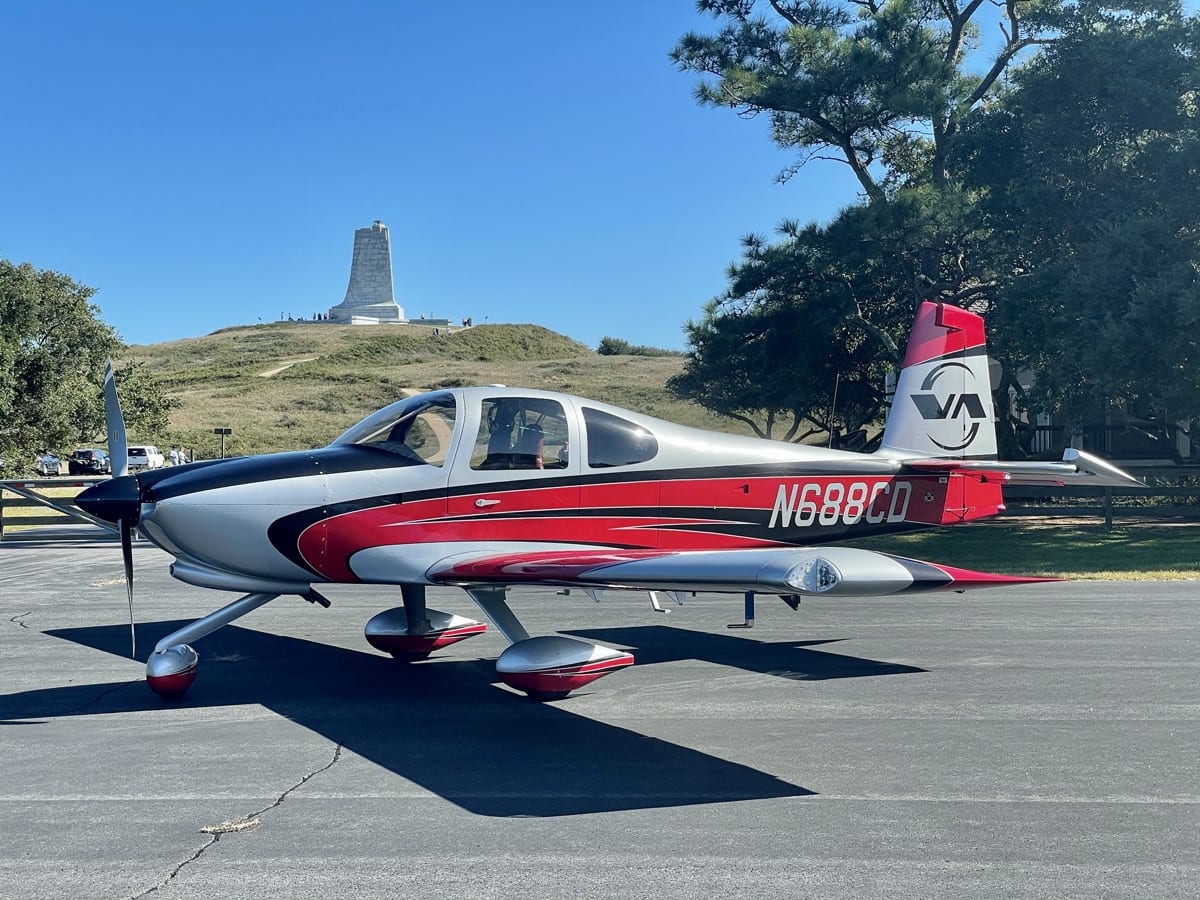 Would you like to have your photo featured as Picture of the Day? You can submit it via this form.
All photos sent in for Picture of the Day are also considered for our new Page 4 photo feature in the print issue of General Aviation News, as well as A Year in Pictures in the December issues.