Sporty's has released a Flight Simulator Quick Start Guide, with the goal of "better educating today's digital flyers."
"Just like learning the ins and outs of a new airplane, understanding the fundamentals and bare necessities of flight simulation can be daunting," company officials said. "For that reason, Sporty's decided to create a Flight Simulation Quick Start Guide."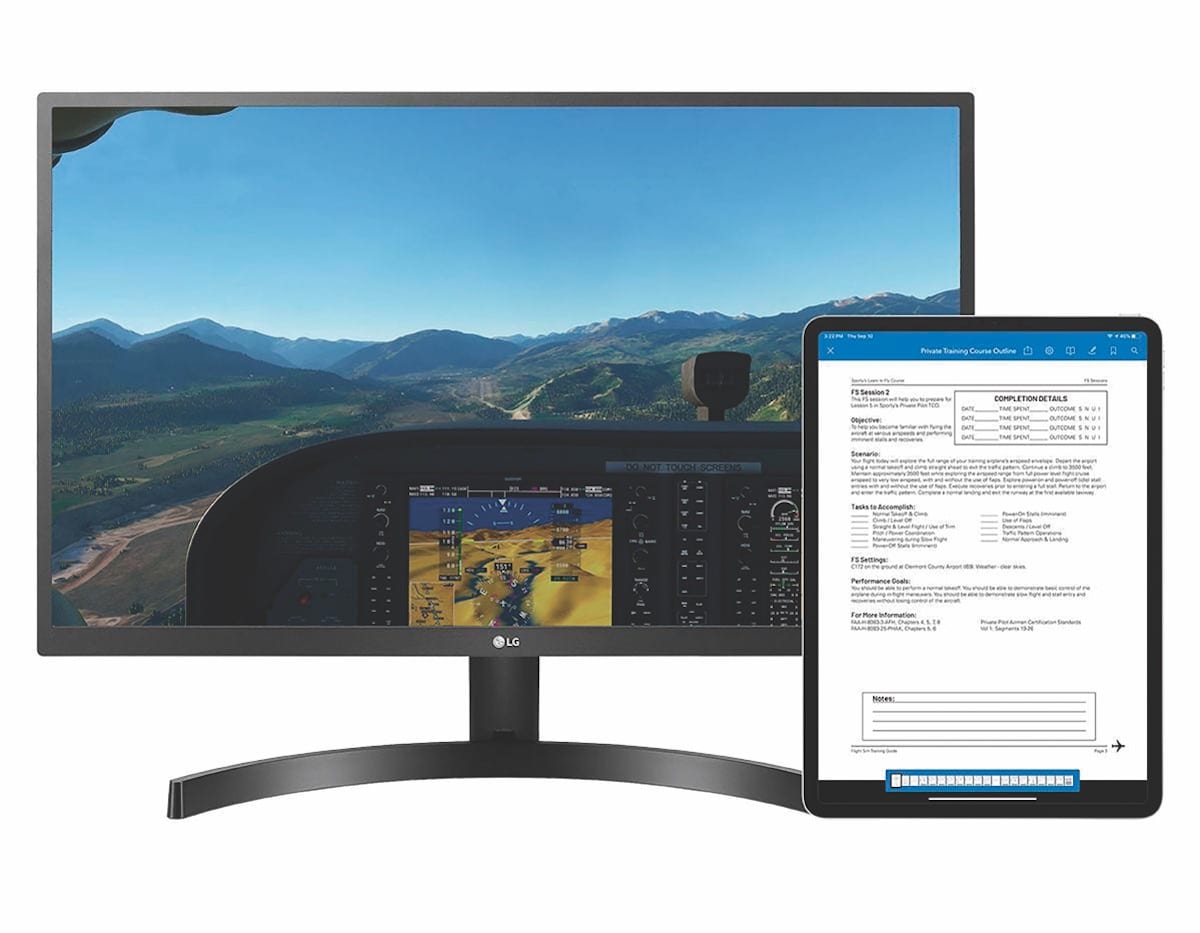 "We're sure you'll find what you need to make your home training fun, realistic, and valuable by keeping your flying skills sharp," says Sporty's Flight Sim Product Manager Chris McGonegle.
Sporty's Flight Simulator Quick Start Guide contains more than six hours of video content covering product reviews, tutorials, and software configuration.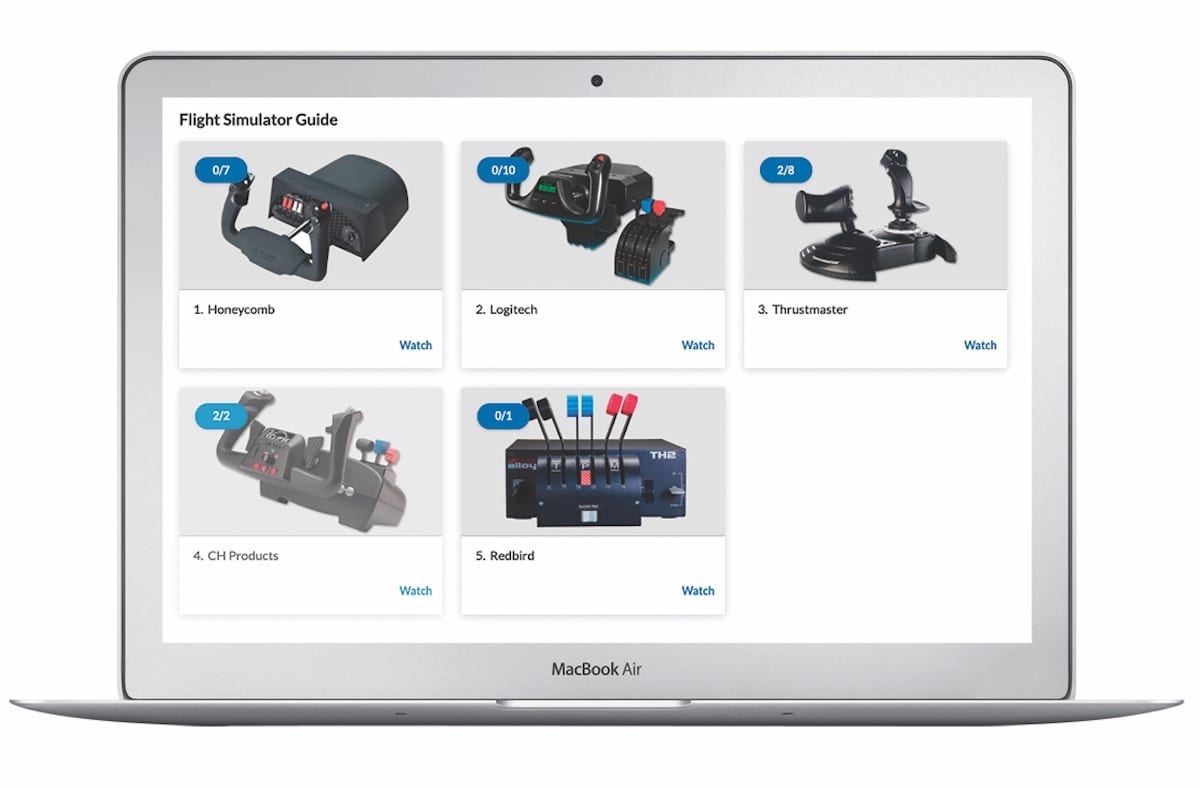 A resource section with a flight sim buyer's guide, webinars, and training guide are also included.
You can access the guide here.