Blackhawk Aerospace has expanded with the acquisition of Columbia Avionics & Aircraft Services, based at the Columbia Regional Airport (KCOU) in Missouri.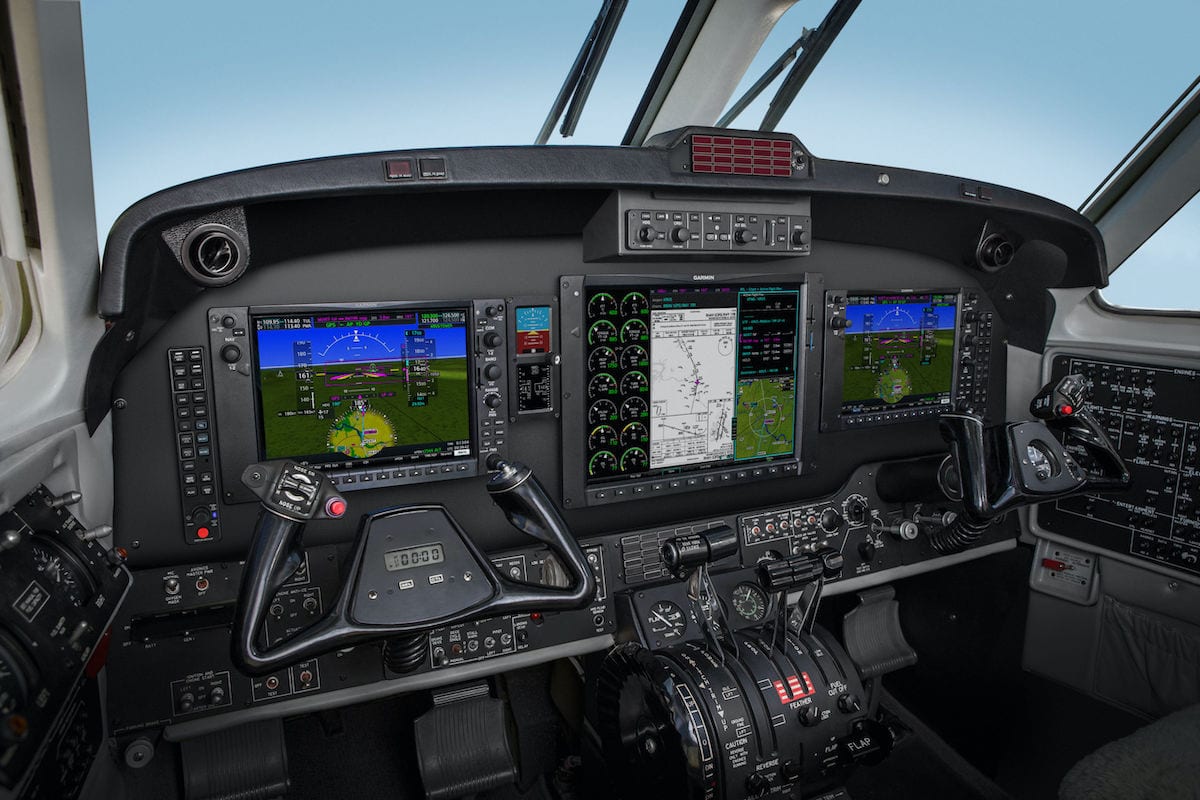 Columbia Avionics has been in business since 1995 working to develop new STCs using avionics packages for Citations and other business jets. Under its newly formed business Blackhawk Aerospace Technologies, the company plans to expand on Columbia's success and add a new focus on creating STCs for the turboprop market.
Additional capabilities include maintenance, airframe modifications, and avionics installations.