A team from Raisbeck Aviation High School in Tukwila, Washington, is the winner of the 2021 Aviation Design Challenge from the General Aviation Manufacturers Association (GAMA). A team from The Pennington School in Pennington, New Jersey, is the second-place winner.
"We are extremely proud of the work done by the winning teams from Raisbeck Aviation High School and The Pennington School. Their submissions showed a sophisticated grasp of aircraft design for accomplishing an important and timely simulated mission – delivering COVID-19 vaccines to a remote area. In the coming weeks, we look forward to offering these teams unique experiences that showcase the rewarding opportunities available in the general aviation industry," said Pete Bunce, GAMA President and CEO. "We also want to applaud all the teams that participated in the ninth annual GAMA Aviation Design Challenge for their commitment to learning the dynamics of flight and aviation design even while navigating pandemic-related challenges."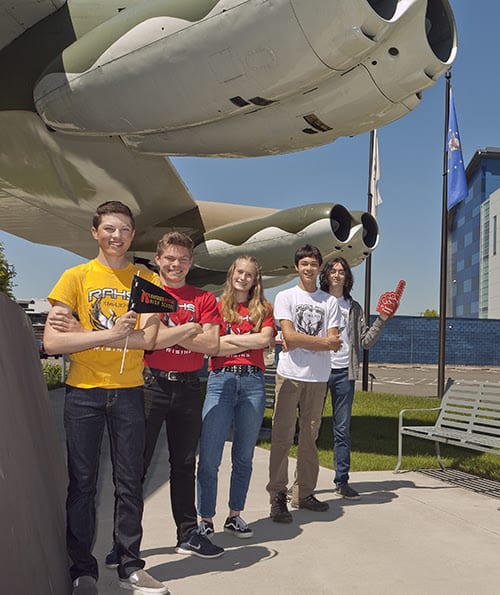 Nearly 50 high school teams, representing 26 states, entered the 2021 GAMA Aviation Design Challenge. During the first portion of the challenge, teams used free "Fly to Learn" curriculum to learn the principles of flight and airplane design, which is developed in alignment with national STEM standards. During the second portion of the competition, teams applied their knowledge to virtually modify an airplane design and compete in a fly-off using X-Plane software, which is a flight simulator for personal computers.
This year's mission was to modify a Glasair Sportsman to fly as many COVID-19 vaccines as fast as possible from Seattle, Washington, to Packwood, Washington. The teams needed to design their aircraft to maximize transportable payload and successfully land on a small runway, surrounded by high terrain.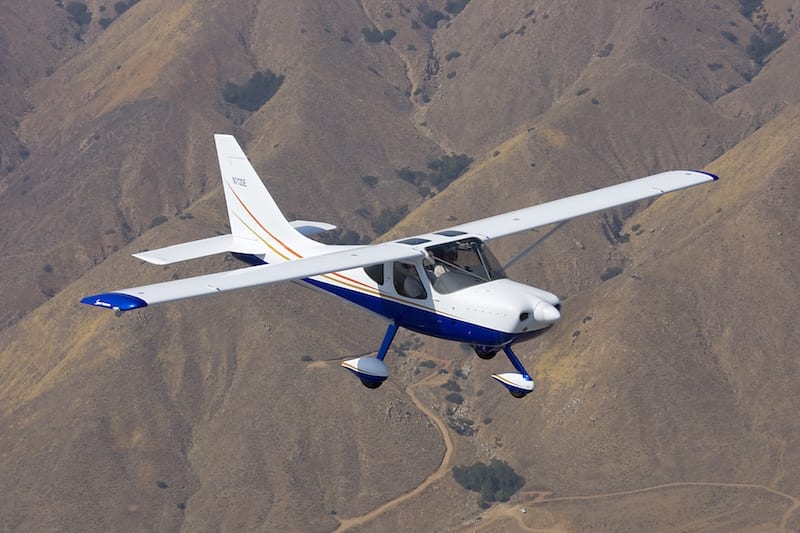 Judges scored the teams based on performance parameters, a checklist of steps involved in the demonstration flight, and a video submission in which the team summarized what they learned.
Members of the first-place team from Raisbeck Aviation High School include Atticus Bhat, Garett Griner, Jason Poon, Alex Shemwell, and Lyra Young. Their design included the addition of spoilers, installation of retractable gears, and a narrowing of the fuselage profile to reduce drag. Their first-place prize includes a general aviation manufacturing experience at CubCrafters, tours of GAMA member company facilities in the Seattle area, demonstration flight opportunities, and much more.
The Raisbeck Aviation team was taught by Steven Chapman, with volunteer assistance by Dave Jones.
Members of the second-place team from The Pennington School include William Arthur, Nicholas Callan, Gavin Cui, Sebastian Drezek, Jonathan Eaton, Michael Krajci, Avani Prakash, Charles Sanders, Elias Sebti, Jack Wang and David Zhang. Their design included changes incorporating an increase in aircraft wingspan and area, increase in engine power, and a streamlined fuselage shape for increased fuel efficiency. They will receive a two-day Redbird Flight Simulations STEM Lab Camp.
The Pennington School team was taught by Ryan Vogt.