WICHITA, Kansas — Following the successful launch of its Tooling Apprenticeship program in 2020, Textron Aviation is growing its "earn and learn" employment opportunities with a new Numeric Controls (NC) Technician Apprenticeship program.
Applications are now open for entry level technicians interested in getting paid to expand their skills and experience, according to officials with Textron Aviation, which manufactures the iconic Cessna and Beechcraft aircraft.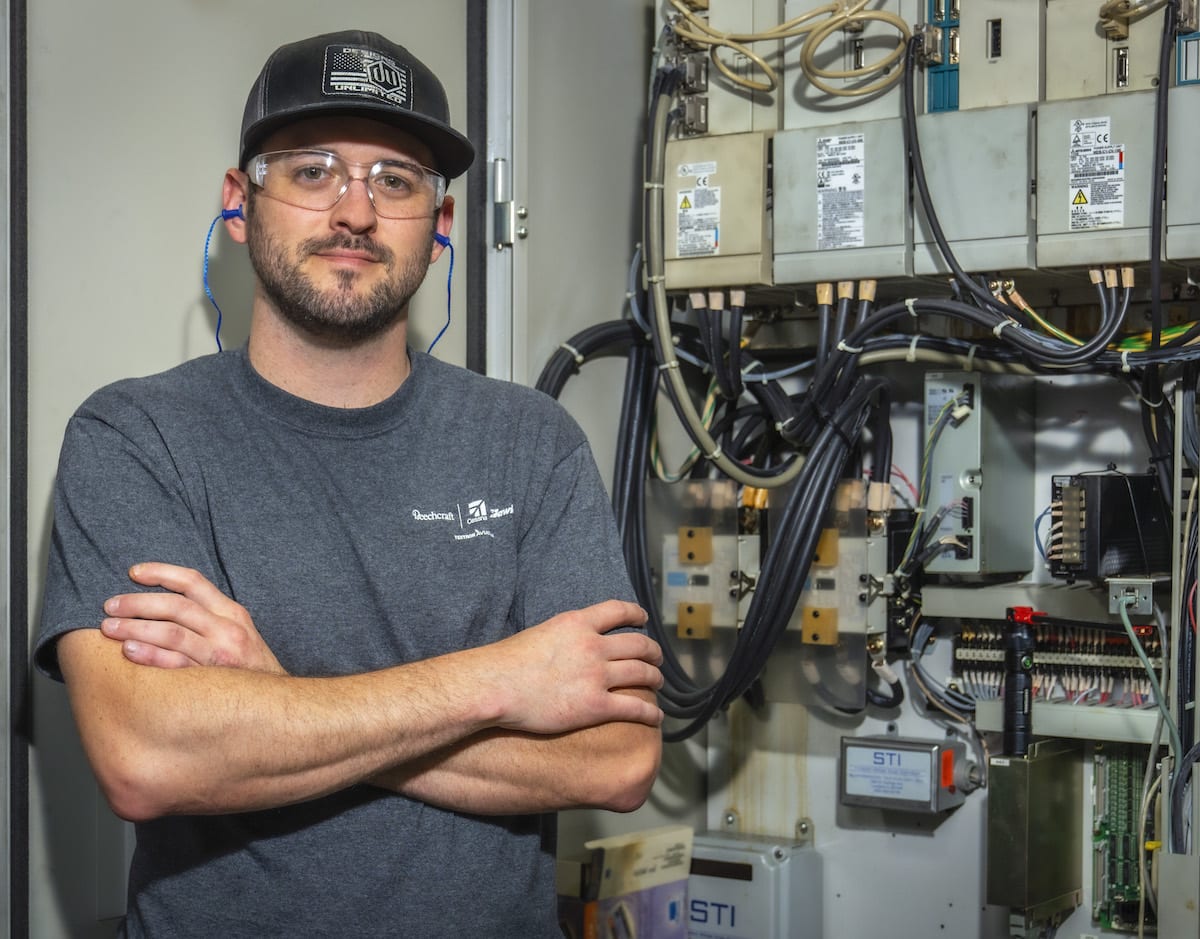 Candidates accepted into the program will receive both factory and classroom training and will be Textron Aviation employees with benefits and salary. In a typical week, apprentices will divide their time attending training at WSU Tech and working with assigned mentors at Textron Aviation production facilities. The company will also pay for the related tuition and fees to participate in the program through WSU Tech.
As an NC Technician, apprentices will perform routine maintenance and repairs on technologically advanced production machinery and electronic systems. The employees will use a wide variety of test equipment and troubleshooting tools including infrared cameras, ultrasonic detection, control software, dial indicators, voltmeters and more in machine diagnosis and repair.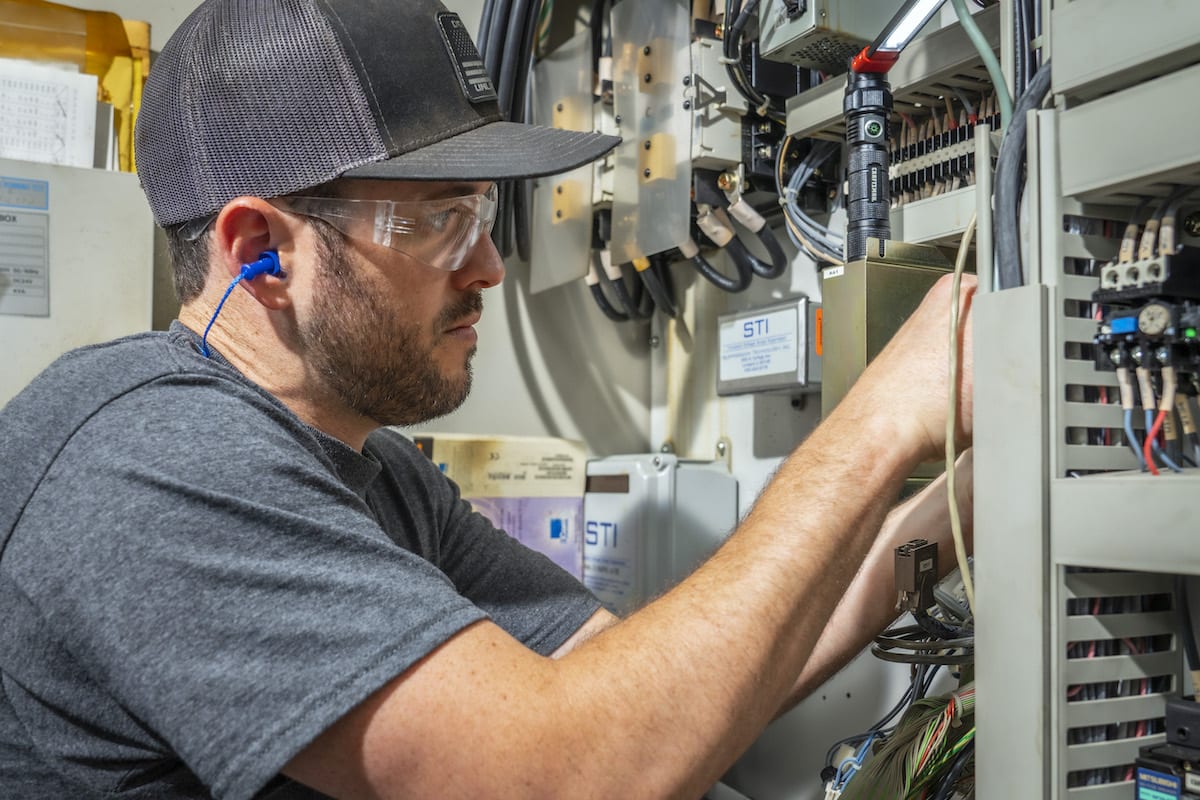 The program is a collaboration between Textron Aviation, WSU Tech, and the International Association of Machinists and Aerospace Workers to help address long-term production and operations requirements for the company's aircraft programs, according to company officials.