The FAA has launched a free Runway Safety Pilot Simulator.
The website offers a variety of resources, including animations and scenarios to help pilots deal with situations they may encounter in their every day flying.
The simulator "is a self-guided resource" that allows pilots to "navigate on airport surfaces while communicating with Air Traffic Control (ATC) and following instructions provided," according to FAA officials. "The scenarios are interactive and allow viewers to make decisions based on ATC instructions."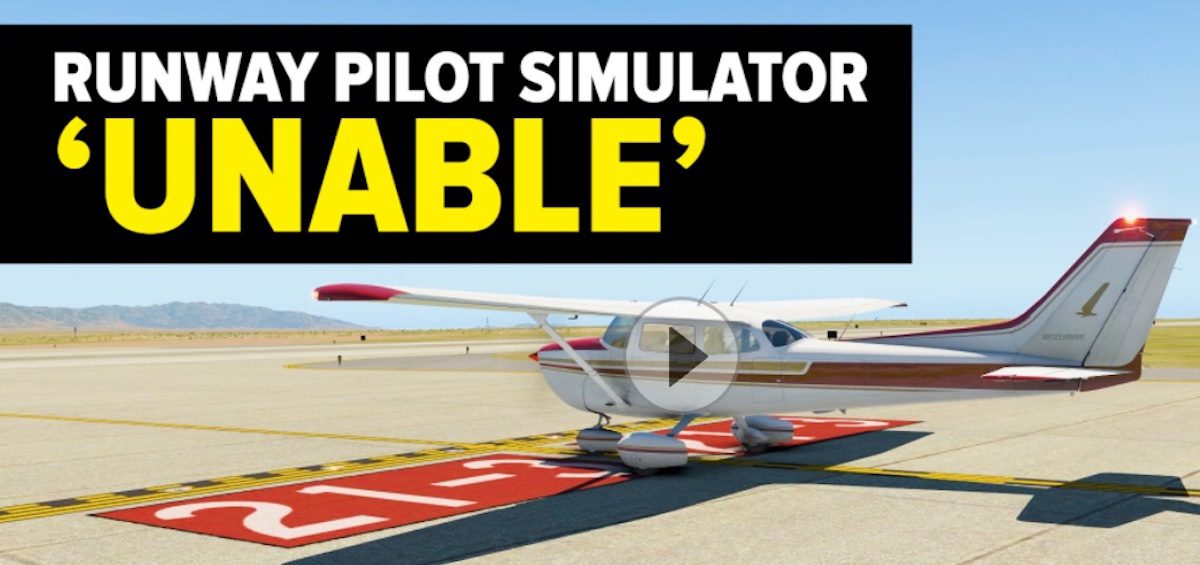 A number of scenarios and animations are available that cover a variety of topics, including how to use airport diagrams, avoiding wrong-surface operations, and more.
Pilots can earn FAA WINGS credit for using the Runway Safety Pilot Simulator.