An FAA and U.S. Department of Agriculture Wildlife Services report shows 11,605 wildlife strikes were reported in 2020, a 33% decrease from the record 17,359 strikes reported in 2019.
"The 33% decline was directly related to the 37% reduction in aircraft movements … compared to 2019 caused by the COVID-19 pandemic," says the executive summary of the report, "Wildlife Strikes to Civil Aircraft in the United States, 1990-2020."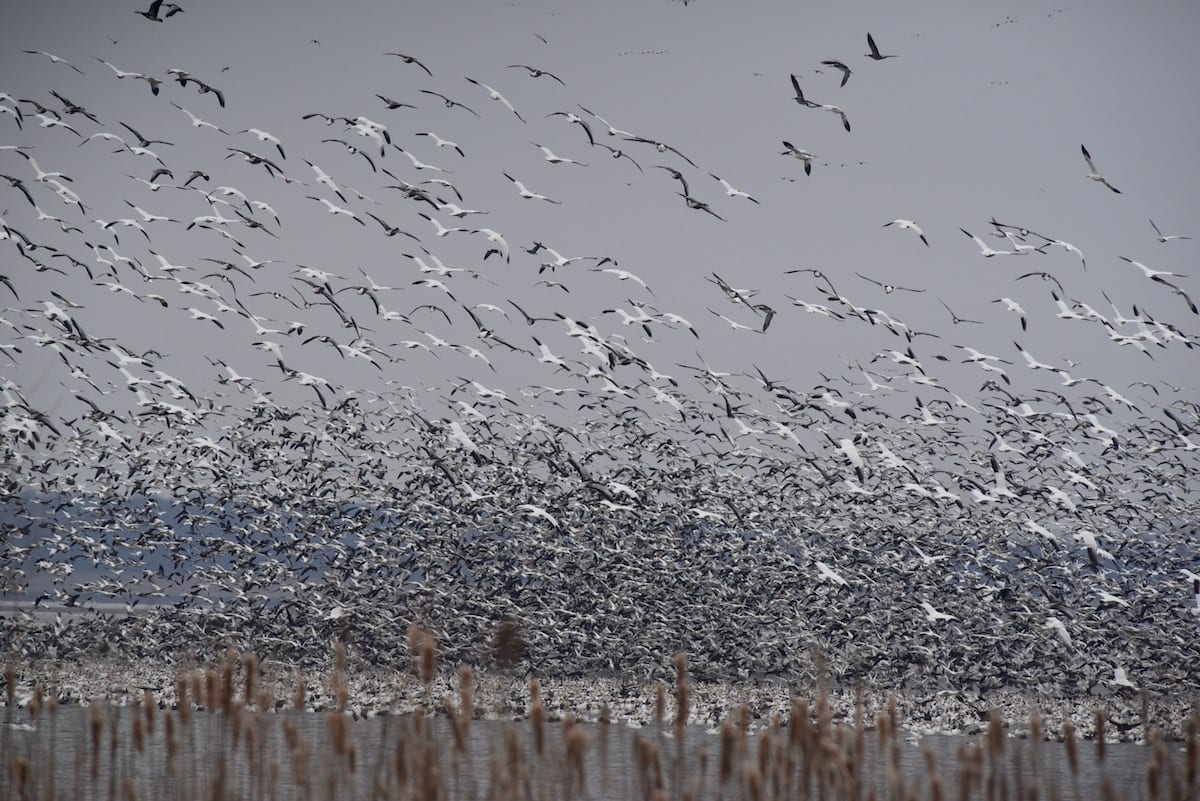 Some highlights from the report:
The number of USA airports with strikes reported decreased from a record high 722 in 2019 to 665 in 2020. The 665 airports included 412 Part 139 airports and 253 general aviation airports. From 1990-2020, strikes have been reported at 2,065 different USA airports.
Both Part 139 airports and general aviation airports have recorded significant increases in reported strikes per 100,000 movements from 1990-2020. However, the number of damaging strikes per 100,000 movements has remained stable at Part 139 airports while there has been a significant increase in the damaging strike rate at general aviation airports.
From 1990 to 2020, 53% of bird strikes occurred between July and October, while 29% of deer strikes occurred in October and November.
Terrestrial mammals are more likely to be struck at night (62%) while birds are struck more often during the day (62%).
Birds, terrestrial mammals, and bats are all much more likely to be struck during the arrival phase of flight (62, 63, and 84% of strikes, respectively) compared to departure (35, 33 and 12%, respectively).
For both commercial transport and GA aircraft, 71% of bird strikes occurred at or below 500 feet AGL from 1990 to 2020. Above 500 feet AGL, the number of strikes declined by 34% for each 1,000-foot gain in height for commercial transport aircraft and by 43% for GA aircraft.
Strikes occurring above 500 feet were more likely to cause damage than strikes at or below 500 feet.
The record height for a reported bird strike was 31,300 feet.
From 1990 to 2020, 608 species of birds, 52 species of terrestrial mammals, 38 species of bats, and 27 species of reptiles were struck by aircraft.
Waterfowl, gulls, and raptors are the birds with the most damaging strikes.
Artiodactyls (mainly deer) and carnivores (mainly coyotes) are the terrestrial mammals with the most damaging strikes.
Although the percentage of wildlife strikes with reported damage has averaged 7% for the 31-year period, this number has declined from 20% in 1990 to 4% in 2020.
A negative effect on flight was reported in 5% of bird strikes and 17% of mammal strikes.
Precautionary/emergency landing after striking wildlife was the most commonly reported negative effect (7,255 incidents), including 273 incidents in which the pilot either jettisoned fuel (63 incidents, mean of 14,421 gallons), made an overweight landing (108 incidents), or burned fuel in a circling pattern (102 incidents).
Aborted takeoff was the second most reported negative effect (2,724 incidents).
Between 1990 and 2020, 74 strikes resulted in a destroyed aircraft, including one in 2020; 41 (55%) of these occurred at general aviation airports.
The annual cost of wildlife strikes to the USA civil aviation industry in 2020 was projected to be a minimum of 75,861 hours of aircraft downtime and $124 million in direct and other monetary losses.
The FAA has spent millions on mitigating wildlife strikes, including $350 million in Airport Improvement Program funds since 2009, following the emergency forced landing of US Airways Flight 1549 Airbus 320 into the Hudson River on Jan. 15, 2009, known as the "Miracle on the Hudson," which demonstrated to the world the severity of aircraft collisions with birds and other wildlife.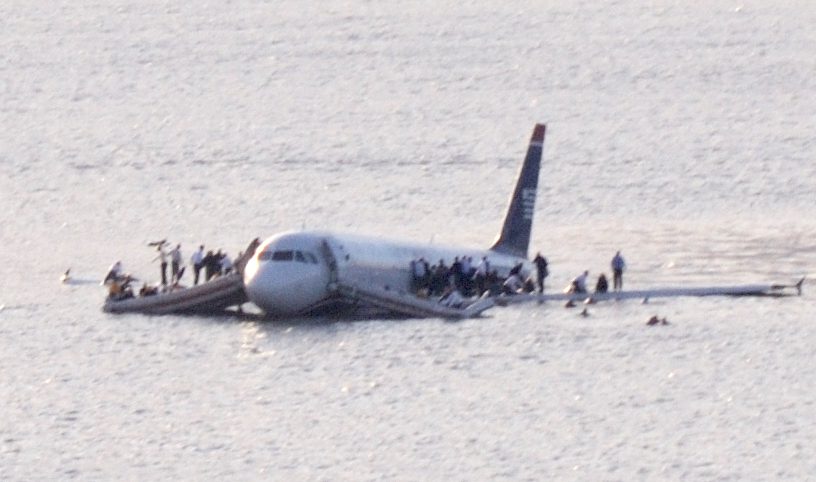 The FAA has dedicated more than $25 million in research funds within the last decade to better understand the capabilities of advanced detection and monitoring systems such as avian radars, Foreign Object Debris (FOD) radars and infrared/electro-optical scanning systems. Other research initiatives included aircraft-mounted lighting systems to enhance bird detection and avoidance, wildlife control techniques, habitat management, Canada goose movement analyses, capture and relocation of raptors, DNA and molecular identifications, and the evaluation of unmanned aerial systems (UAS) for hazing, detection, and monitoring hazardous wildlife.
"Strikes occur every day, but when compared to the total number of flights in the system they are rare," the report notes. "Although it is impossible to eliminate all strikes at all times between aircraft and animals, comprehensive assessment, planning, and management techniques have successfully mitigated damaging strikes on or near airports. Combined with systematic evaluation and adaptation of techniques, safety can be increased one less strike at a time."