The PlaneEnglish Aviation Radio Simulator (ARSim) has been updated with a new TRAINER mode that offers a progressive radio communications training curriculum with "Stage Checks" that unlock more complex levels of training and gives users the chance to earn an Aviation Comms Wings badge for completing all the modules.
Each level in the curriculum includes lessons related to specific aspects of aviation communication, phases of flight, airports, and airspaces, according to PlaneEnglish CEO Muharrem Mane. There are modules for both VFR and IFR flying, he added.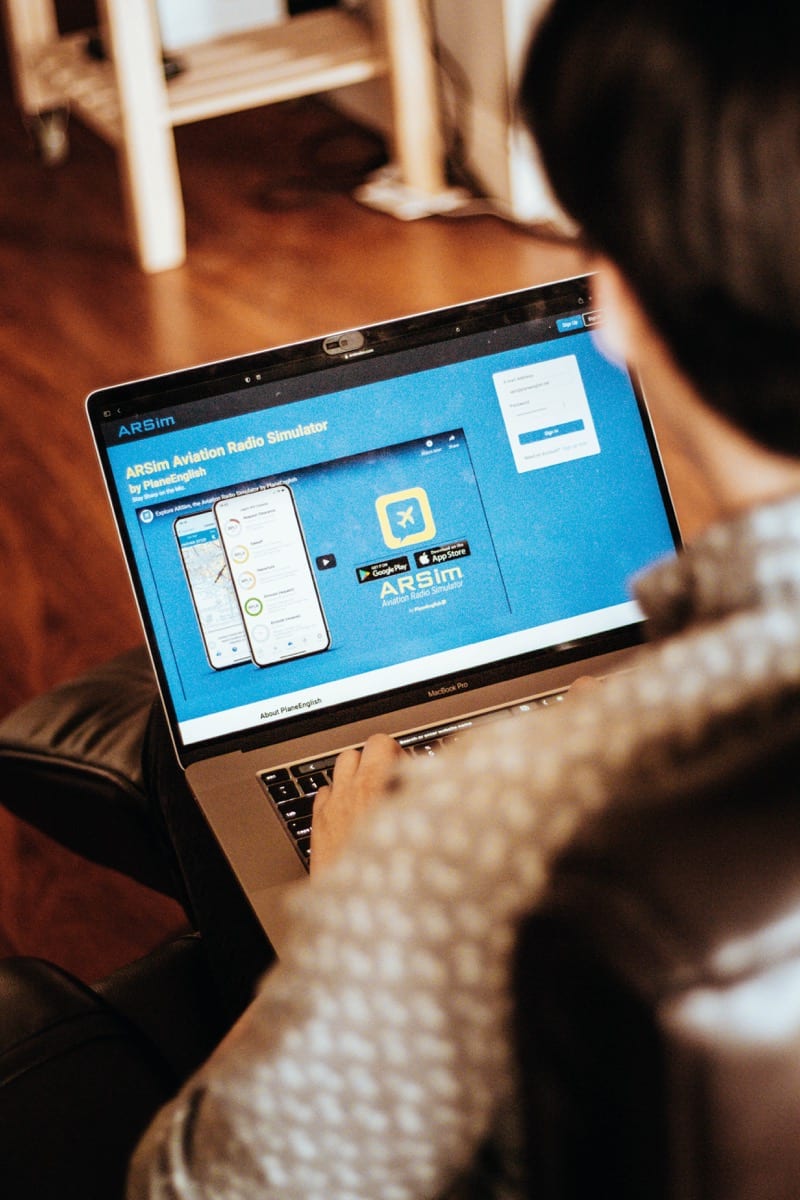 "Pilots receive roughly six hours of radio communications practice while flying during their entire training," Mane said. "Many of those interactions with Air Traffic Control (ATC) will be routine and repetitive. But what happens when a pilot flies into a different airspace, talks to a different ATC facility, or encounters unusual circumstances and needs to quickly and effectively communicate? ARSim provides hours of unique radio communications training to ensure pilots are prepared for any situation they encounter and have the skills and confidence to communicate with air traffic control."
The PlaneEnglish Aviation Radio Simulator is available for iOS and Android on the AppStore and Google Play Store, as well as on the web. The app offers a seven-day free trial, as well as customization options and licenses for flight schools and other institutions interested in using the app in group settings.