Pilots starting their first job at a Part 121 airline can be overwhelmed by the unfamiliar operational environment that has countless new procedures specific to airline operations. A new course from King Schools is designed to give new hires the knowledge and vocabulary they need at their new job.
The 121 Airline Operations course was developed in partnership with Joe Munoz of 1StepPrep, an airline pilot and trainer.
"This is a program I wish I would have had when I started my career," Munoz said. "Like many pilots, my first flying job was for Part 135 charter. Many future airline pilots will also be coming up from a charter, corporate, military, or even general aviation background. This course will give those new airline pilots the terminology and operational knowledge essential for Part 121 flying."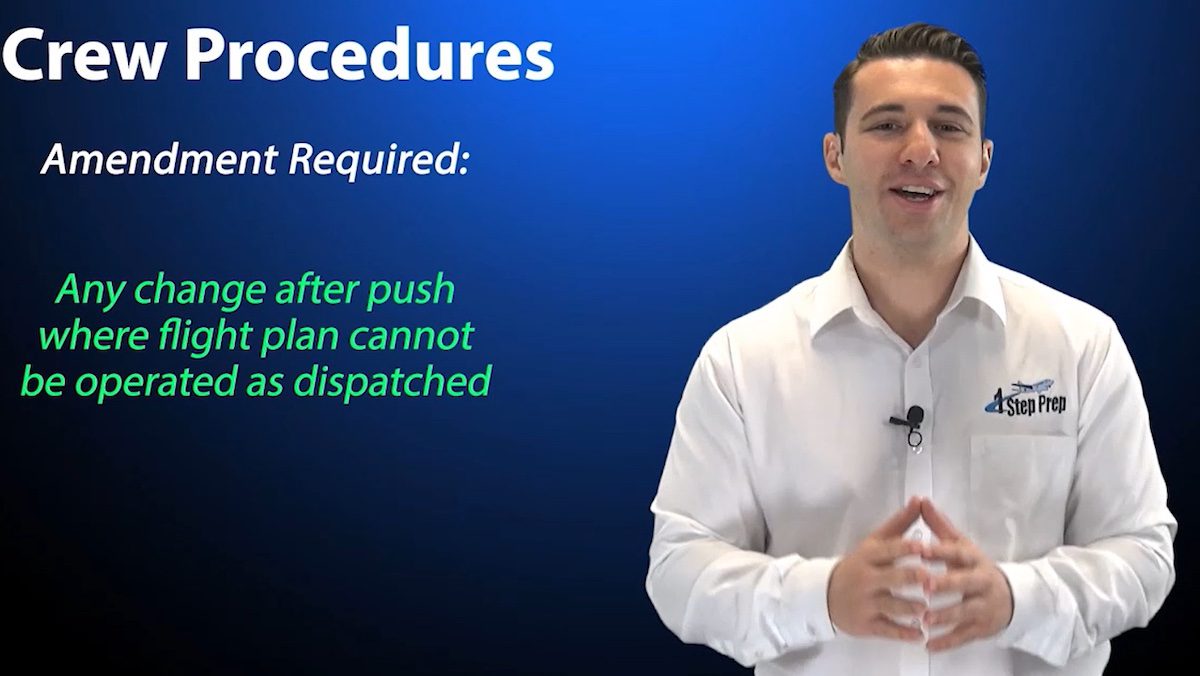 The new course covers a variety of topics, including:
Terminology
Key Personnel
Amendments
Example Amendments
Flight Plan Review
Briefing a Jeppesen Chart
Inoperative Equipment
Pushback Sequence
Other examples of typical airline flying scenarios
Price: $249, which includes lifetime access and free updates.