A new system that detects rogue drones has been successfully tested.
Drone Traffic and Mosaic ATM collaborated on the hazardous drone warning safety system that warns airborne pilots of nearby drones, as well as relays that information to the ground. Eventually, the developers would like this to become a Waze of the air, allowing pilots to share information on drones and "creating a new community of safety in the sky."
The system, which has received multiple patents and was funded by NASA, sends a broadcast through an app on a tablet to the pilot flying that provides the drone location, using information required under the FAA's remote drone identification program. The tablet display in the cockpit presents both the drone and aircraft locations on a moving map and may also provide an audio warning, according to the developers.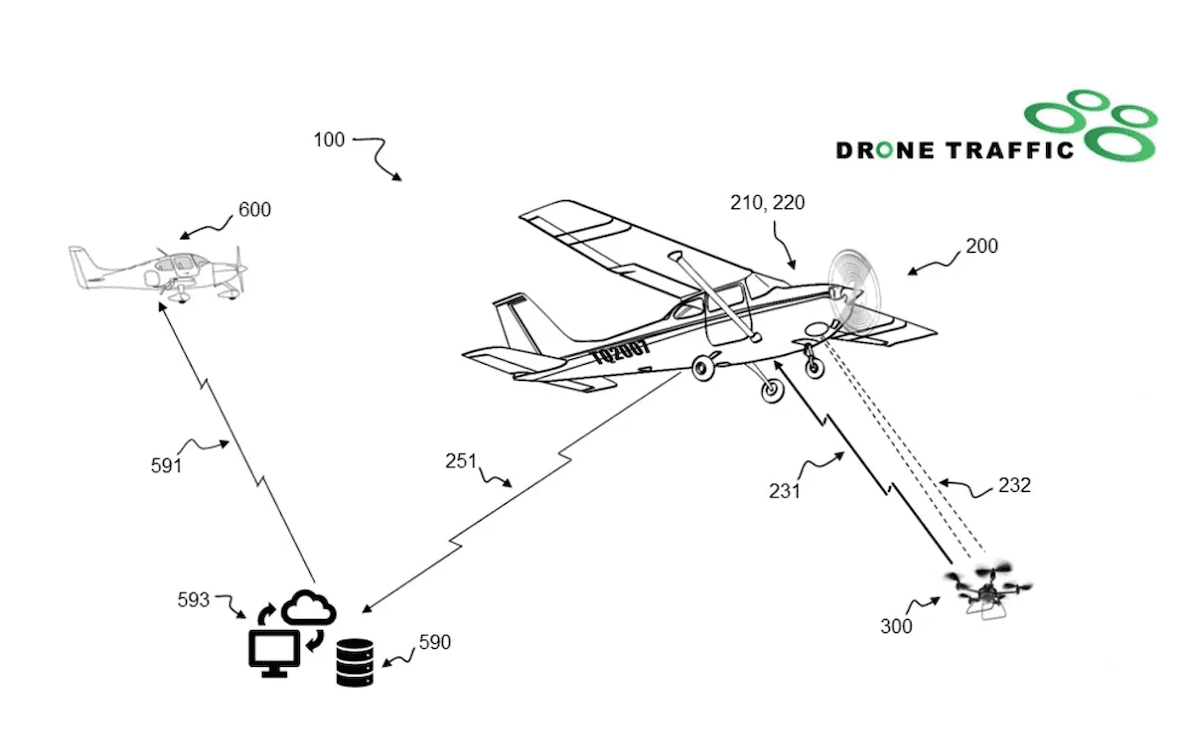 According to company officials, Drone Traffic and Mosaic ATM successfully tested core aspects of the hazardous drone warning safety system in July 2021 at Platte Valley Airpark in Colorado, with the endorsement of the airpark manager and in full compliance with FAA Part 107 drone operational regulations. With the system mounted on a cockpit tablet, a Cessna 172 operated in the traffic pattern and detected a drone that the team flew in the vicinity but safely clear of the Cessna.
Testing will continue in throughout 2021, according to company officials. A short video of the flight testing can be found at Drone-Traffic.com.