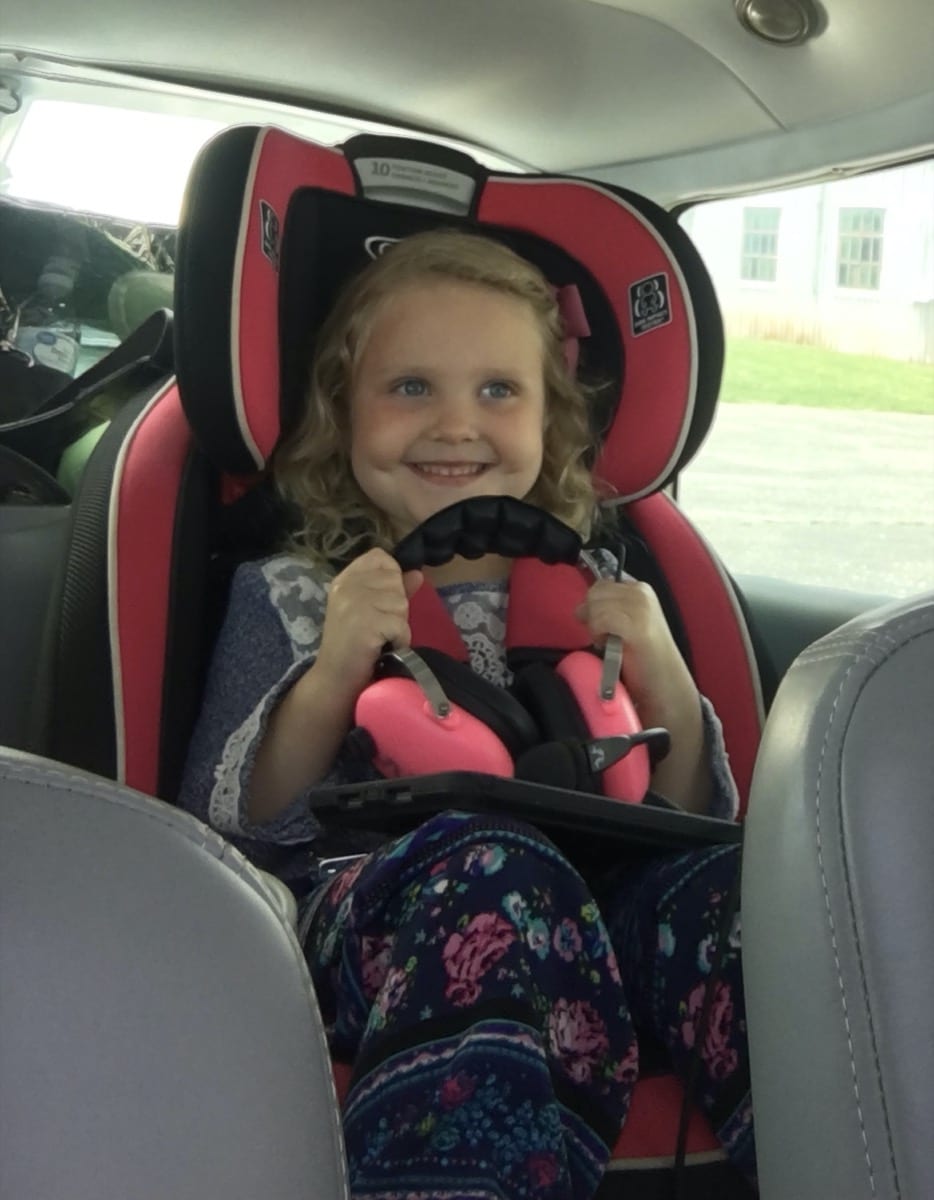 Nena Gorrell submitted this photo and note: "My granddaughter Savvy Kate has been begging me to take her flying for months but because of COVID I couldn't! So I surprised her with a flight to eat lunch once restaurants were back open. We flew my Cessna 182 from Decatur, Alabama, to Shelbyville, Tennessee, to eat at the Bell Buckle Cafe. She is on top of the world with excitement!"
Would you like to have your photo featured as Picture of the Day? You can submit it via this form.
All photos sent in for Picture of the Day are also considered for our new Page 4 photo feature in the print issue of General Aviation News, as well as A Year in Pictures in the December issues.