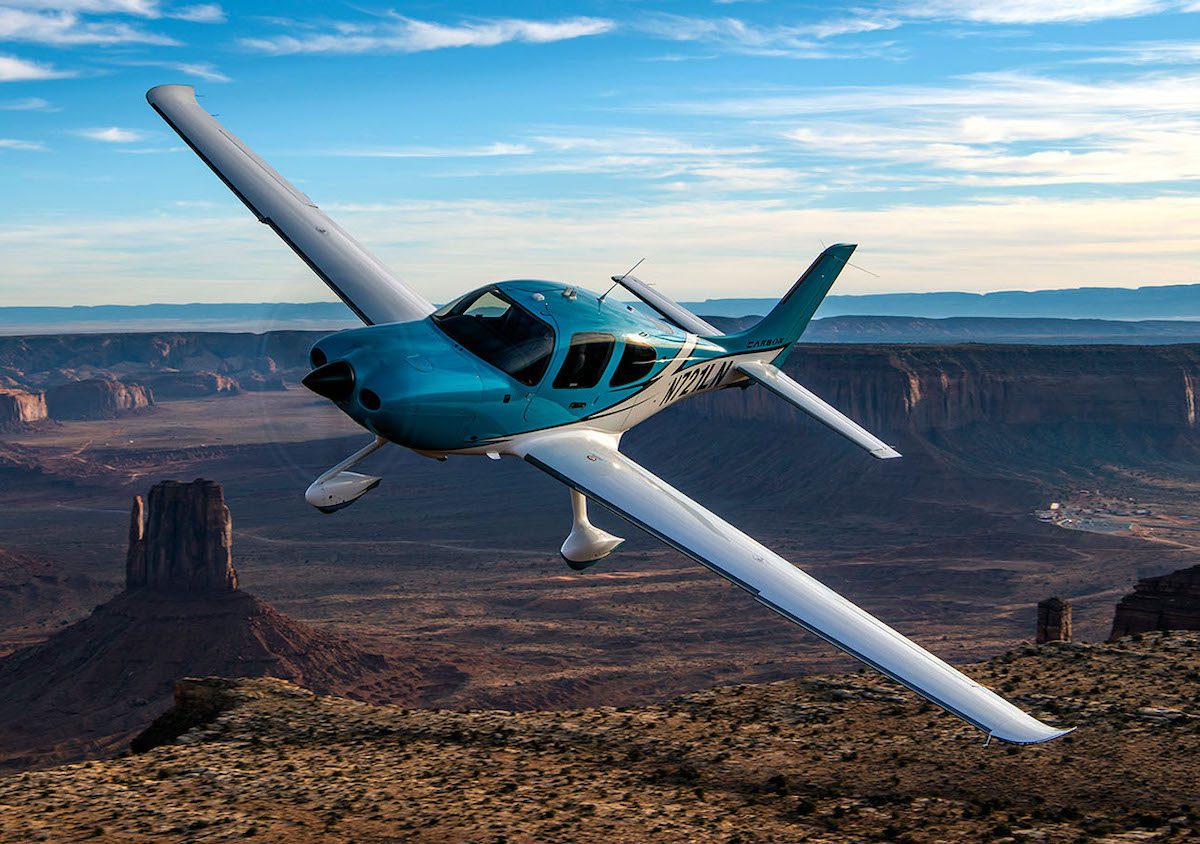 Cirrus Aircraft has expanded into Arizona with the opening of its new Cirrus Flight Training facility at Scottsdale Airport (KSDL).
The company, which is based in Duluth, Minnesota, also has opened two new satellite Cirrus Aircraft Innovation Centers in Chandler, Arizona, and in McKinney, Texas.
The Chandler Innovation Center provides avionics, electrical, and software engineering services, while the McKinney Innovation Center supports all engineering disciplines, company officials note.
Both facilities, which are in operation now, support the product development team responsible for advancing new technologies and designs, officials add.