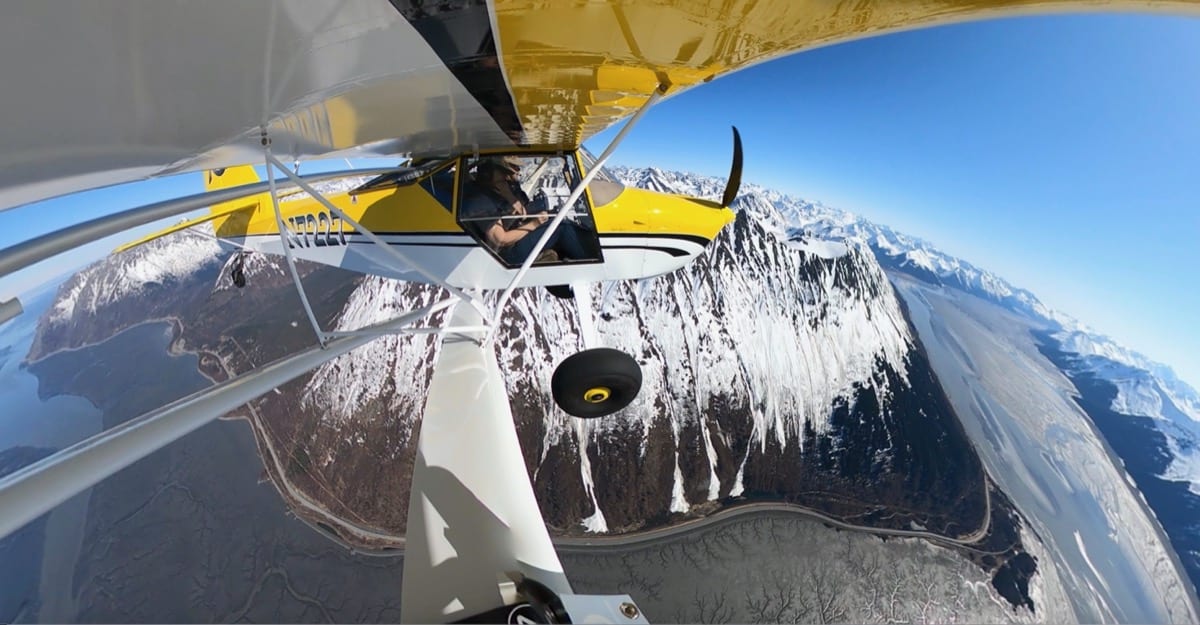 David Baldwin submitted this photo and note: "With spring finally here in Alaska, I took my wife Belinda out for a crystal clear day flight down Turnagain Arm inlet near Girdwood/Alyeska Ski Resort to check out the last skiers of the season on the upper slopes. We also looked for bears coming out of hibernation."
Would you like to have your photo featured as Picture of the Day? You can submit it via this form.
All photos sent in for Picture of the Day are also considered for our new Page 4 photo feature in the print issue of General Aviation News, as well as A Year in Pictures in the December issues.