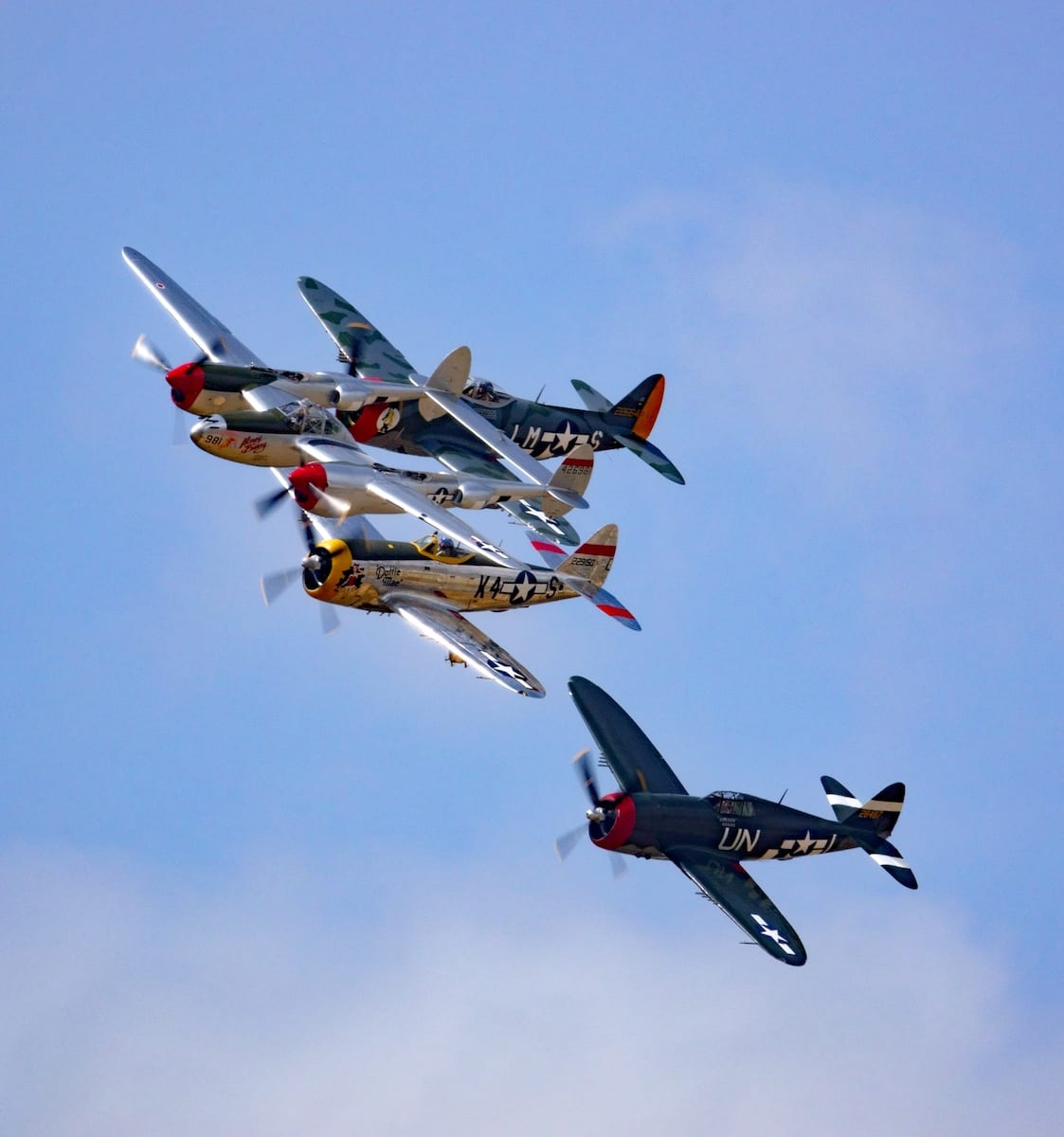 The Planes of Fame Air Museum has cancelled its 2021 airshow, scheduled for Oct. 30-31, at the Chino Airport in California.
"After losing the 2020 airshow due to the COVID-19 pandemic, we were looking forward to presenting this year's show," said Museum President Steve Hinton. "But the difficult decision was made to cancel this year's event. We hope 2022 will be a different story."
This decision was made after "careful deliberation and discussion," he added.
"Logistical issues and rising operational costs associated with conducting a large-scale event, as well as the continuing challenges related to the pandemic, have led to this cancellation."