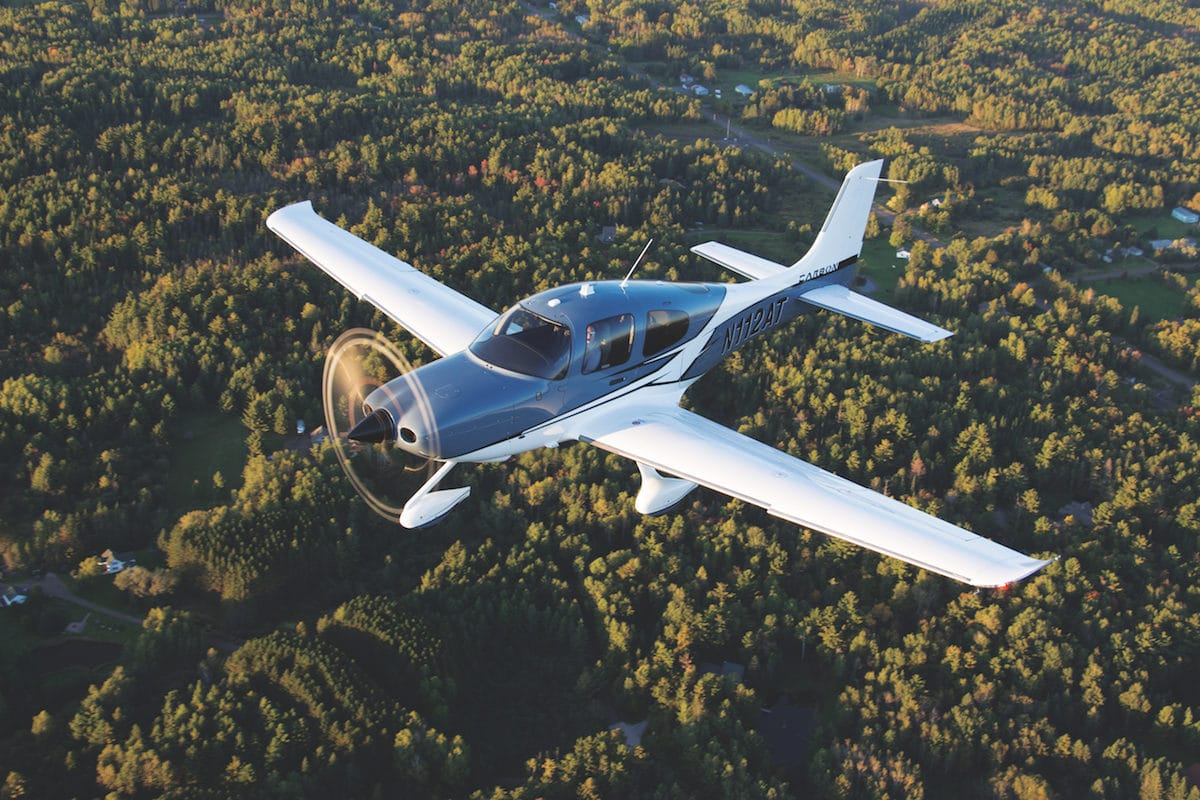 Cirrus Aircraft is expanding to Central Florida, opening two new locations at Kissimmee Gateway Airport (KISM) and Orlando Executive Airport (KORL).
Cirrus Orlando, scheduled to open in early 2022, will provide flight training, aircraft maintenance, aircraft management, and sales for its SR Series piston aircraft and the Vision Jet.
Cirrus Orlando will complement the global network of more than 700 training and service partners offering flight training by Cirrus Standardized Instructor Pilots and Cirrus Training Centers, as well as aircraft maintenance provided by Cirrus Authorized Service Centers, company officials noted.