McFarlane Aviation has acquired the designs, patents, and manufacturing rights of QMI Inc., which is best known for its "common-sense" repair solution for the tail cone reinforcement angle issue discussed in Cessna Owner Advisory SEL-55-01 and AD2020-21-22.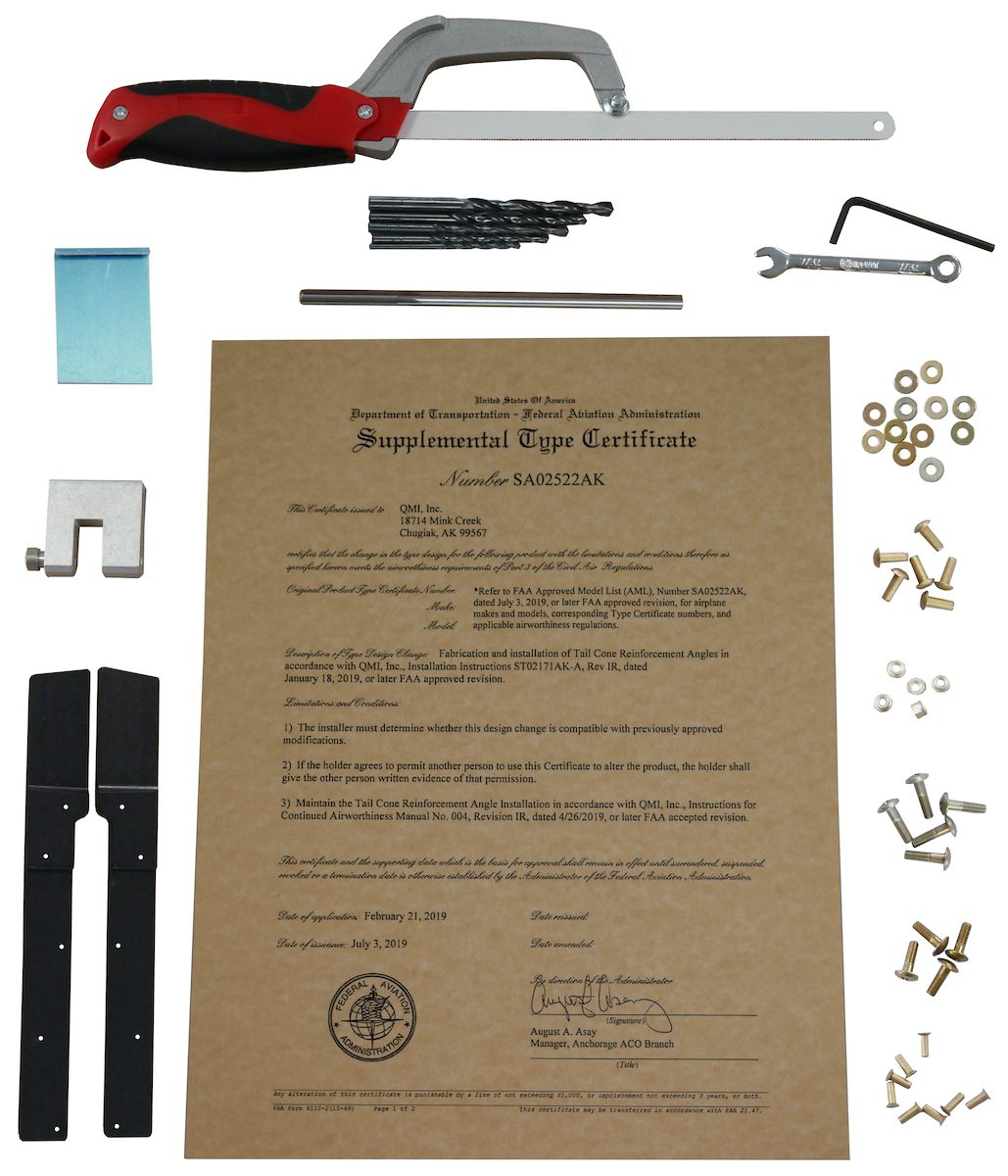 Earlier this year, McFarlane partnered with QMI as the sole distributor for its STC'd Tail Cone Angle Replacement Kit and its STC'd Trim Wheel for Cessna 180s, 182s, and 185s.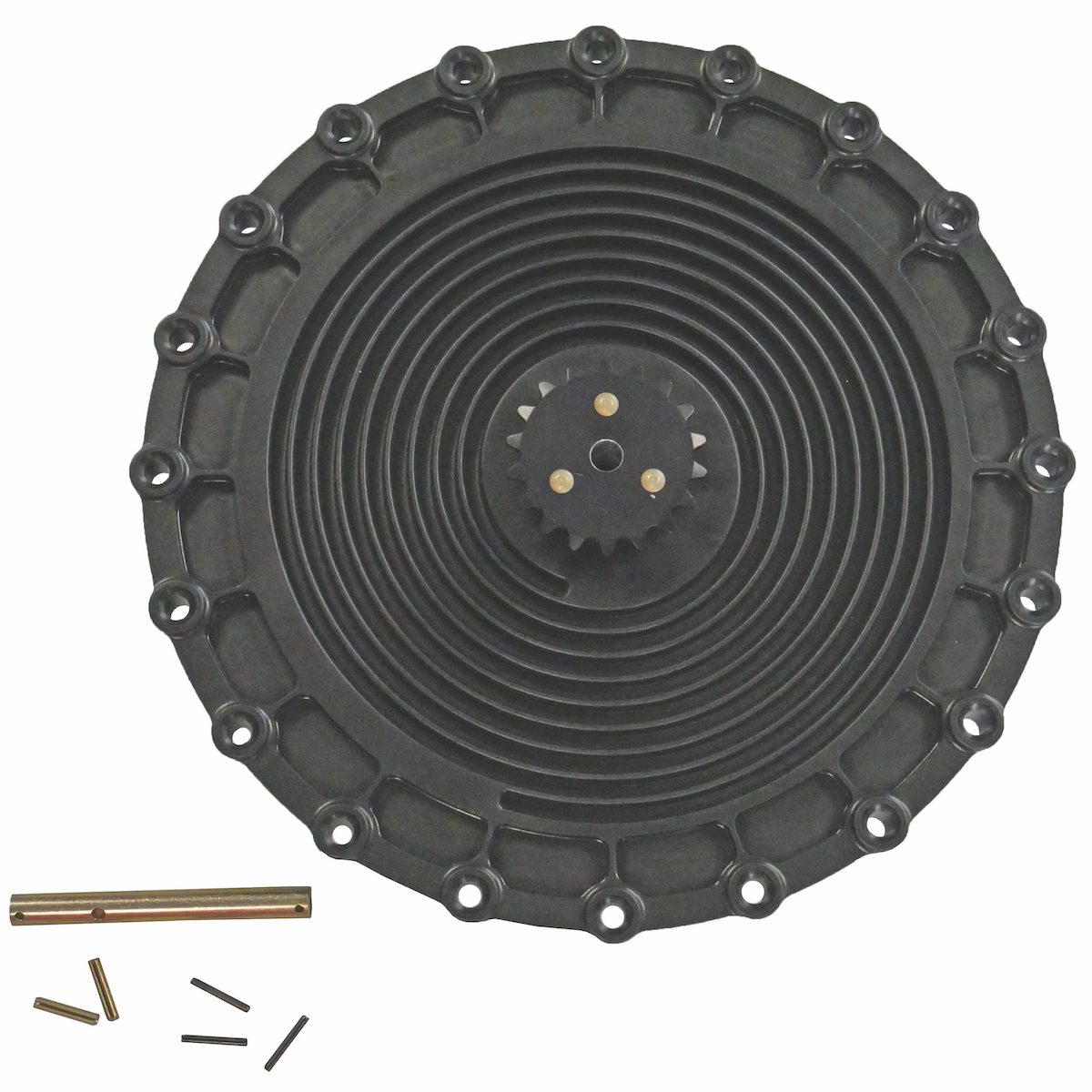 McFarlane plans to further expand upon the SEL-55-01 and the Airworthiness Directive AD2020-21-22 by providing as many solutions and parts as possible to address the cracking in the tail cone and stabilizer areas plaguing the 180-185 Cessna community, company officials noted.