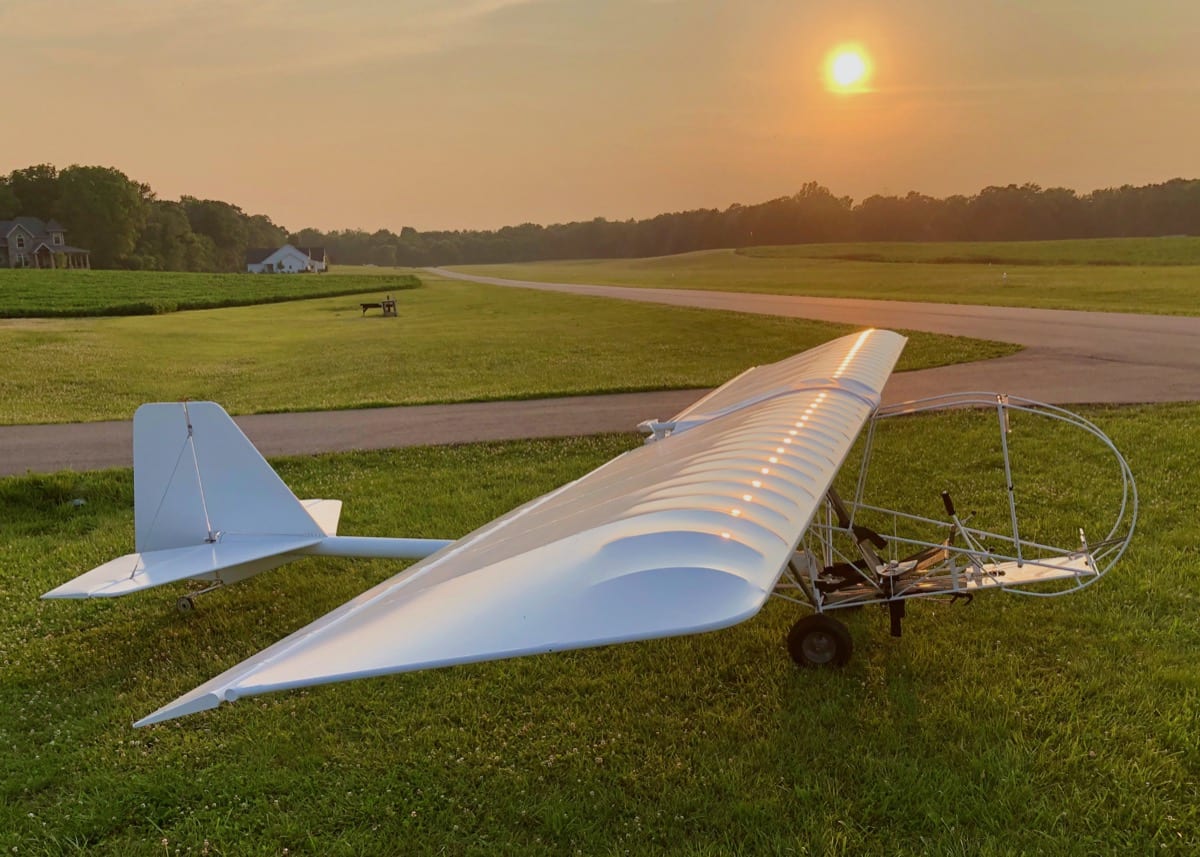 David Newill submitted this photo and note: "The American GEM (Ground Effect Machine), derived from the KOLB Firefly, rests after a long afternoon of ground and flight testing. Developed to be a USA version of the European Youth Flight Training System, it allows teens to get stick in the hand, wind in her hair, smile on his face, and eyes on their aviation future! Shown at Timberhouse Airpark in Lafayette, Indiana."
Would you like to have your photo featured as Picture of the Day? You can submit it via this form.
All photos sent in for Picture of the Day are also considered for our new Page 4 photo feature in the print issue of General Aviation News, as well as A Year in Pictures in the December issues.