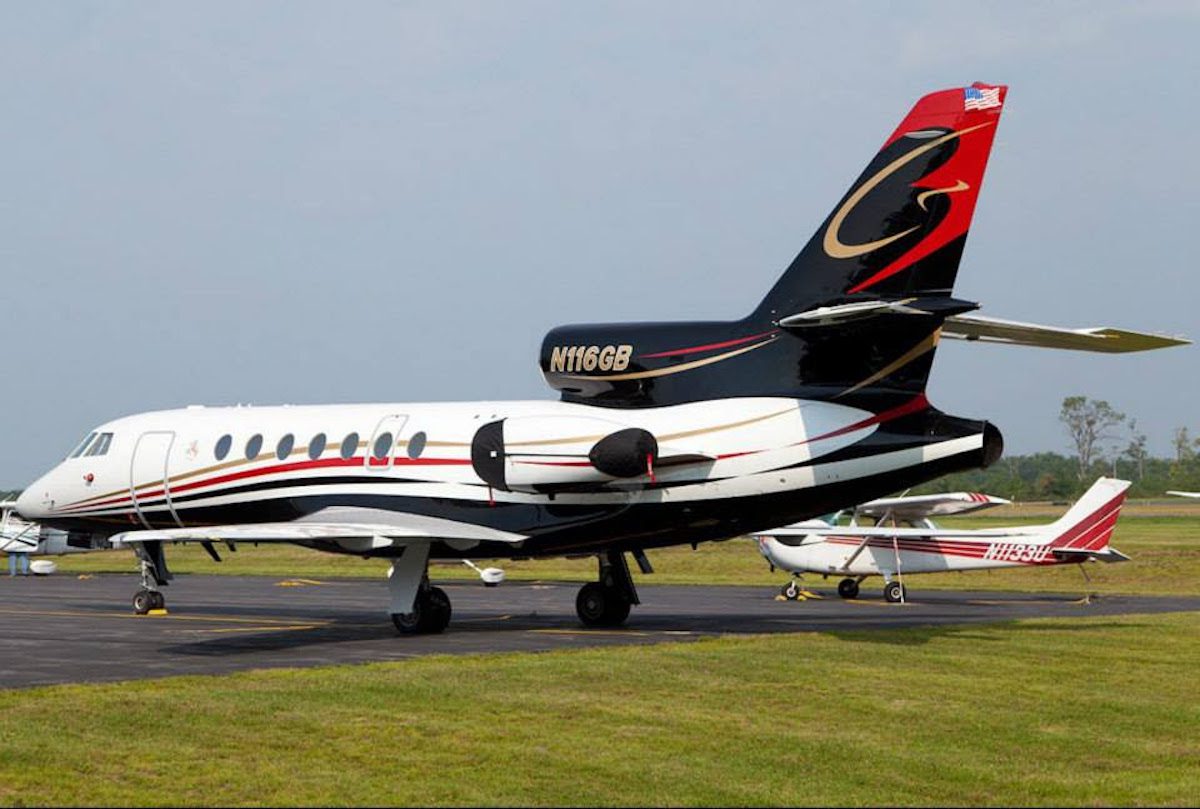 To make its 25th anniversary, Scheme Designers is inviting its more than 14,000 customers to submit photos of their aircraft for possible inclusion in the company's marketing and promotions campaigns.
Submissions will also be entered into a drawing for a variety of awards, including a 3D photo realistic rendering package of the owner's aircraft, according to company officials.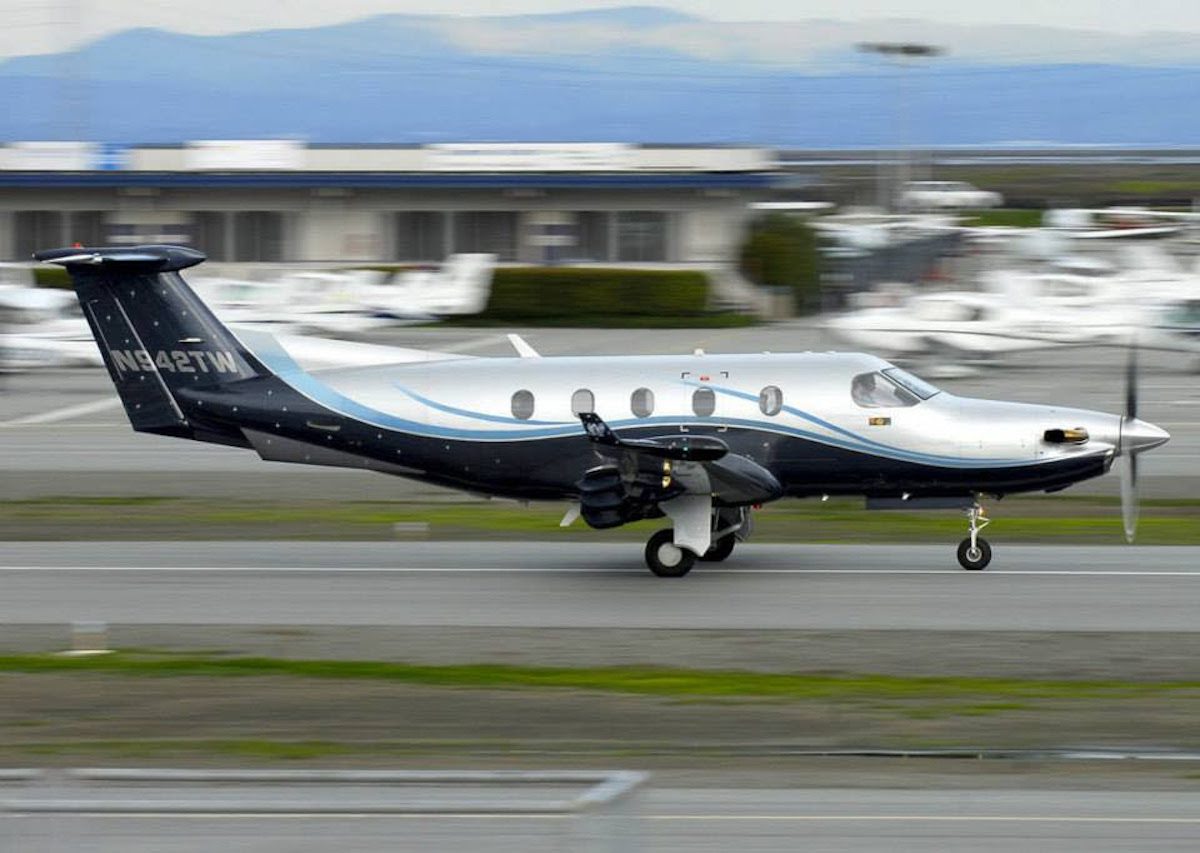 The 3D Photo Realistic designs allow aircraft owners to see their aircraft from all angles in virtually any location, against any background, according to company officials.