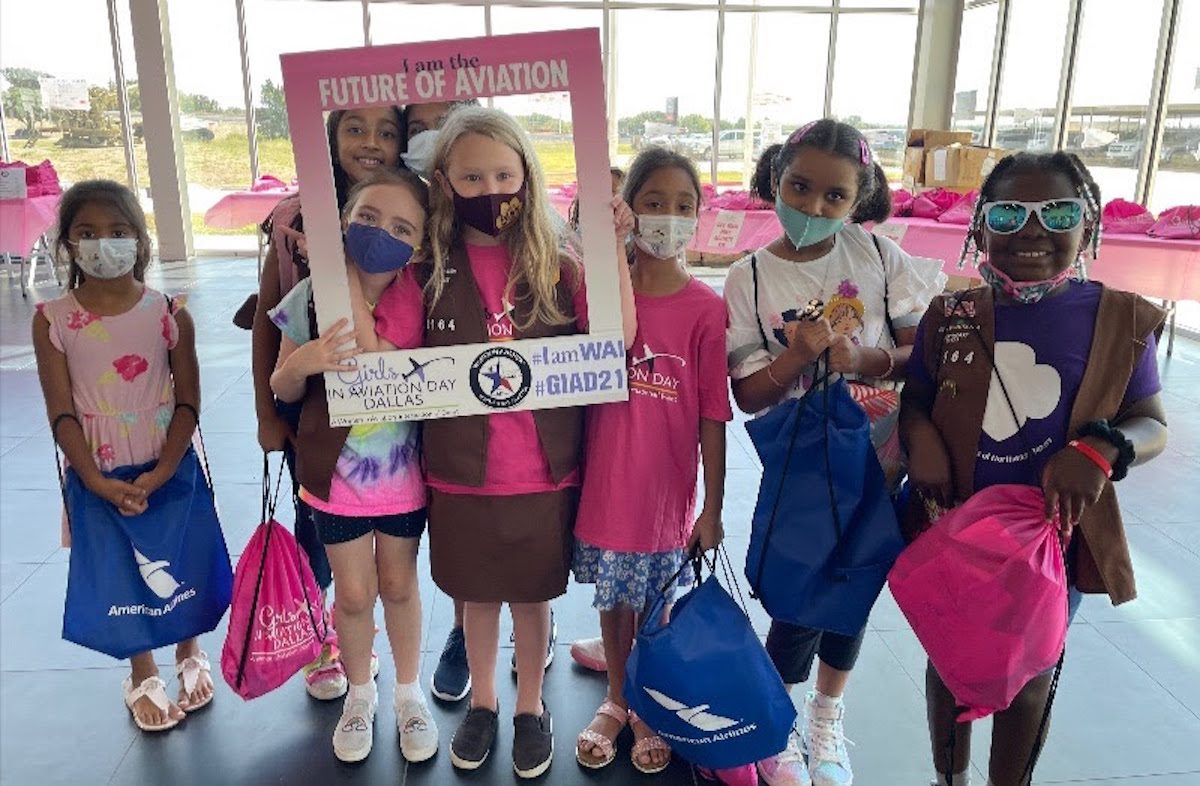 With 85 events around the world, Women in Aviation International's Girls in Aviation Day 2021 reached nearly 10,000 attendees.
While a majority of events were held in person on Sept. 25, many were virtual gatherings through the Aviation for Girls app and additional video content.
A handful of events will continue to take place through the end of October, Women in Aviation officials noted.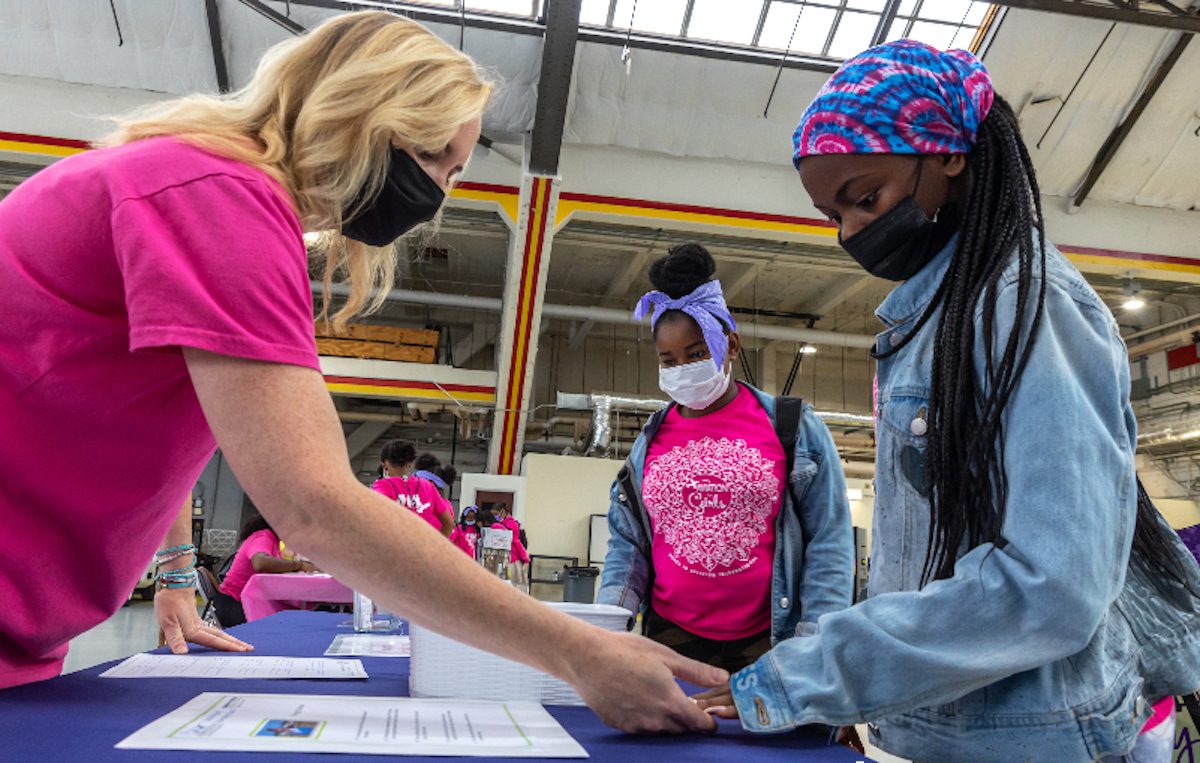 An international event, Girls in Aviation Day was celebrated not just in the United States, but in 17 other countries across North and Central America and Australia, as well as countries in Africa, Asia, and Europe.
Girls were introduced to the career and lifestyle possibilities in aviation and aerospace through meeting role models, career panels, exploring airplanes and airports, and a host of hands-on educational activities ranging from a sectional chart treasure hunt to making jewelry using A&P tools.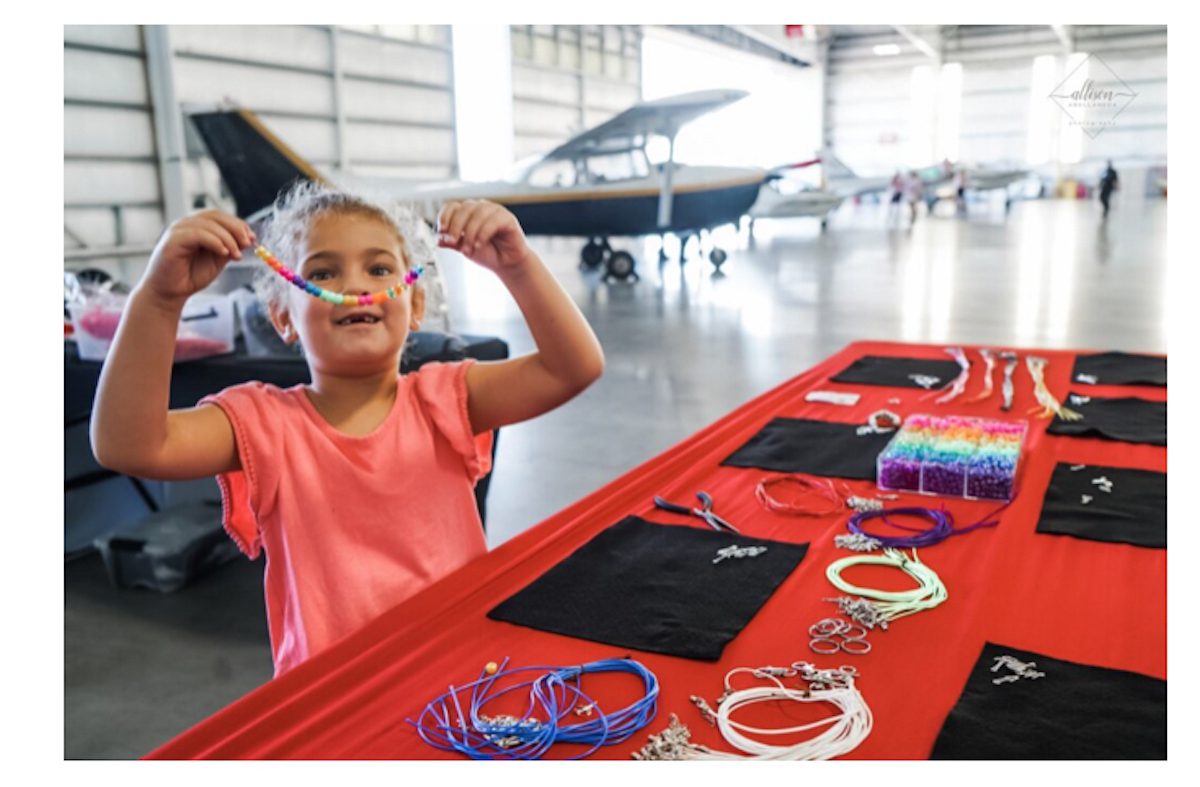 "Our primary goal is to introduce girls ages 8 to 17 to all the career opportunities aviation and aerospace offer," says WAI CEO Allison McKay. "We go beyond piloting careers and include air traffic controllers, astronauts, mechanics, engineers, technicians, designers, and more. In fact, one girl told me that she now wants to design aircraft interiors as her career. That's a career she would never have even known of, much less considered, without Girls in Aviation Day."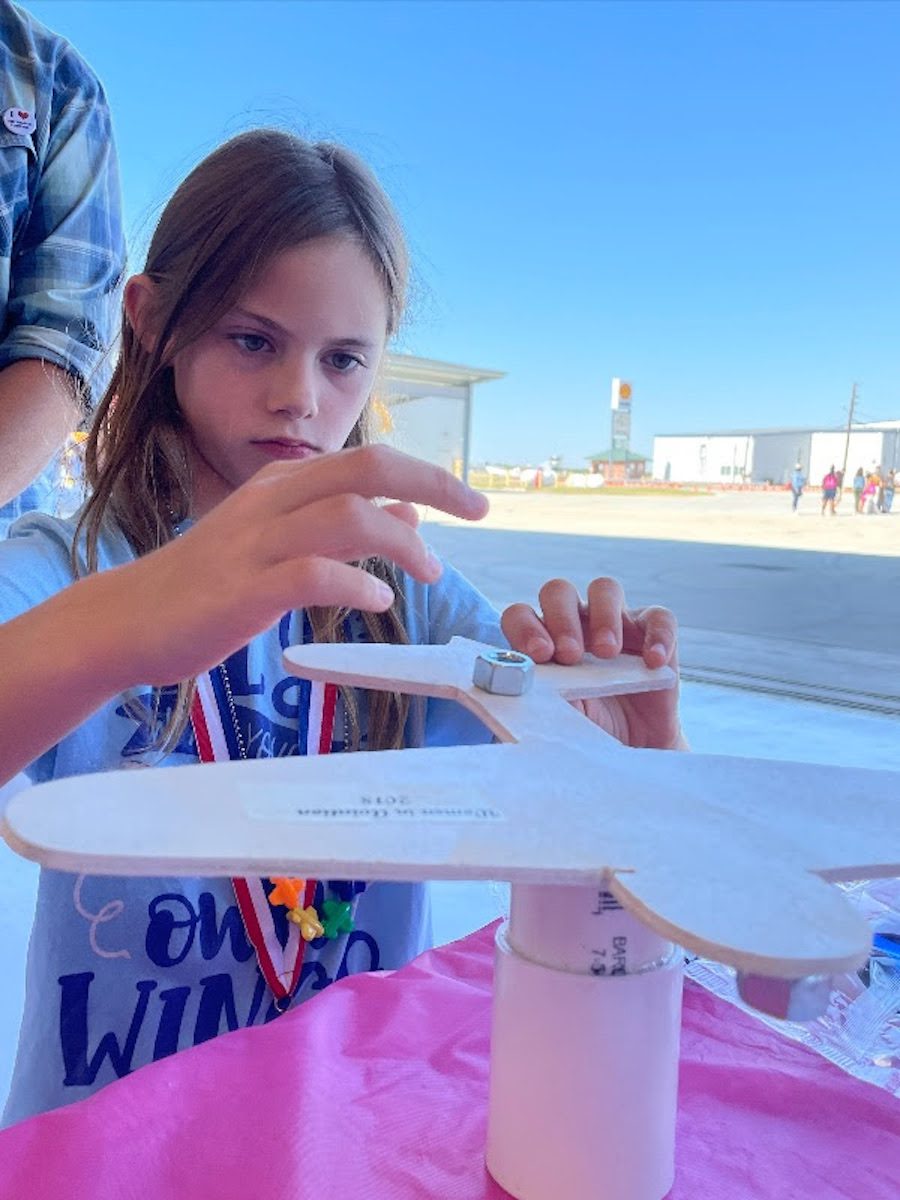 Since WAI's first annual international Girls in Aviation Day in 2015, the annual event has grown every year since its first gathering of 32 events and 3,200 participants. In 2019, GIAD had more than 20,000 attendees participating in 119 events in 18 countries. In 2020­ — owing to COVID-19 — WAI launched the free Aviation for Girls App with hours of educational content reaching thousands of girls from more than 60 countries.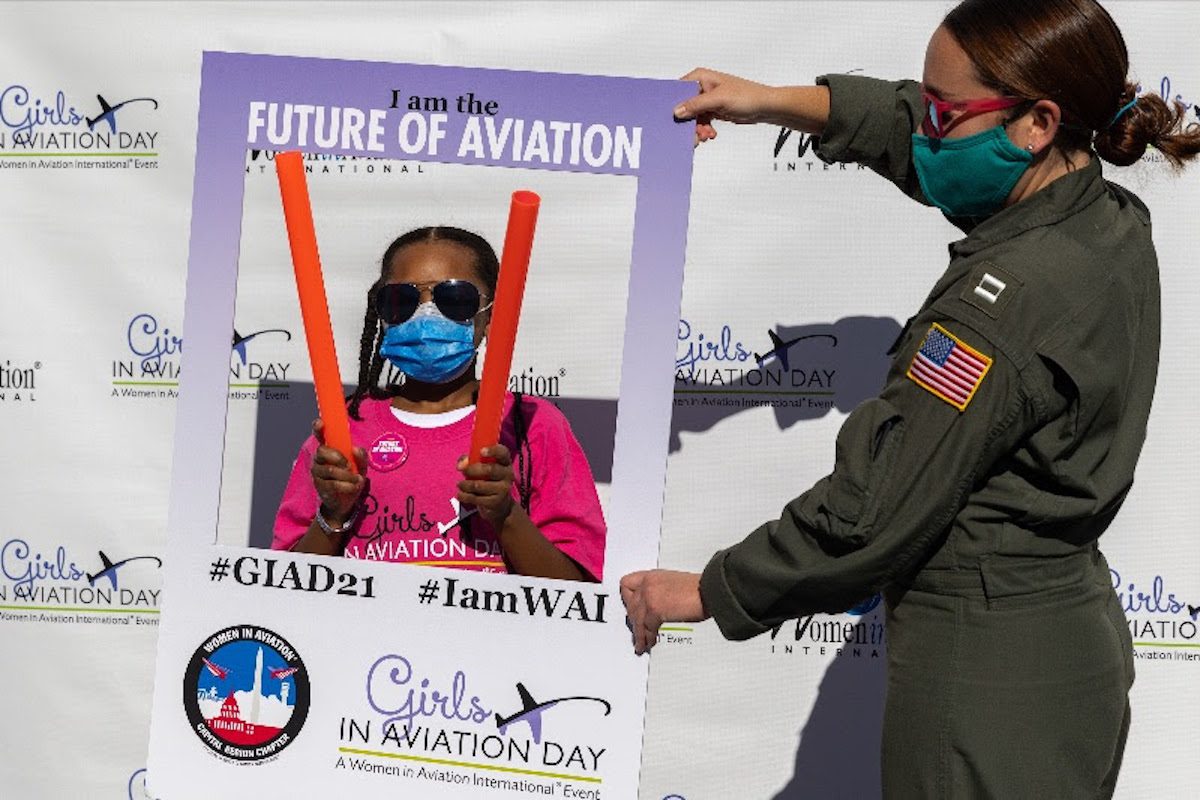 The next Girls in Aviation Day will be held on Saturday, March 19, 2022, in conjunction with the International Women in Aviation Conference at the Gaylord Opryland Hotel and Resort in Nashville, Tennessee. The international Girls in Aviation Day 2021 is planned for Saturday, Sept. 24, 2022.
The complete list of 2021 Girls in Aviation Day events can be found at WAI.org.