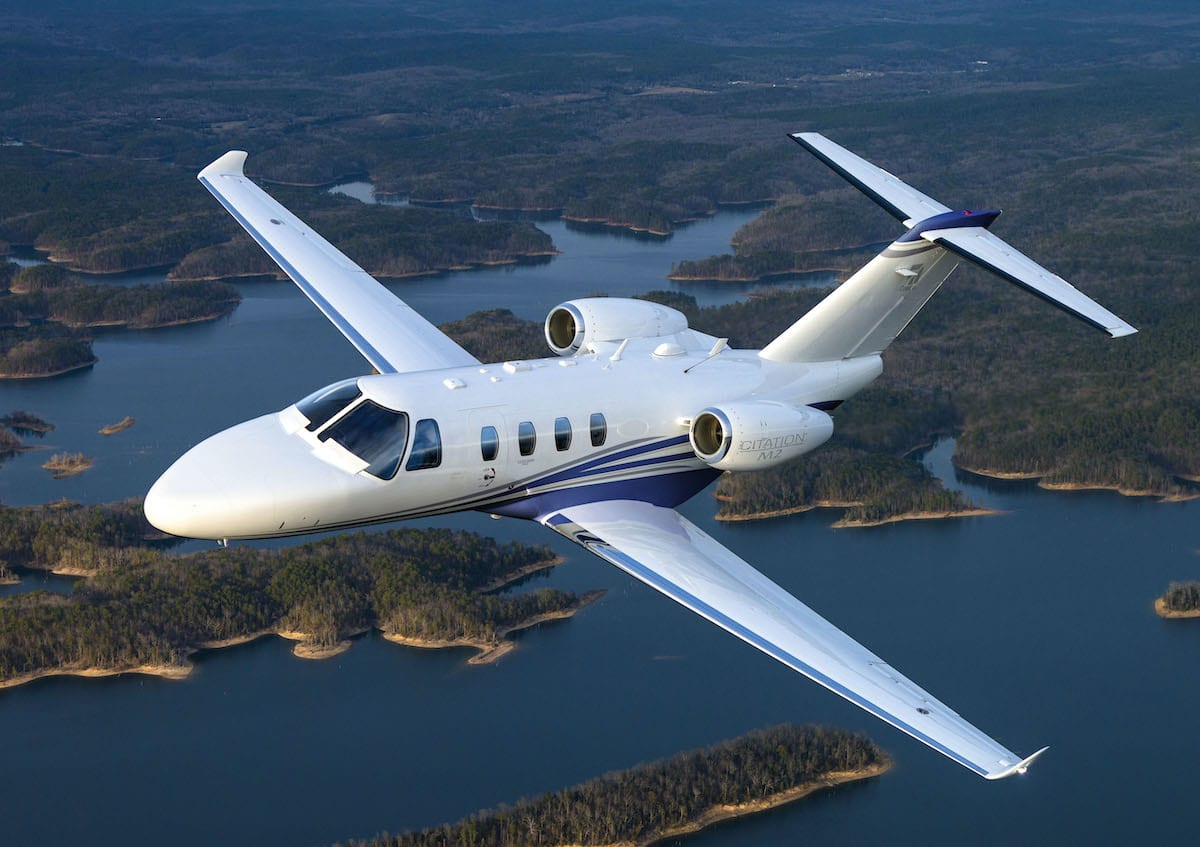 The nearly 1,400 members of the Citation Jet Pilots Owner Pilot Association (CJP), the largest organization devoted to owners of Cessna Citation light jets, hit a milestone recently: They all have been accident- and incident-free over the past 12 months.
"CJP is nearly 1,400 members-strong with more than 900 Citation aircraft in our collective fleet," said CJP CEO Trent J. Corcia. "The achievement of a full year of accident-free flying is even more significant in light of the diverse nature of our members' uses of their Citation jets, from supporting their businesses to traveling across the country and to a wide variety of international destinations."
Flying safety is a crucial topic of focus for CJP and at all CJP events, including a dedicated Safety Standdown at the organization's annual convention, which was held Oct. 20-23, 2021, at the Renaissance Esmeralda Resort & Spa in Indian Wells, California, officials noted.
Safety and training discussions also take place at all regional events held throughout the year, in addition to a wealth of safety-driven content published by the CJP Safety Committee and supported by the CJP Safety and Education Foundation, officials added.
Established in 2017 and chaired by former Air Force F-15 test pilot/instructor and four-time NASA space shuttle astronaut Charlie Precourt, the CJP Safety Committee focuses on improving the safety record of owner-flown Citation operations.
One of the committee's safety-focused initiatives is the CJP Gold Standard Safety Award, recognizing members who abide by the CJP Standard Operating Practices in their 100 hours or more of annual turbine pilot-in-command (PIC) time and whose recurrent training goes above and beyond the requirements determined by the FAA.
Each year, members of the CJP Safety Committee meet with Textron Aviation ahead of the association's annual convention to review accidents and incidents involving Citation jets over the previous 12 months to identify potential trends not only among CJP members, but across all facets of Citation operations.