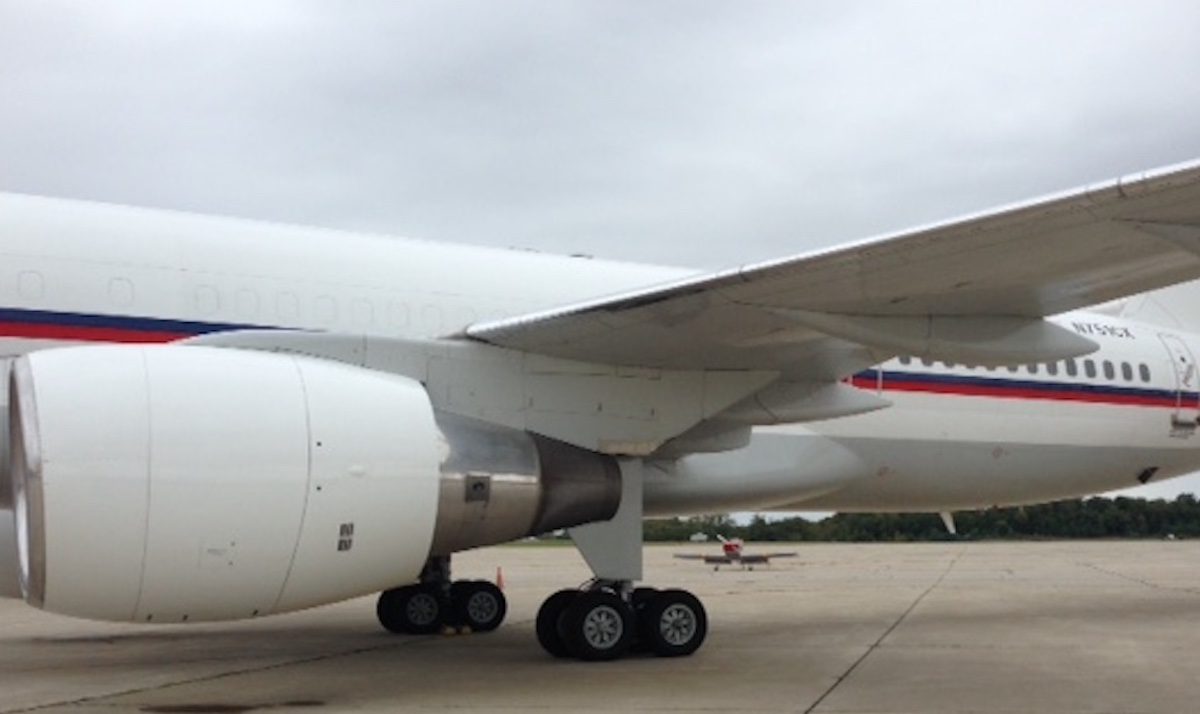 Jerry Kemp, who works as a B757/767 check airman in Wilmington, Ohio, sent in this photo with a note: "I was asked to park on the ramp because my normal parking spot was being resurfaced. While walking back to my RV-8 to fly home I thought this was an interesting photo with the B-757 in the foreground."
Would you like to have your photo featured as Picture of the Day? You can submit it via this form.
All photos sent in for Picture of the Day are also considered for our new Page 4 photo feature in the print issue of General Aviation News, as well as A Year in Pictures in the December issues.