Registration is still open for teachers for the Aircraft Owners and Pilots Association Foundation's sixth annual High School Aviation STEM Symposium.
The virtual event is slated for Nov. 16, 2021, at 6 p.m. Eastern time.
The symposium gives teachers a chance to virtually meet with aviation industry leaders, career professionals, and other educators to share information and ideas on bringing the aviation industry and science, technology, engineering, and math programs inside the classroom, according to organizers.
Highlights of the symposium include a future of aviation and aerospace workforce discussion with FAA Deputy Administrator Bradley Mims and AOPA Senior Vice President of Government Affairs and Advocacy Jim Coon, and a special appearance from country singer and pilot Dierks Bentley.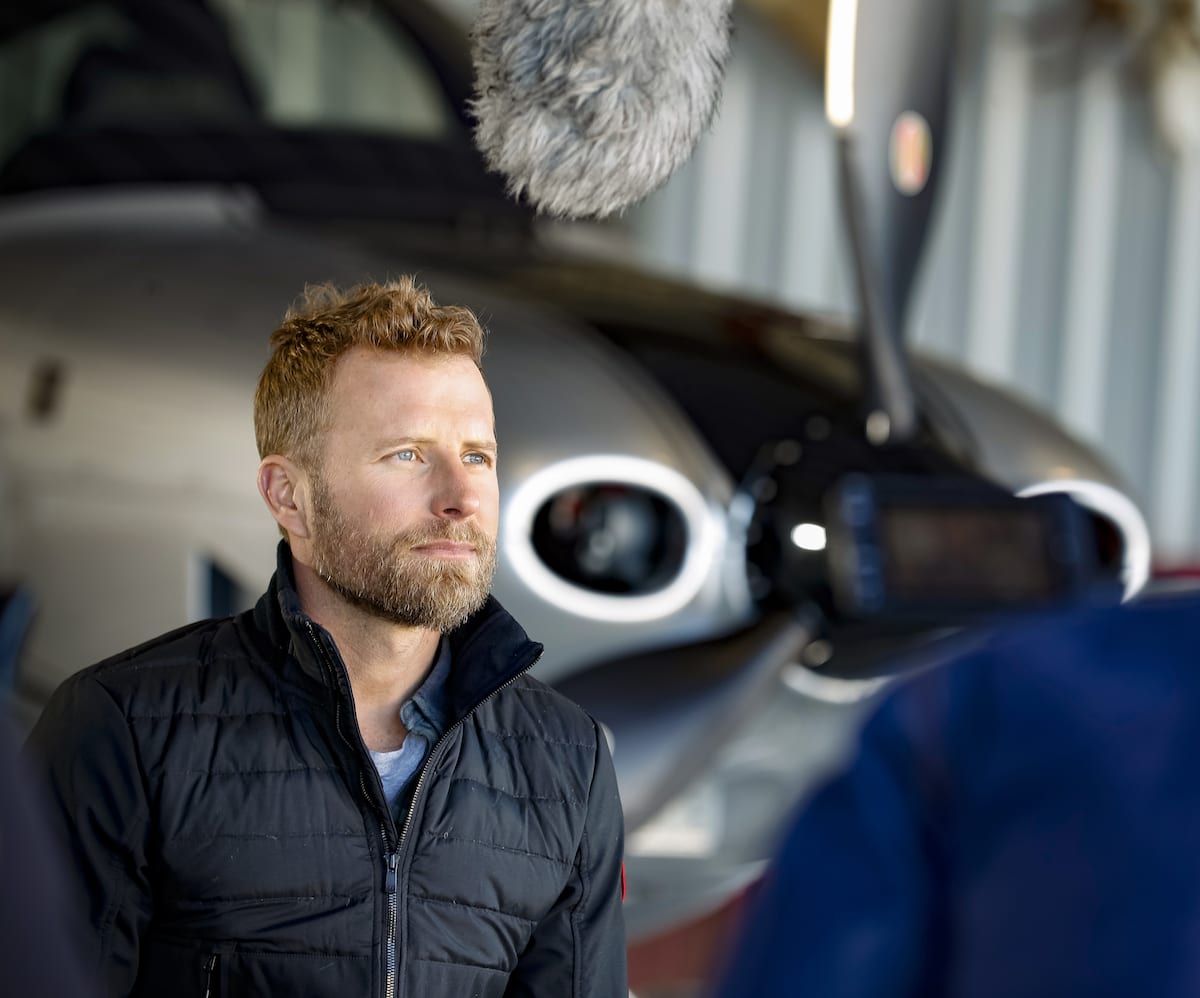 Several breakout sessions include information from airline cadet programs, how to start an aviation program, and a deeper look into aviation careers. You can see the full agenda here.
Educators, administrators, and aviation professionals interested in attending the symposium can register online.
The symposium, part of AOPA's You Can Fly initiative, will be recorded and available for a limited time after the live event, AOPA officials note.