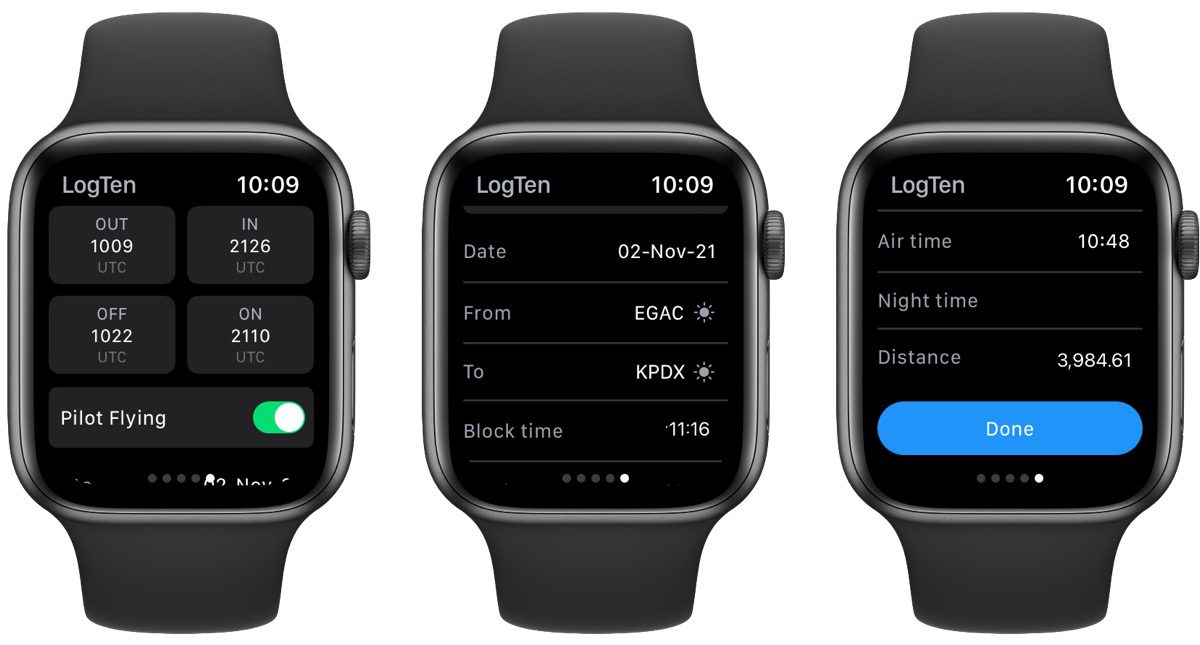 LogTen, a pilot logbook for iPhone, iPad, and Mac, is now available for the Apple Watch.
The new app allows pilots in the cockpit to log essential flight information right from their wrist, according to officials with Coradine, developer of LogTen.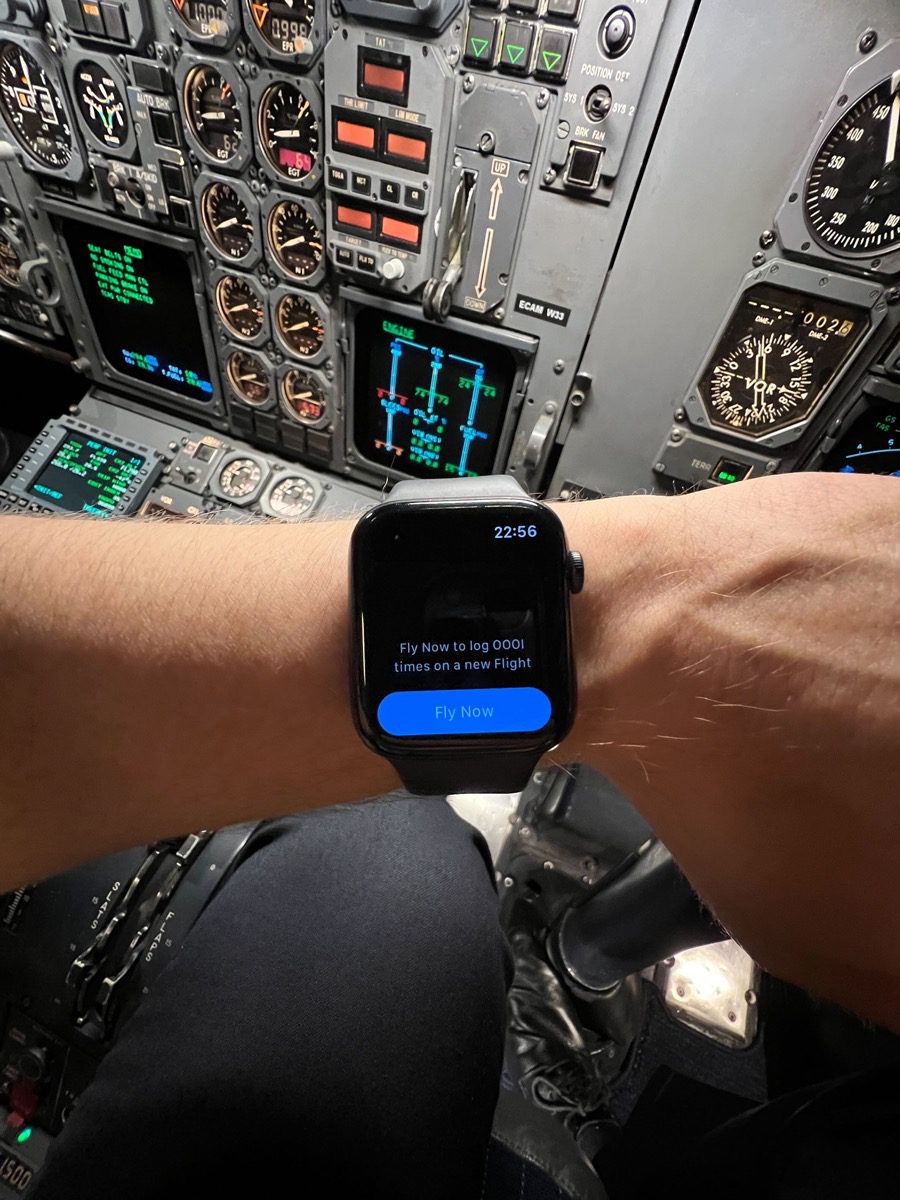 Company officials explain that LogTen for Apple Watch captures the appropriate level of detail in the cockpit, which then automatically updates on all the pilot's devices and can be expanded on when they open LogTen on their iPhone, iPad, or Mac.
LogTen for Apple Watch, iPhone, iPad, and LogTen for Mac are available with a free trial in the Apple App Stores. After that there are several tiers of pricing starting at $79.99 a year.