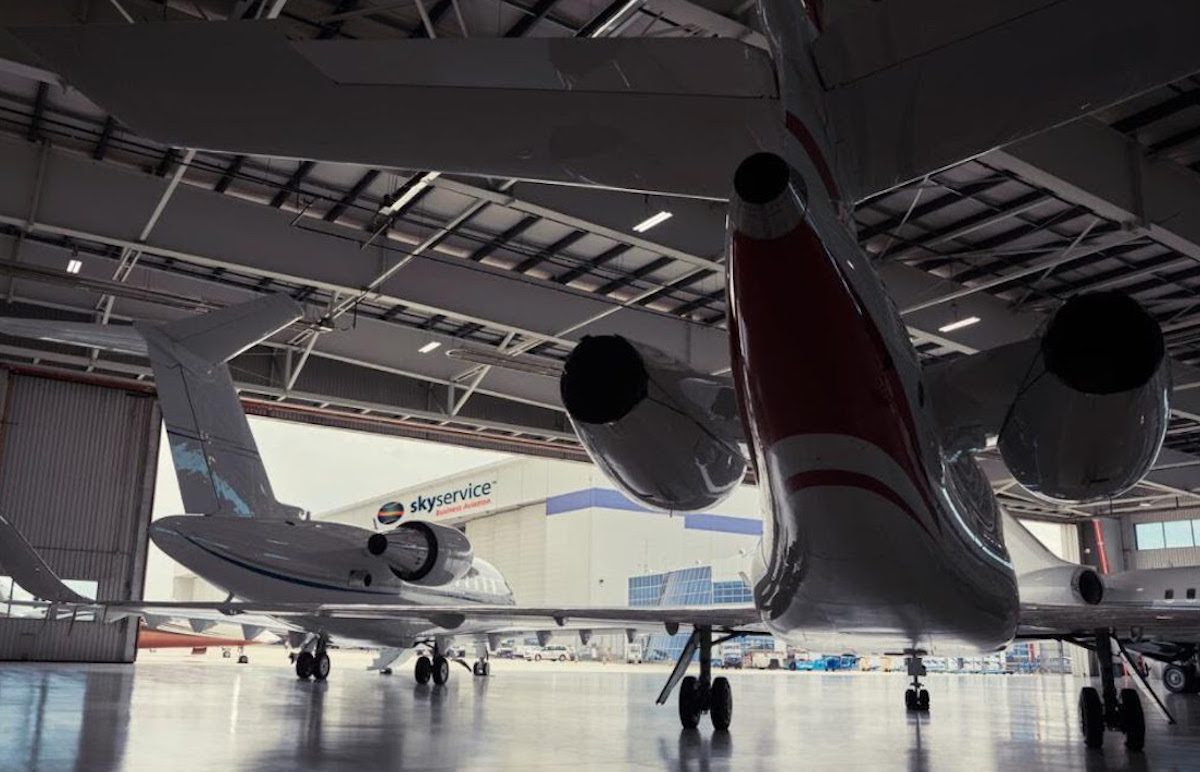 TORONTO, Ontario, Canada — Skyservice Business Aviation has expanded to the U.S., taking over the four Leading Edge Jet Center FBOs at King County International Airport-Boeing Field in Seattle, Washington, Redmond Municipal Airport and Bend Municipal Airport in Central Oregon, and Helena Regional Airport in Montana.
Under the leadership of Benjamin J. Murray, Skyservice's President & CEO, Leading Edge Jet Center will rebrand its facilities, services, and teams at the four FBOs, "establishing a significant physical presence for the company in the United States in fixed base operations, aircraft maintenance, charter flights, aircraft management, and aircraft on ground support services," he said.
He added that Leading Edge's development of a new 70,000-square-foot carbon hangar and executive terminal at King County International Airport-Boeing Field is still a go.