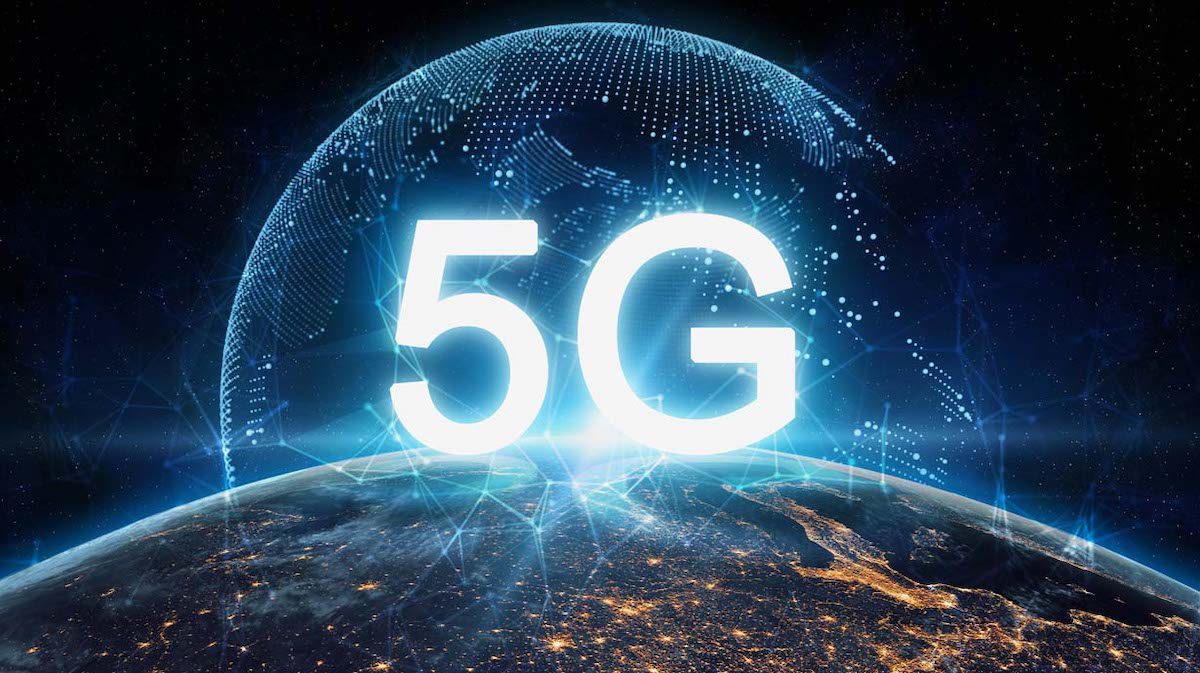 Congressman Peter DeFazio (D-Oregon), the chair of the House Committee on Transportation and Infrastructure, and Rick Larsen (D-Washington), chair of the Subcommittee on Aviation, are expressing safety concerns with the cell phone industry's plan to user the band of spectrum between 3.7 and 4.2 GHz, or the C-band, for 5G broadband service.
The elected officials called on the Federal Communications Commission (FCC) to provide the FAA "with sufficient data to conduct a robust assessment of the risks to aviation safety presented by use of the C-band for 5G broadband service, as well as prohibit any use of the C-band for 5G until the FAA has conducted a robust risk assessment and has concluded either that no mitigations are necessary or that all necessary mitigations are in place."
In their letter to FCC Chairwoman Jessica Rosenworcel, the congressmen wrote: "The FCC's and the telecom industry's approach of 'deploy now, fix later' is anathema to the strong safety culture we have created and nourished in aviation over the last 20 years. In aviation, we never roll the dice with safety. We never run headlong into a possible hazard to the safety of flight without a full and complete assessment and mitigation of those risks."
"Technical analysis by aviation industry experts has confirmed both the likelihood of harmful 5G interference with radio altimeters and the potential that such interference will result in accidents," the letter continued. "The FAA at least implicitly acknowledged this risk in a recent safety bulletin issued to the aviation community on Nov. 2, 2021…The aviation industry analysis put it in starker terms: The proposed wireless services in the C-band could cause 'catastrophic failures leading to multiple fatalities."
The full letter can be read here.