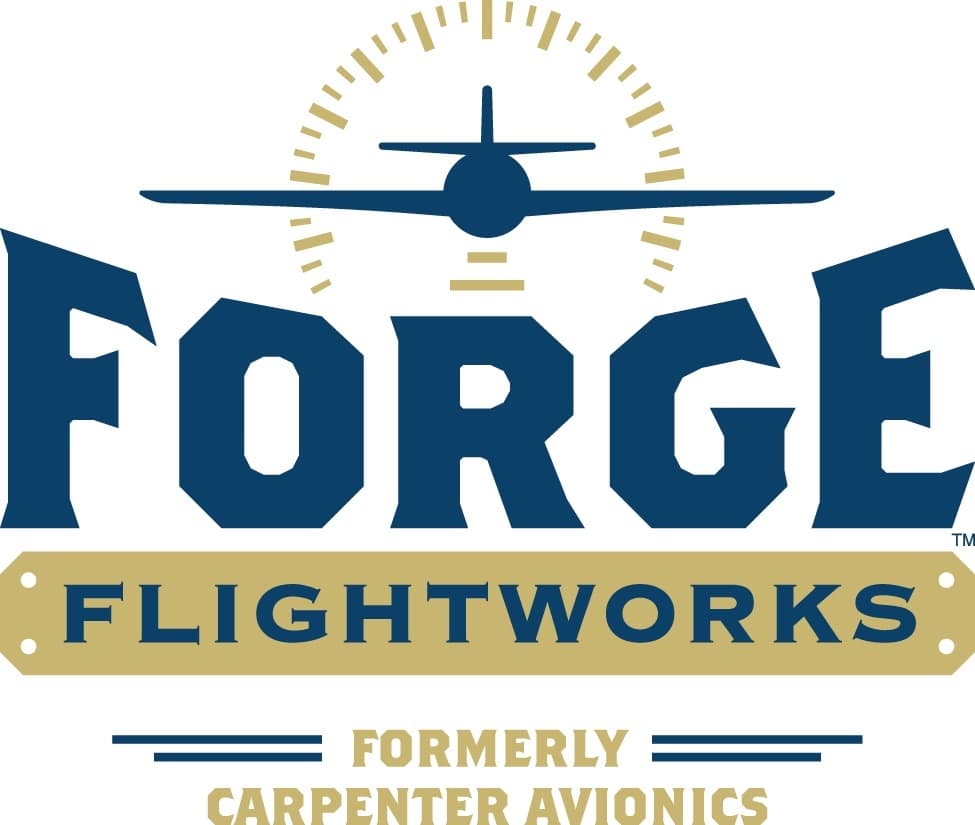 SMYRNA, Tennessee — Carpenter Avionics has a new name: Forge Flightworks.
The new name "better reflects the company's expanded mission to offer a broader array of installation, repair, interiors and related services for general aviation aircraft," according to company officials.
When the company was founded in 1981, it was focused on avionics avionics installation, repair, and maintenance, said Mark Lee, CEO., who bought the company in 2014.
"The marketplace for general aviation services has changed over the past 40 years with many aircraft operators seeking a one-stop solution for their avionics, interior, airframe, and other services," Lee said. "We have begun to offer additional services beyond avionics. Our rebranding of the company now is intended to better position our organization to offer a broader spectrum of services to better meet the needs of our customers."