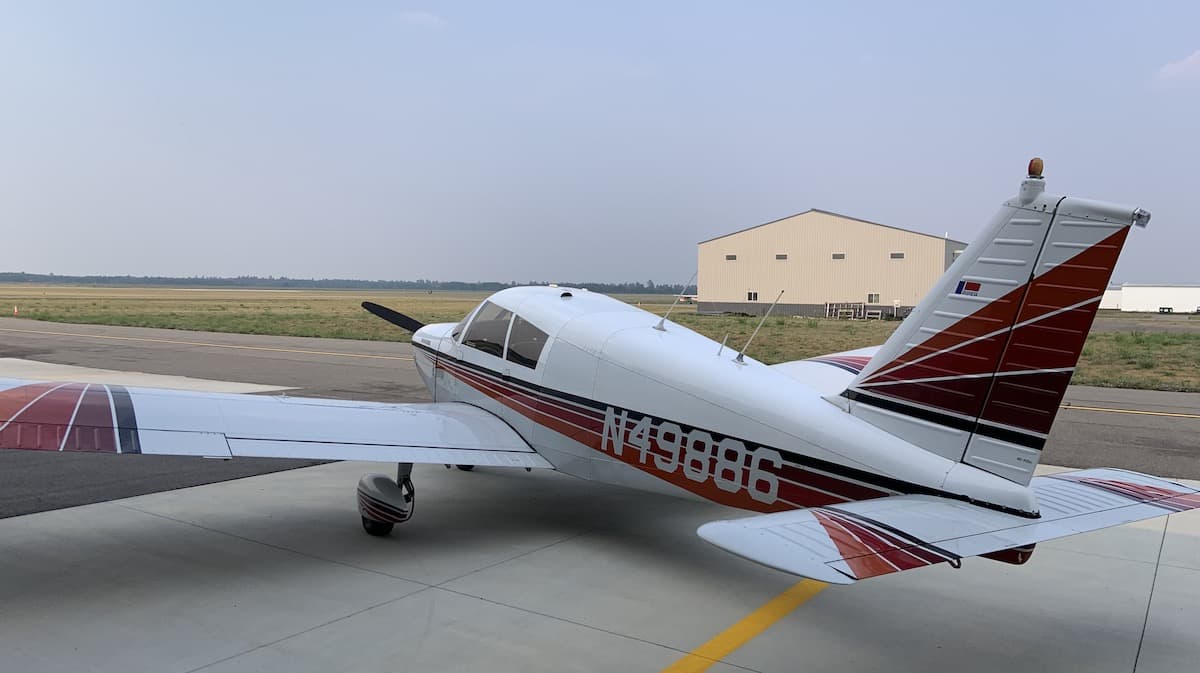 The Bemidji Flying Club has expanded its fleet with the addition of a 1962 Piper Cherokee 180B.
Equipped with a 180-horsepower engine and ADS-B, club members are looking forward to using the Cherokee on longer cross country trips and fly-in events, according to officials with the flying club, which is based at Bemidji Regional Airport (KBJI) in Minnesota.
"We are excited to now have a two aircraft fleet based here in Bemidji," says President Jason Koester. "The Cherokee makes a great addition to our Cessna 150."
The club is looking for members to be a part of the growing aviation community in Bemidji and to help the club fly and maintain its two airplanes. Initial membership buy-in is $3,000. The Cessna 150 member rate is $45 hour wet, while it is $75 hour wet for the Cherokee 180.
Interested individuals can contact Koester at info@bemidjiflyingclub.org