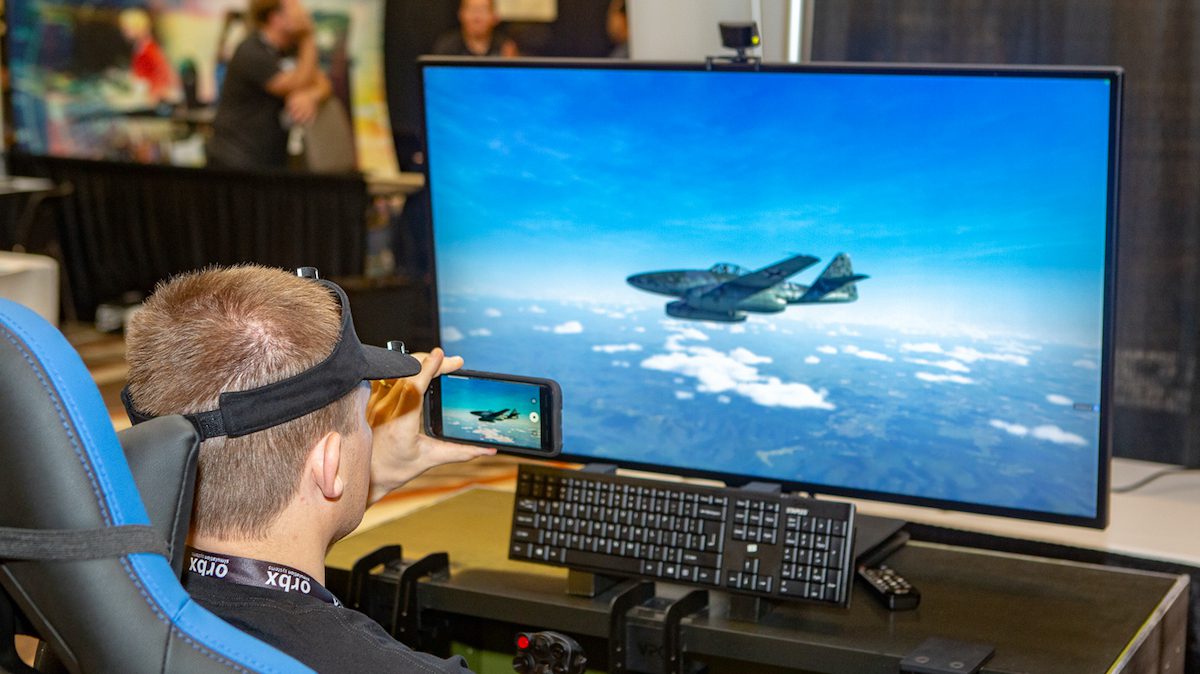 The Flight Simulation Association will present another panel discussion in its Cross-Community Panel series, this one focusing on flight simulation add-on development. The livestream takes off Dec. 18, 2021, at 3 p.m. Eastern.
Featuring panelists from Blu Games, Flightbeam, FlightFX, Laminar Research, NZA Simulations, and Orbx, the 90-minute livestream will focus on how add-ons are created, distributed, and enjoyed by the flight sim community, according to organizers.
The panel will answer questions like:
Submitted by FSElite: "What are your thoughts on 'overlapping development' — is having more than one developer working on an airport a good thing?"
Submitted by Chewwy94: "We're expecting a few big releases in 2022 — what are your predictions and plans going into the new year?"
Submitted by FlightFX: "What does it take to be a successful flight simulation developer?"
Everyone is welcome to participate — and everyone who participates live will have a chance to win prizes. Prizes includes products from Aerobask, Aerosoft, Canada4XPlane, Captain Bob Flight Simulation, SimWorksStudios, and TFDi Design. There will be multiple prize draws conducted live during the livestream, organizers noted.
You can watch the livestream on the Flight Simulation Association's website and on YouTube.
Association officials also have asked content creators to host "watch parties" on their channels. You'll be able to catch the livestream on multiple Twitch and YouTube channels, including with Chewwy94, Moosestaffa, and the Stormbirds YouTube Channel. Several developers will also be hosting a "simulcast" on their social channels.