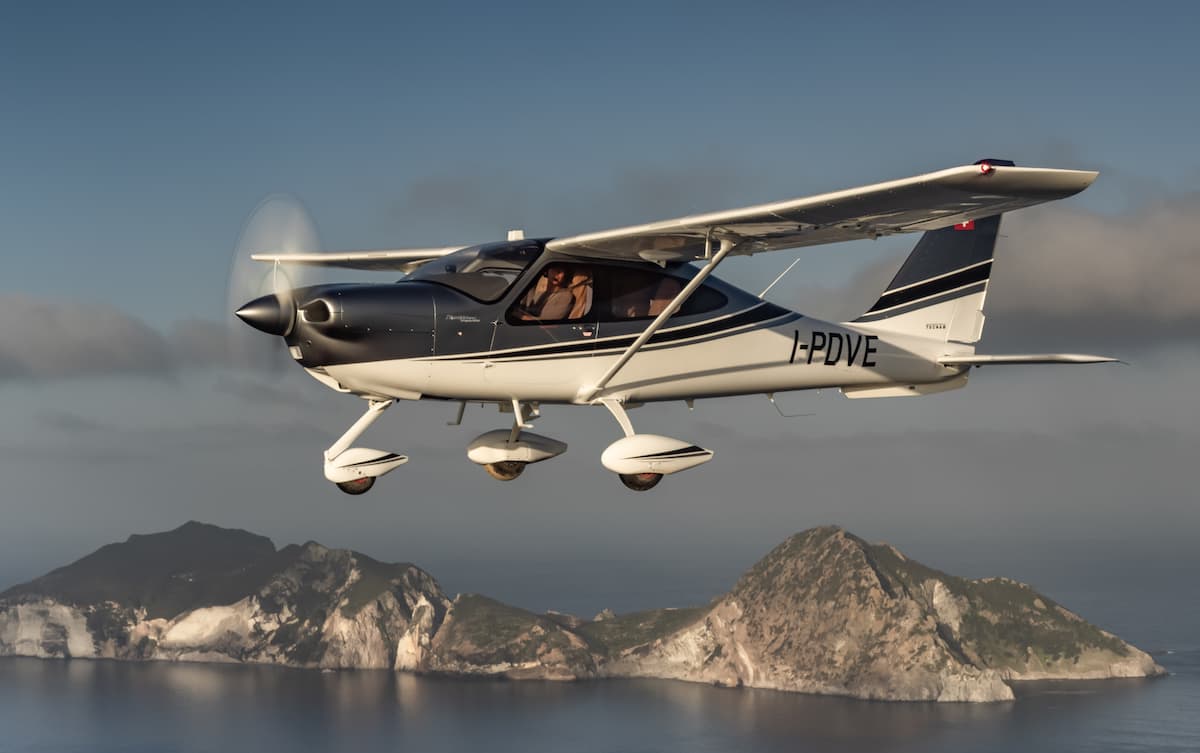 Tecnam Aircraft is expanding its presence in the United States, with the Italian aircraft manufacturer appointing three new exclusive sales representatives in the U.S.: Altisky, Volare Air, and Flightline Group.
Altisky's territory includes Georgia, Alabama, Mississippi, Tennessee, North Carolina, South Carolina, Kentucky, and Virginia.
Volare Air's territory includes Texas, Oklahoma, Kansas, Missouri, Arkansas, Nebraska, Colorado, and Louisiana.
Flightline Group's territory is the state of Florida.
Each of these companies provide a complete line up of Tecnam aircraft and technical support for personal and corporate ownership, as well as flight schools, according to Tecnam officials.
Tecnam's line up of aircraft covers the spectrum from light-sport aircraft to the 11-seat P2012 Traveller, a piston twin designed for short-haul operations.
One of Tecnam's newest aircraft, the P2010 TDI, recently was certified by the FAA. It is powered by a Continental engine that can burn JetA1, diesel and, soon, Sustainable Aviation Fuel (SAF), Tecnam officials noted.
"The United States is a strategic market for Tecnam and we want our customers to be feeling our presence and our listening," said Walter Da Costa, Chief Sales Officer for Tecnam. "Together we can shape general aviation in the upcoming years."