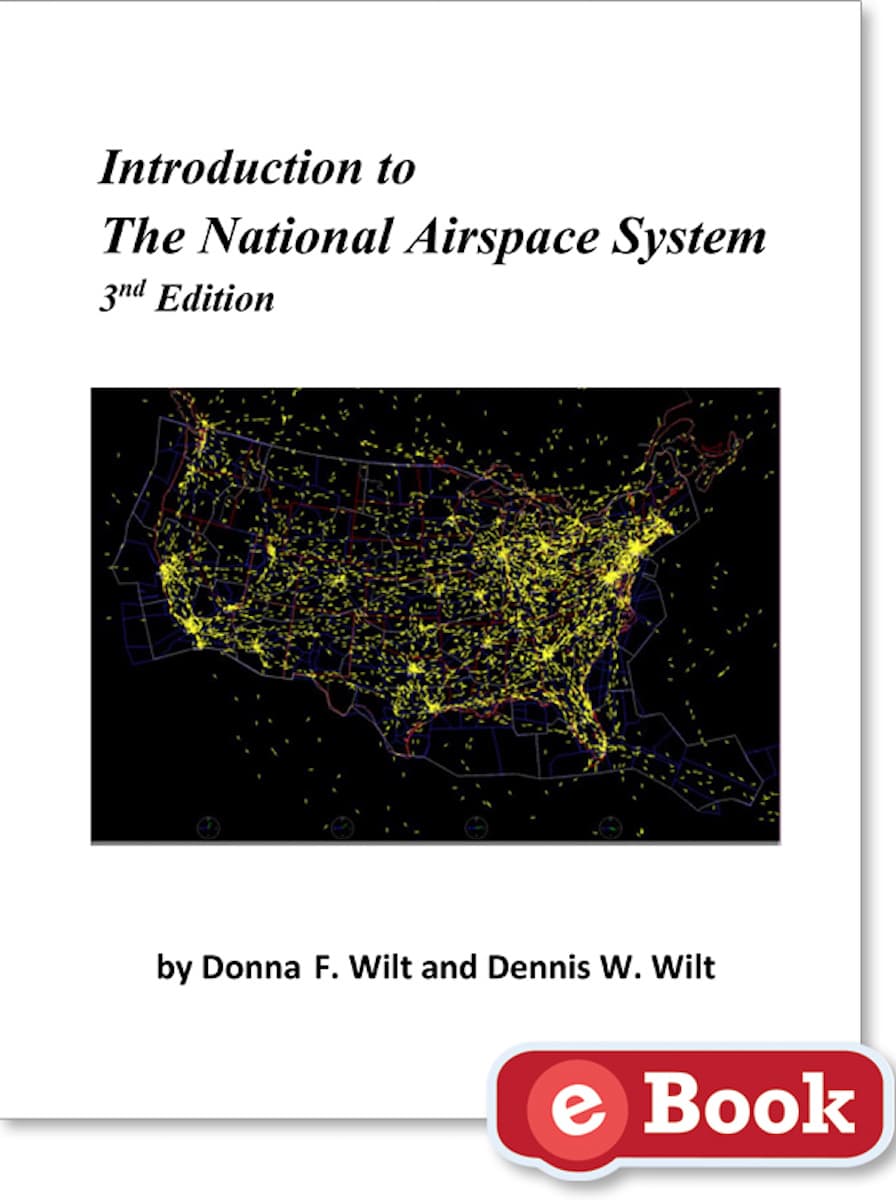 Now available is the third edition of "Introduction to the National Airspace System," an eBook from University Aviation Press, a division of Aviation Supplies & Academics (ASA).
Written by Donna F. Wilt and Dennis W. Wilt, the book brings together information from the FAA and many other sources. It covers much of the material for a pilot ground school course from a non-pilot perspective, according to ASA officials. It also includes information relevant to large airports and air transport operations in the National Airspace System (NAS) not covered in an instrument ground course.
It pulls together what is relevant to students studying for careers in air traffic control (ATC), dispatch, unmanned aerial systems (UAS), airport planning, or airport management.
This new edition includes updates to ADS-B requirements; recreational and commercial UAS operations in the NAS; commercial space transportation in the NAS; Notices to Airman (NOTAM); ICAO flight plan formats; and more.
Price: $24.95.