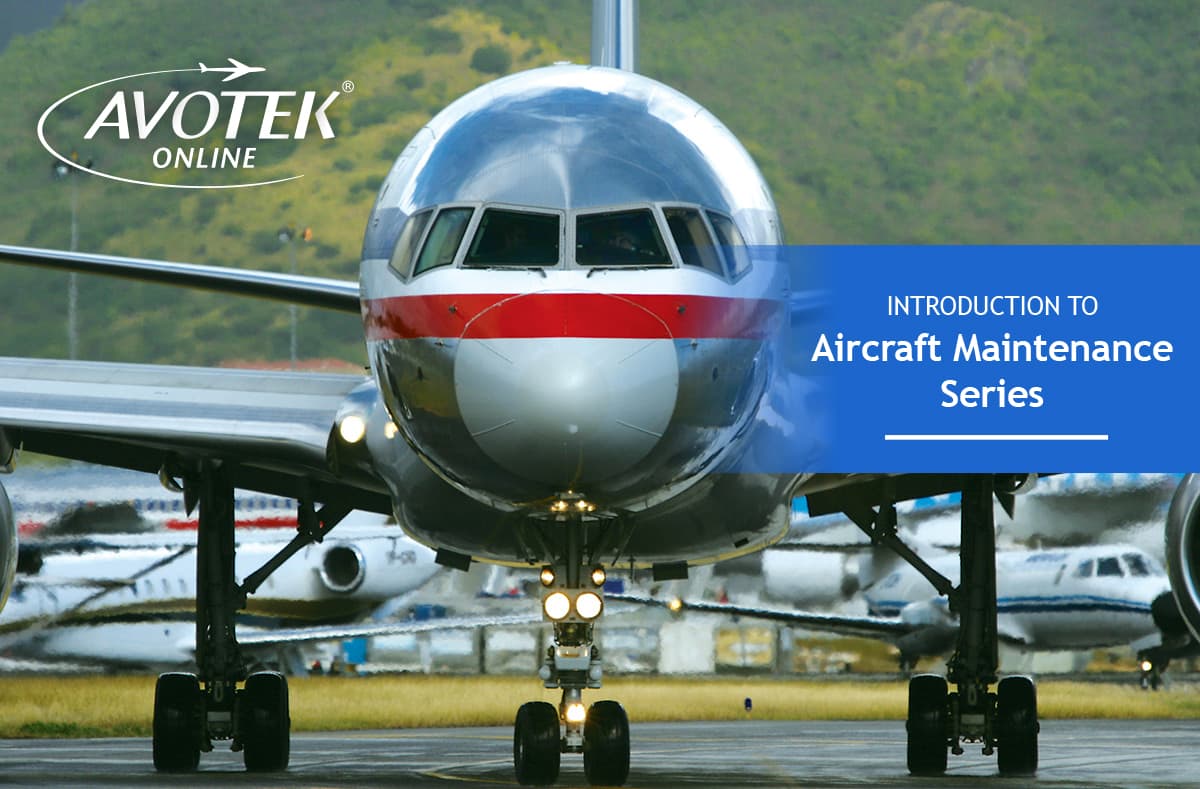 Avotek has introduced a series of online courses designed to support the curriculum of Part 147 schools training students to become aviation maintenance technicians.
The courses, which are available at Avotek-Online.com, have been designed as a companion to either the Avotek or the FAA textbook series, according to company officials.
"Avotek has carefully extracted the most important information associated with each subject area," company officials noted. "To help students gain an understanding of the theory and practice being presented, the material provides a narrated commentary, supplemented by more images than the textbook. The programs may be used to replace or augment the lecture associated with the subject area."
The new series of courses, "Introduction to Aircraft Maintenance," covers the General section of the Mechanic exam. The first three offerings in the series are:
Aircraft Weight and Balance,
Aircraft Drawings, and
Human Factors.
Avotek-Online will release additional titles throughout 2022, officials added.
Go to Avotek-Online.com for more information.