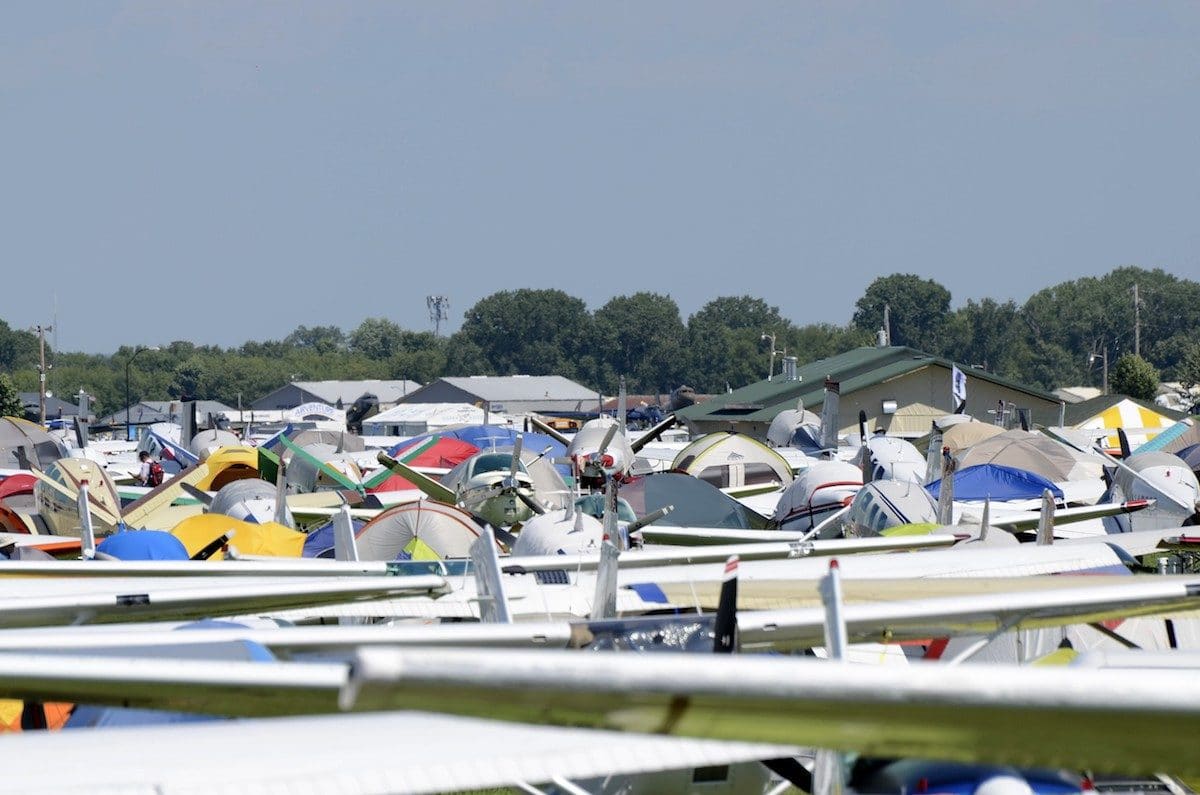 EAA AVIATION CENTER, OSHKOSH, Wisconsin — A once-in-a-lifetime camping experience at the 2022 EAA AirVenture Oshkosh is the grand prize in the second running of the Experimental Aircraft Association's "Pilot Your Own Adventure" contest.
Supported by Flight Outfitters, the contest is now open, with officials accepting original, true-life stories from pilots about aircraft they have owned or currently own.
"Those of us who fly know that every airplane has its own story and soul," said Jim Busha, EAA's vice president of publications, marketing, and membership. "Maybe it's the story of its operational history, the people that it connected, or the passengers it flew. It doesn't matter if there were thousands — or even tens of thousands — of the type built, or if it's rare or even unique, every airframe has tales to tell. And if we love the way you tell your aircraft's story, you might just win the AirVenture camping experience of a lifetime."
Aviators can enter by writing 500 to 1,000 words about that aircraft. The entry submission must be non-fiction, based on real facts, real events, and real people, and also adhere to the contest requirements as outlined in the official contest rules. Entries must be accompanied by two to eight photos with captions of up to 30 words each.
"The excitement of last year's inaugural Pilot Your Own Adventure contest, which culminated in a trip to Oshkosh, created tremendous enthusiasm to do it again in 2022," said Mark Glassmeyer, Flight Outfitters president. "The memories of every aviation adventure includes that special aircraft that becomes an indelible part of the unforgettable experience. That's what we're eager to hear about in this year's contest."
Entries will be accepted until March 14, 2022. Entries can be submitted either online or via the mail.
Along with the camping experience at EAA AirVenture Oshkosh 2022 in a fully branded Flight Outfitters camper, the grand prize winner will receive a bounty of Flight Outfitters clothing and gear. Second through fifth prizes will also be awarded.
Full details, rules, and entry information are available at EAA.org/FlightOutfitters.