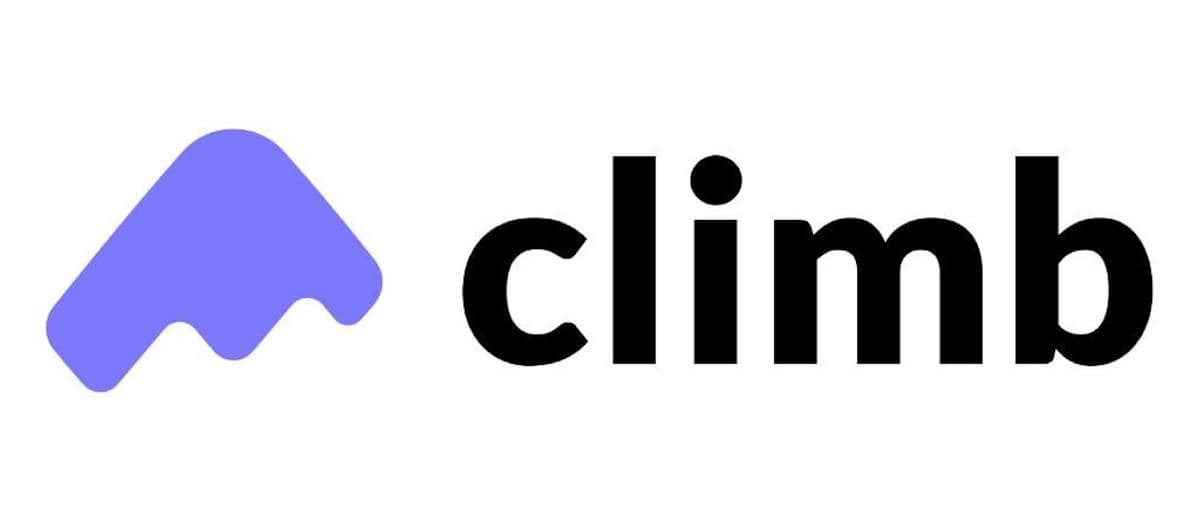 Climb Credit has launched a new financing program for aviation training.
The current shortage in the industry, paired with the impending retirements of many pilots, is projected to lead to a need for 130,000 new pilots in the next 20 years, Climb Credit officials noted.
While aviation training programs across the country are working to meet the needs of this shortage, many students struggle to start training due to the high tuition costs.
"Unfortunately, there are few accessible financial aid options available for students, creating a barrier to career transformation," said company officials.
But the tuition is a sound investment for both the student and the company that provides the student loans. According to the Bureau of Labor Statistics, the median airline and commercial pilot salary in 2020 was $130,440.
Climb is offering students an initial 12-month deferment of payments, so they don't have to pay anything while they are in class and gaining their flight hours. This is followed by a 14-year term for students to pay back the full amount of the loan. Students are also able to pre-pay at any time without penalty, company officials add.
"Our products are aimed at helping students attend programs that are likely to pay them back in the form of a strong and stable salary and career," said Angela Prince, CEO of Climb Credit. "With the huge need for pilots in the coming years, and the strong salary potential that this career offers, we were excited to build a financial product to specifically meet the needs of future pilots and the schools that train them."