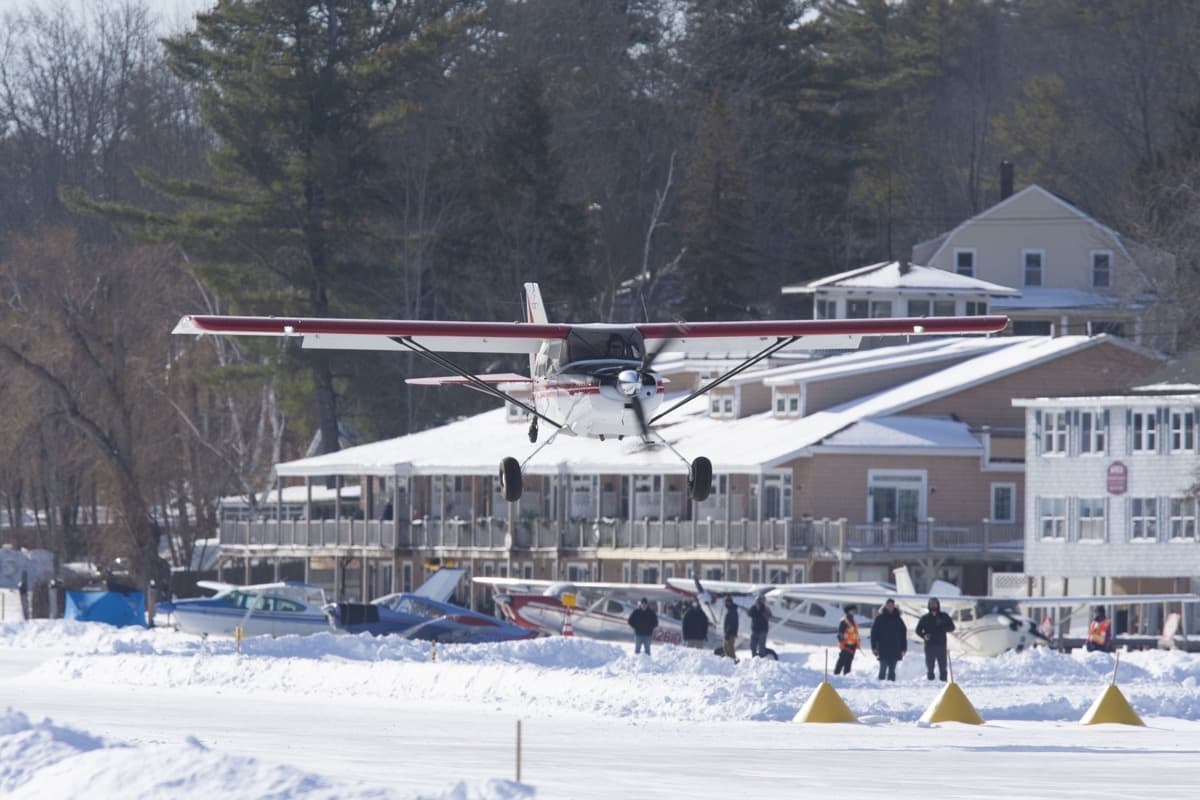 The ice runway at Alton Bay (B18) in New Hampshire is open for the season.
Located on the southern edge of Lake Winnipesaukee, Alton Bay is a seaplane base in the summer. But in the winter, pilots await freezing temperatures to get the chance to land on the only ice runway in the lower 48.
The ice has to be 12 inches thick for the New Hampshire DOT Aeronautical Division to give the go-ahead for ice landings, according to officials.
That happened on Feb. 6, 2022, for this season.
Interested in checking it out? Updates on the runway are posted to the Alton Bay Seaplane Base Facebook page, so check that out as part of your flight planning.