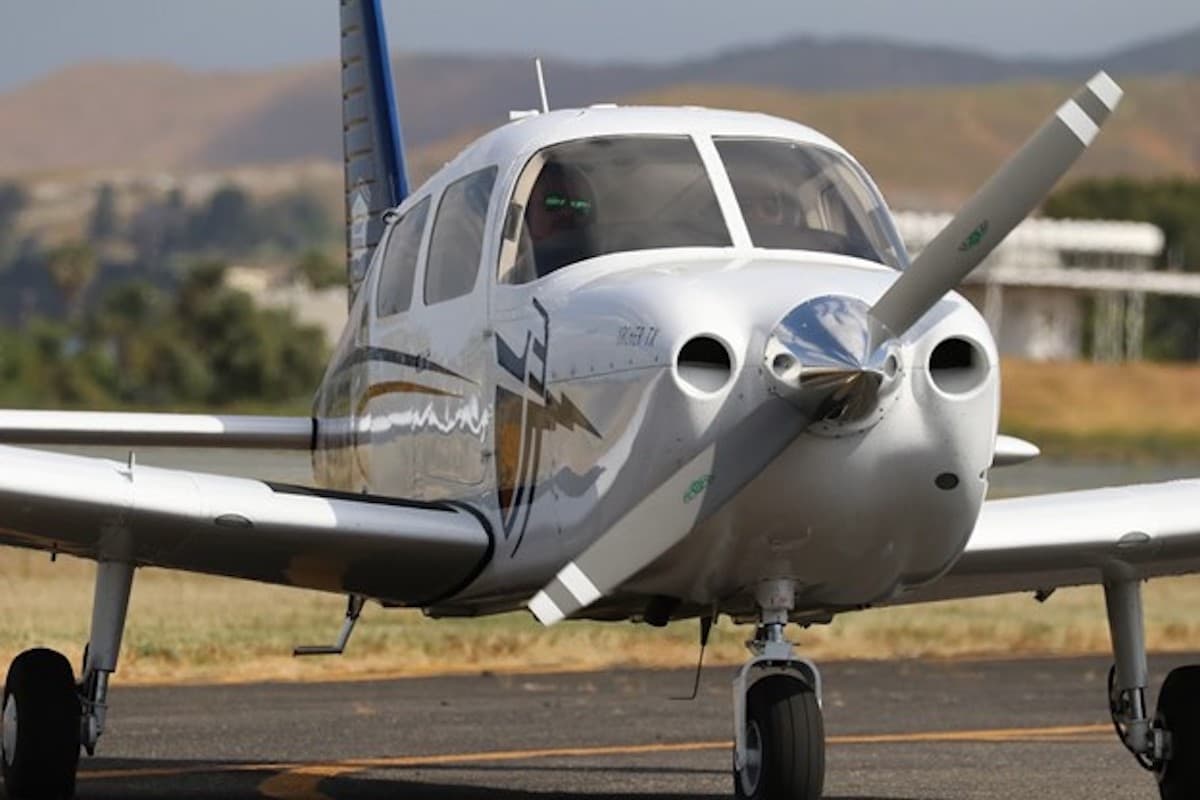 Near-perfect flying weather is just one of many factors that makes Riverside Municipal Airport (KRAL) in Southern California a prime testing ground for innovation.
Owned and operated by the City of Riverside since 1953, the airport is now well positioned for growth as a local economic driver, according to city officials.
"We are one of three airports in the running to house a company developing electric aircraft," said Riverside Municipal Airport Manager Kim Ellis, a U.S. Marine Corps veteran with more than 30 years of experience in Southern California aviation.
Ellis added Riverside Airport aims to be a bastion of environmental sustainability.
"There are electric vehicle charging stations in our parking lot and we turned much of our grounds into desertscape with low water consumption," he said.
Riverside is the 24th busiest airport in the country with an FAA contract tower. In addition to serving the general aviation community, the airport fulfills another important niche: It's an aeronautical education hub with six flight schools, including California Baptist University's aviation science program.
In fact, CBU accounts for the largest operation at Riverside Airport and roughly 25% of the activity.
"We keep them busy," said Dr. John Marselus, a retired U.S. Air Force colonel and chair of CBU's aviation science program.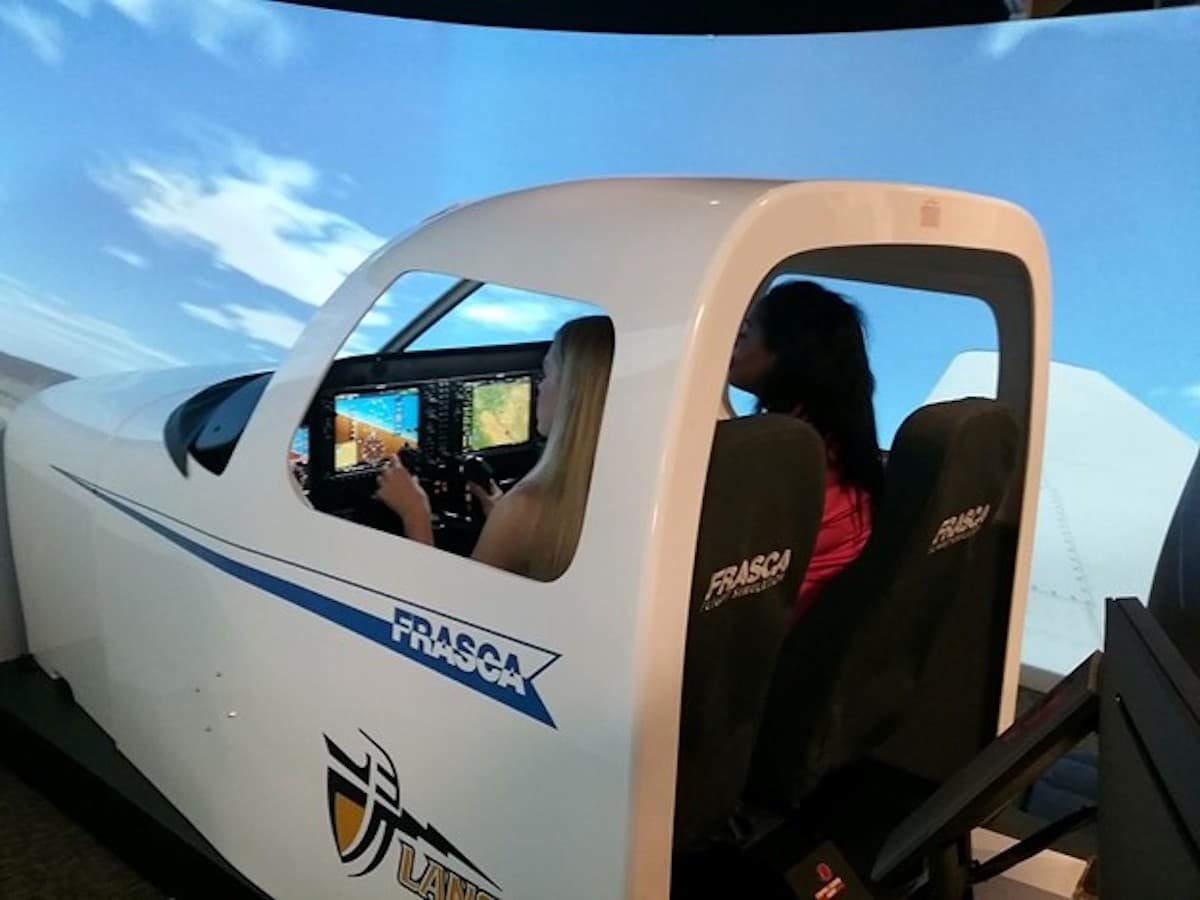 The university's 9,000-square-foot facility at the airport contains classrooms, a student lounge, a flight planning room, and flight simulators.
"Students can learn everything they are going to do in the air on the ground first," Marselus said.
Jobs are waiting for the 140 students currently enrolled in CBU's program because the need for military, missionary, and commercial pilots is at an all-time high, he added.
"A lot of work has been done behind the scenes so our students can keep flying year-round," said Marselus. "The demand is right now."
Plus, if students can fly in Riverside, they can fly anywhere, he added. The county is within one of the busiest and most complex sections of airspace in the U.S.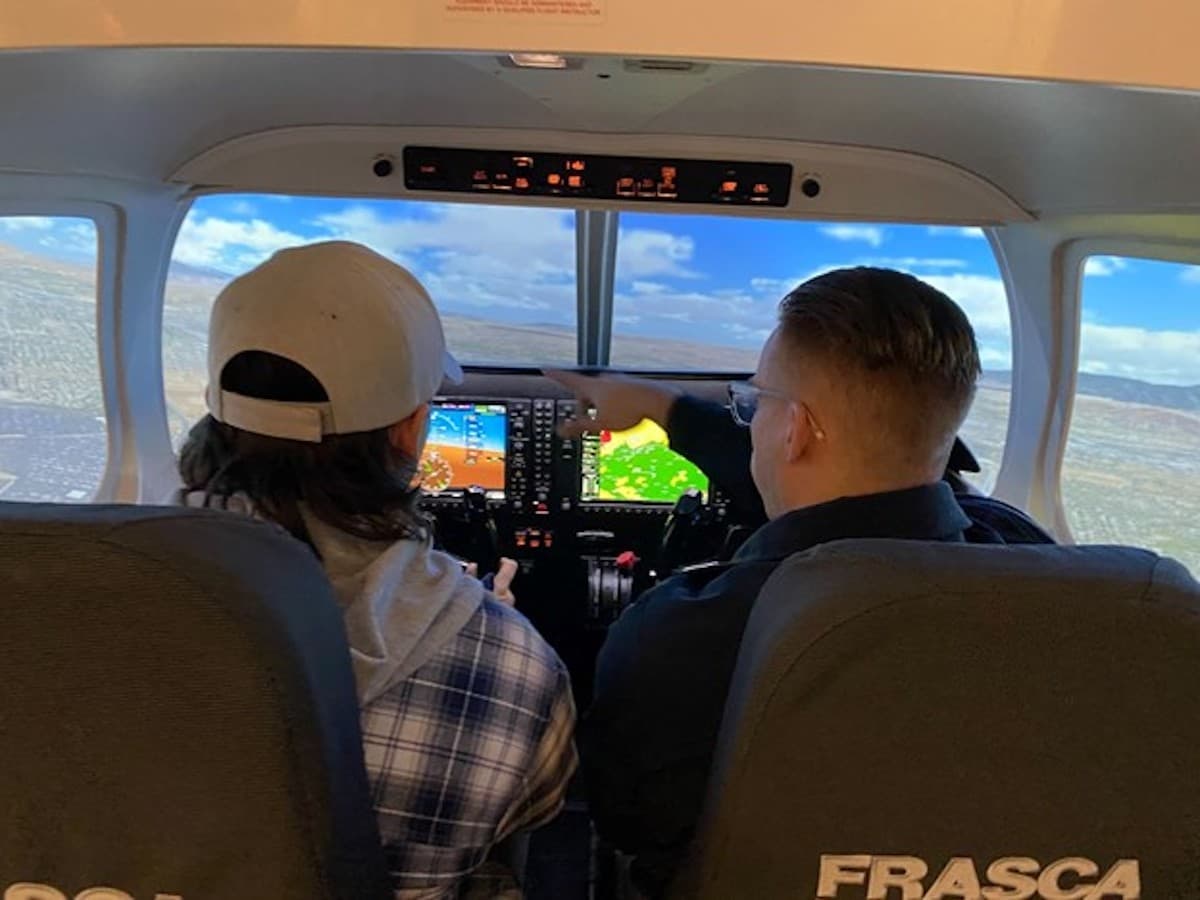 Contrasting that, the community around the airport is also important to its success, officials say.
"A collegial, supportive atmosphere gives students their best chance of success," Marselus said of the airport's "small town" feel.
The airport also boasts the Inland Wing Empire of the Commemorative Air Force. On display at its museum are a T-6 Harvard II, an L-4 Scout, a PT-22 , and the wing's C-53 Sky Trooper, "D-Day Doll."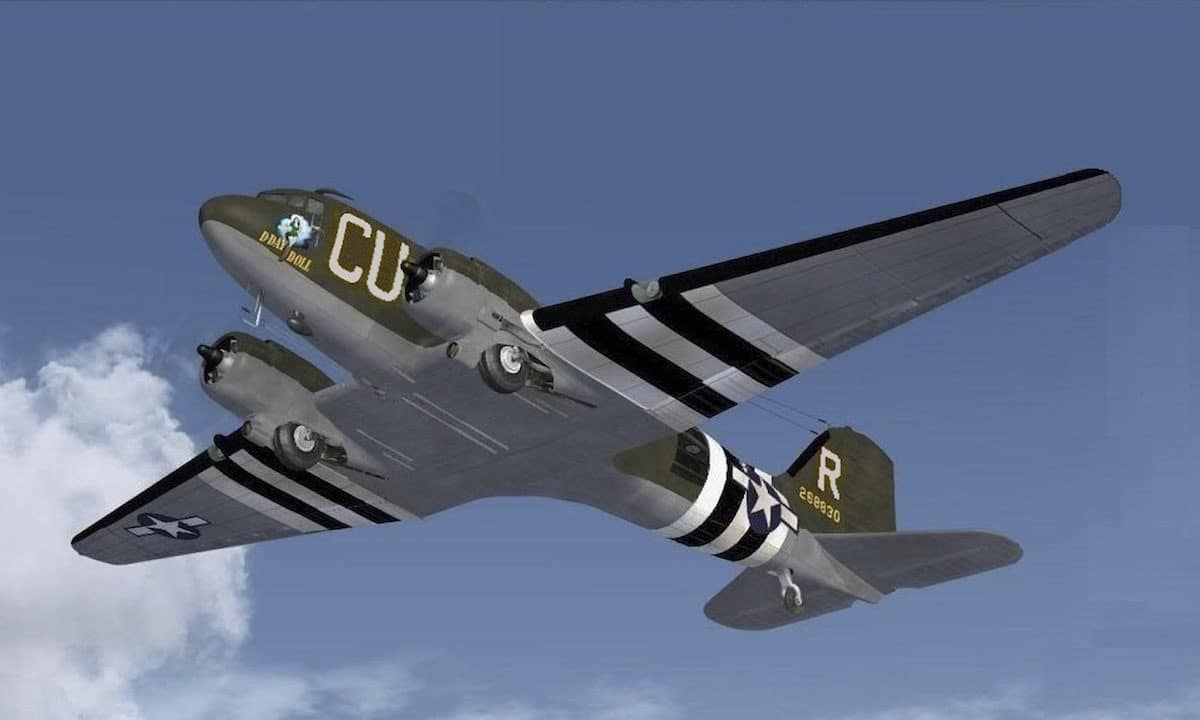 Also nearby is the historic March Air Force Base and the March Field Air Museum.
"Riverside is home to a tradition of aviation from the historic March Air Force Base to our many general aviation airports," Riverside Mayor Patricia Lock Dawson said. "Aviation is a key driver for continued growth in ways far beyond transportation."
And if all of that's not enough to entice you to visit KRAL?
The airport also boasts "arguably the best cheeseburger in town at the café," Ellis added.
For more information: RiversideCA.gov/Airport.