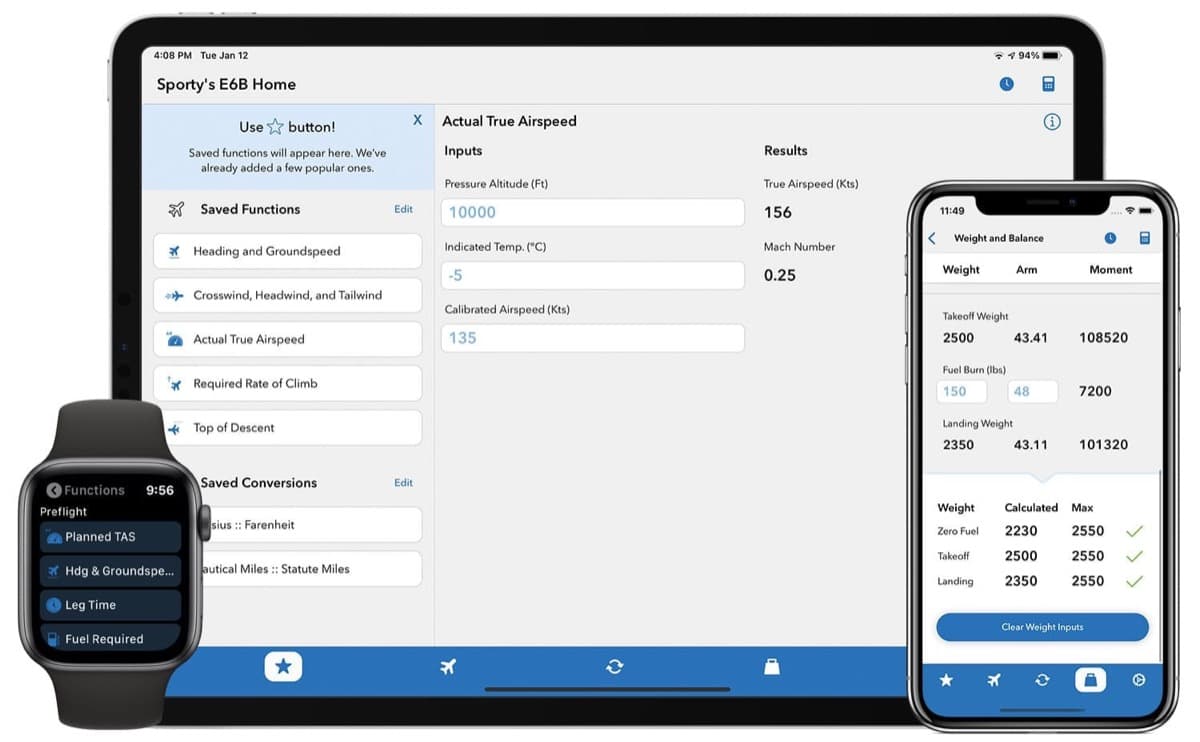 Sporty's recently released a new version of its E6B app for Apple computers, including the iMac, MacBook, or Mac Mini.
The interface and functionality are nearly identical to the iPad version of the E6B app, except that interaction is accomplished with the mouse/trackpad and keyboard, officials said, noting many pilots prefer to do their preliminary flight planning working from the larger screen of a computer.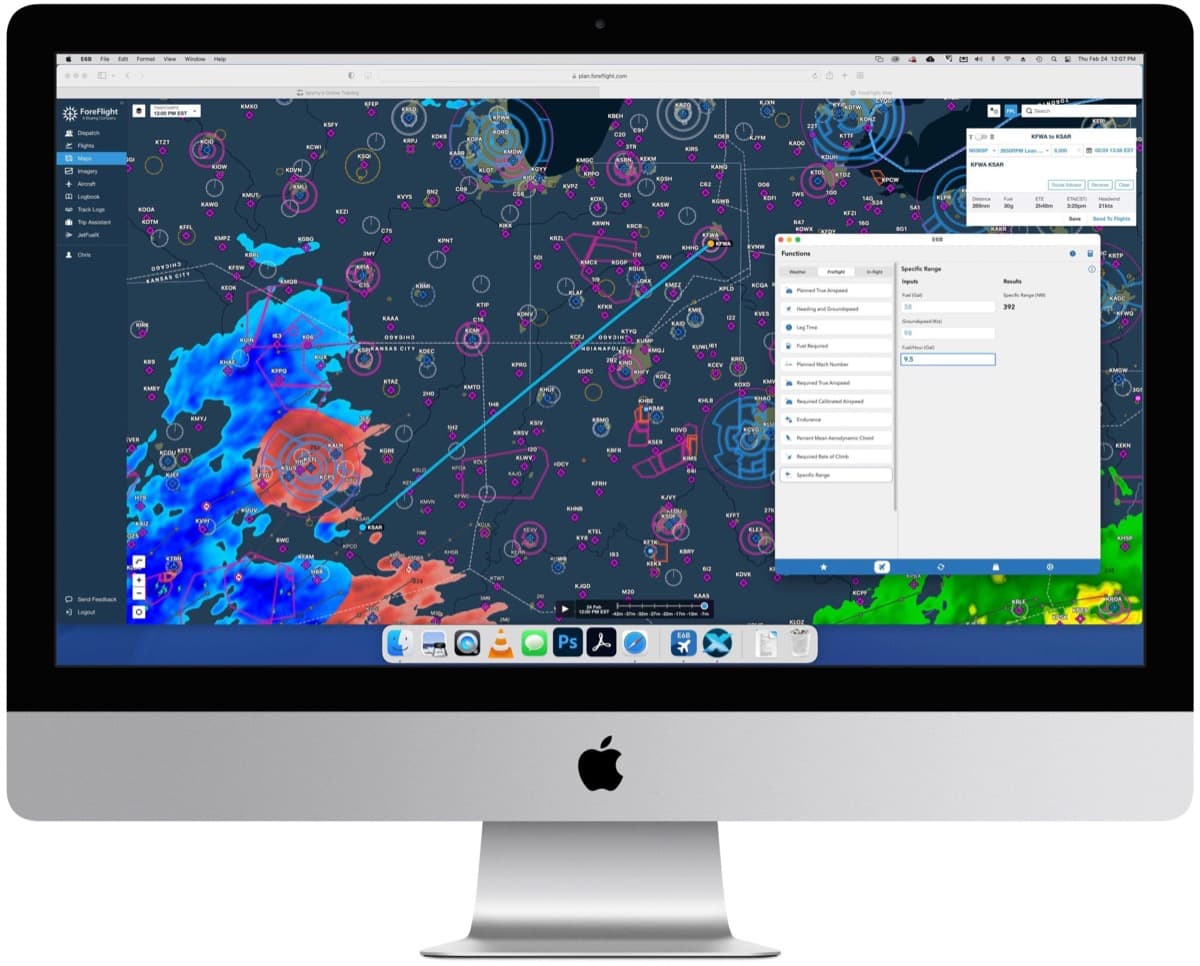 The app sells for a one-time price of $9.99, but you won't have to pay this again if you've previously purchased the E6B app for iPhone or iPad, according to Sporty's officials.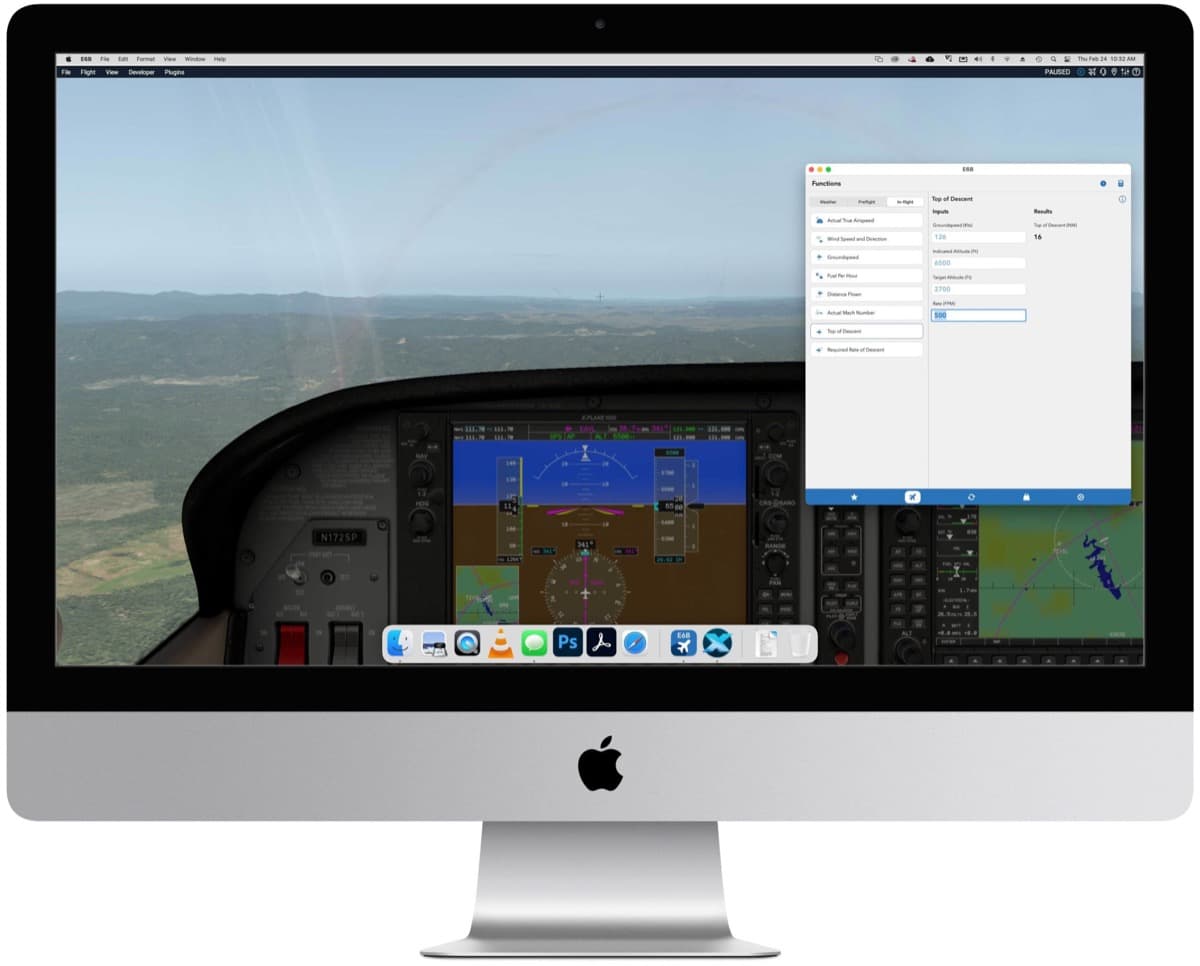 To download the Mac version after you've purchased another version, make sure you sign into the Mac App Store with the same Apple ID. When you get to the E6B product page in the Mac App Store, there should be a cloud download button instead of a purchase price, allowing you to download it to your Mac at no additional cost.