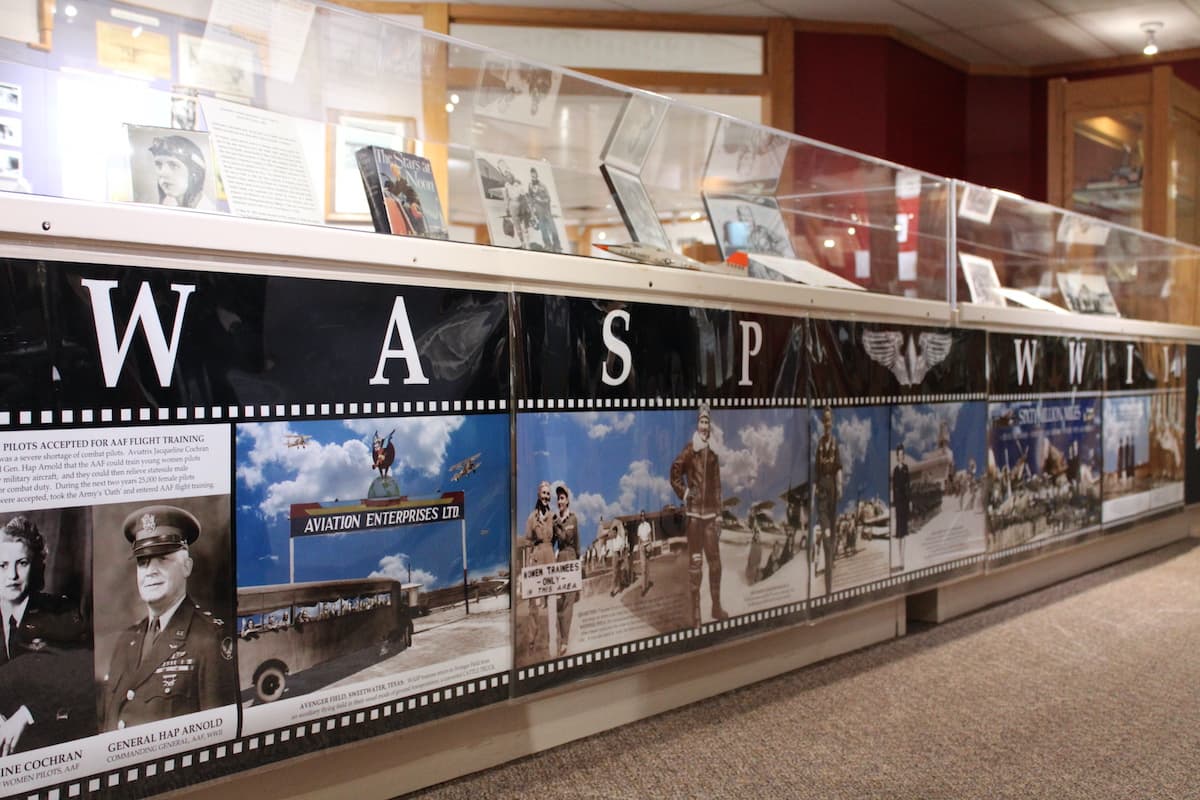 The 99s Museum of Women Pilots at Will Rogers World Airport (KOKC) in Oklahoma City is expanding into the space formerly occupied by its parent organization, The Ninety-Nines Inc., International Organization of Women Pilots.
Since 1999, the museum has been located on the second floor of The 99s headquarters building. When the original headquarters' single-story building became vacant, the organization made the decision to move back into that building, making the downstairs area available for the museum expansion.
"It was obvious that our museum needed more room," said 99s President Corbi Bulluck, "and this decision allows them vital space for display areas, educational programs, work areas, and storage."
Remodeling at the museum, which is adding 5,000 square feet, will begin in the spring of 2022.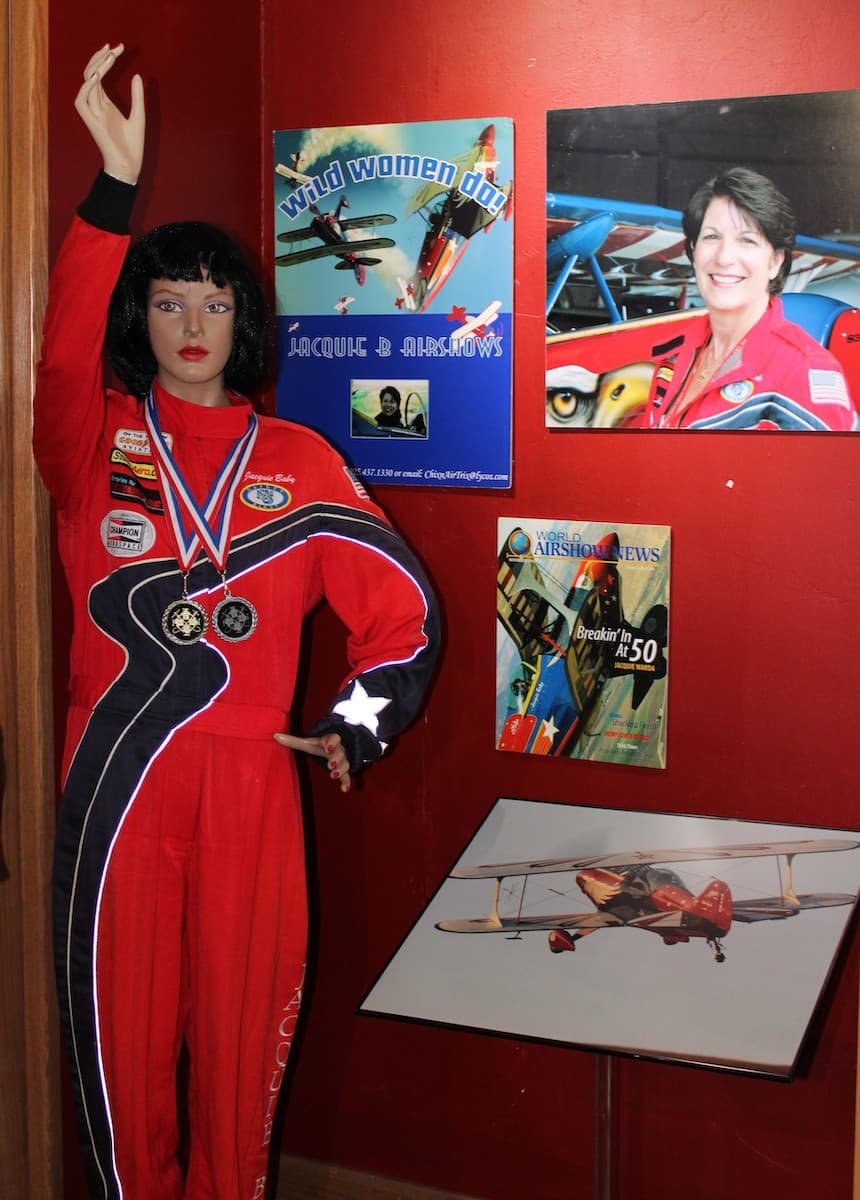 A room adjacent to the existing collection storage area will be renovated to meet museum industry standards on environmental control so that all artifacts will be maintained to the highest standards, museum officials noted. Items will be shifted into this new space, creating additional exhibit space upstairs. With a larger meeting space and improved technology, the museum also will offer more educational programs for both youth and adults.
The original upstairs display area will not be impacted by the remodeling work downstairs, allowing the museum to remain open to visitors, officials added.
With exhibits on Amelia Earhart, the Women's Airforce Service Pilots (WASP), and Jackie Cochran, the museum is open Tuesday through Saturday 10 a.m. to 4 p.m.
For more information on the museum or to experience a virtual tour, go to
MuseumOfWomenPilots.org.