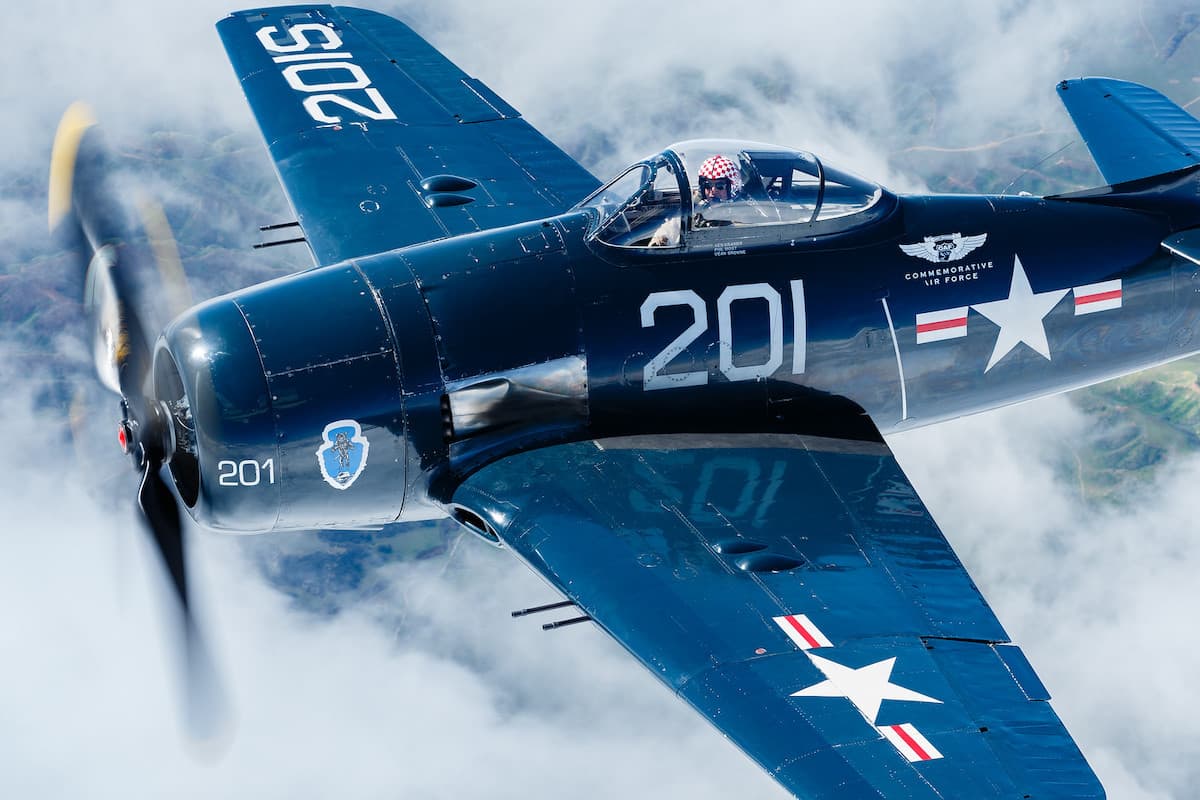 The Southern California Wing of the Commemorative Air Force will hold a living history presentation Saturday, March 26, 2022, on the restoration of its Grumman F8F "Bearcat" fighter.
After almost 30 years of nearly continuous, reliable service, it was time to give the Grumman F8F Bearcat some much-needed TLC, according to Wing officials. That included a new Pratt & Whitney R-2800 radial engine.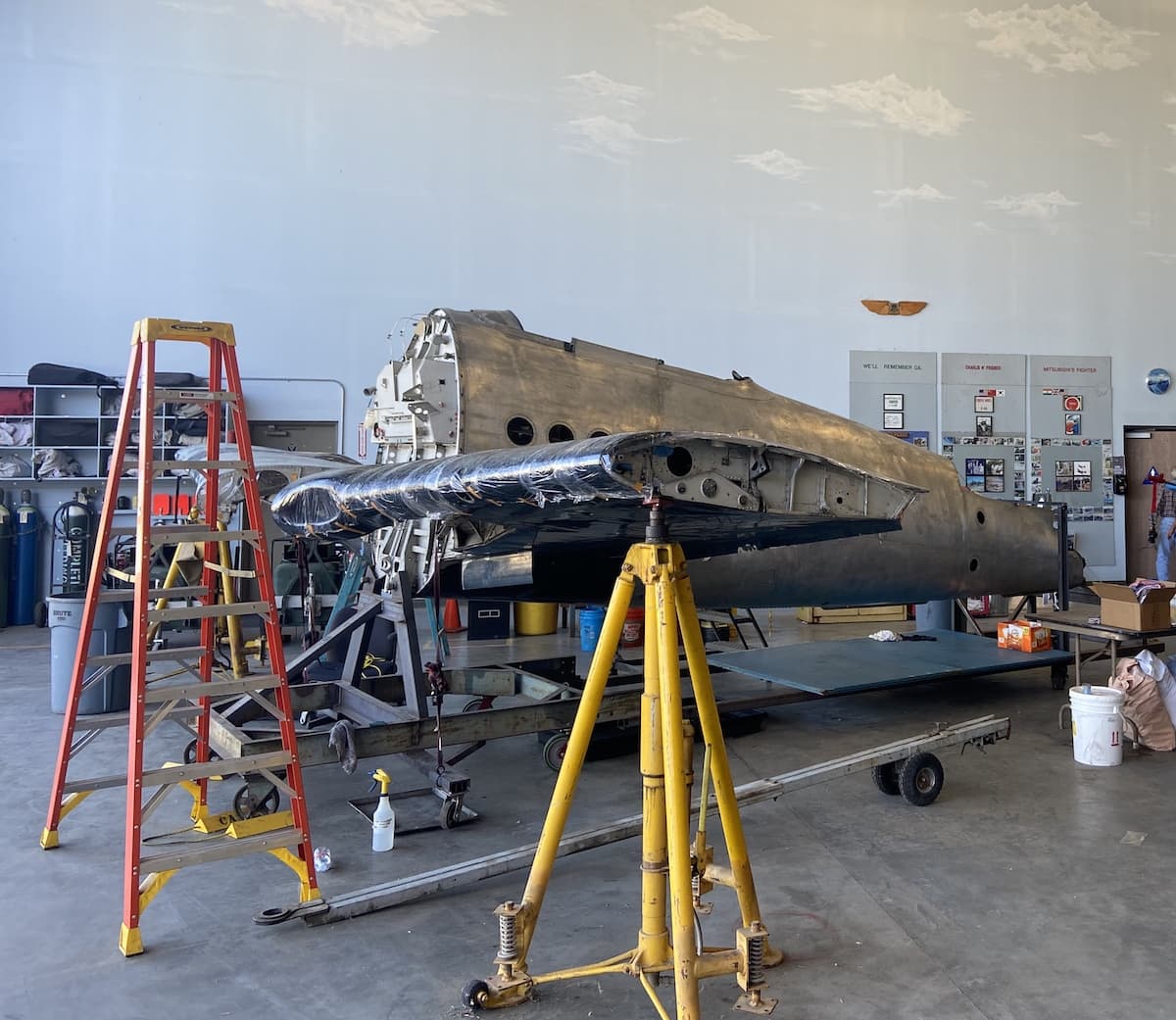 The presentation, which runs from 11 a.m. to 2 p.m., will include discussions on the planning, disassembly, and game plan for the reassembly of the high-performance warbird.
"See and touch displays of this vaunted aircraft's myriad of pieces and parts," officials said.
Other iconic aircraft from World War II, most in flyable condition, will also be on display, including a Spitfire, a real Zero, and the F6F Hellcat.
After the event, docents will be available to answer questions about the exhibits and offer guided tours of the museum.
A $10 donation per adult is requested to attend the event, officials noted.
The CAF Southern California Wing is a volunteer organization dedicated to preserving the history of World War II aircraft for generations to come. The Wing has been assigned 12 authentic military aircraft that are maintained and operated by volunteers. In addition to flying aircraft, the wing also has a wide-ranging collection of World War II artifacts displayed in its museum at Camarillo Airport (KCMA) in Camarillo, California.
For more information: CAFSoCal.com or 805-482-0064.