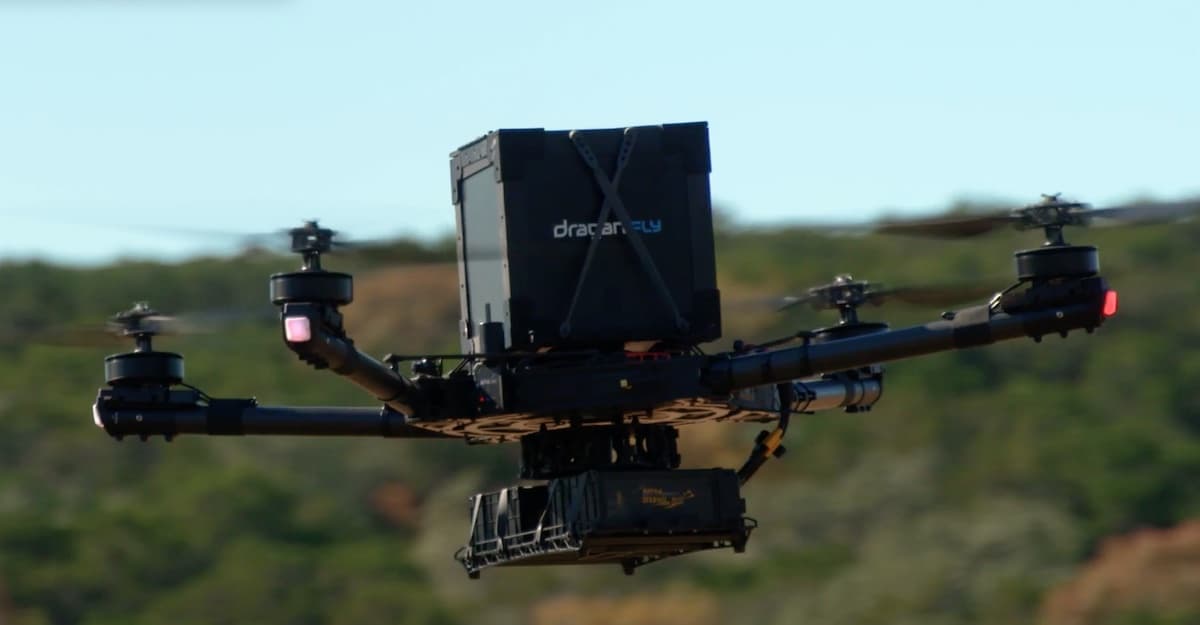 Draganfly, a drone manufacturer based in Canada and the U.S., is sending 10 lifesaving drones to Ukraine.
The drones were ordered by Revived Soldiers Ukraine, a Ukrainian non-profit organization dedicated to providing aid to the people of Ukraine.
The non-profit ordered 10 of Draganfly's Medical Response and Search and Rescue Drones for immediate deployment to Ukraine, according to Draganfly officials.
The company is donating an additional three drones to RSU, officials added.
"Brave Ukrainians continue to fight for freedom, democracy, and the fundamental values and principles of Western civilization. There is an urgent need for medical supplies and equipment in several dangerous and hard-to-reach areas. Draganfly's Medical Response and Search and Rescue Drones will play a crucial role in ensuring that those affected have access to the aid they require," said Iryna Vashchuk Discipio, president of RSU.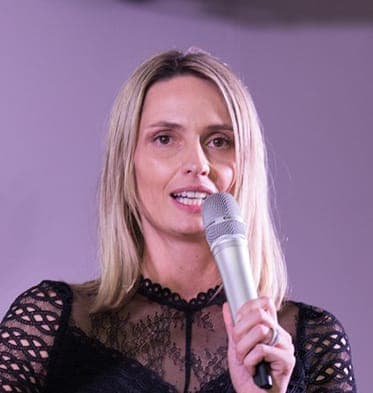 Draganfly's Medical Response and Search and Rescue Drones are equipped with a temperature-managed Medical Response Payload Box that can transport up to 35 pounds of medical supplies, including blood, pharmaceuticals, insulin/medicines, vaccines, water, and wound care kits.
Draganfly's drones will be used to access hotspots and provide humanitarian aid in major Ukrainian cities, including Kyiv and Kharkiv.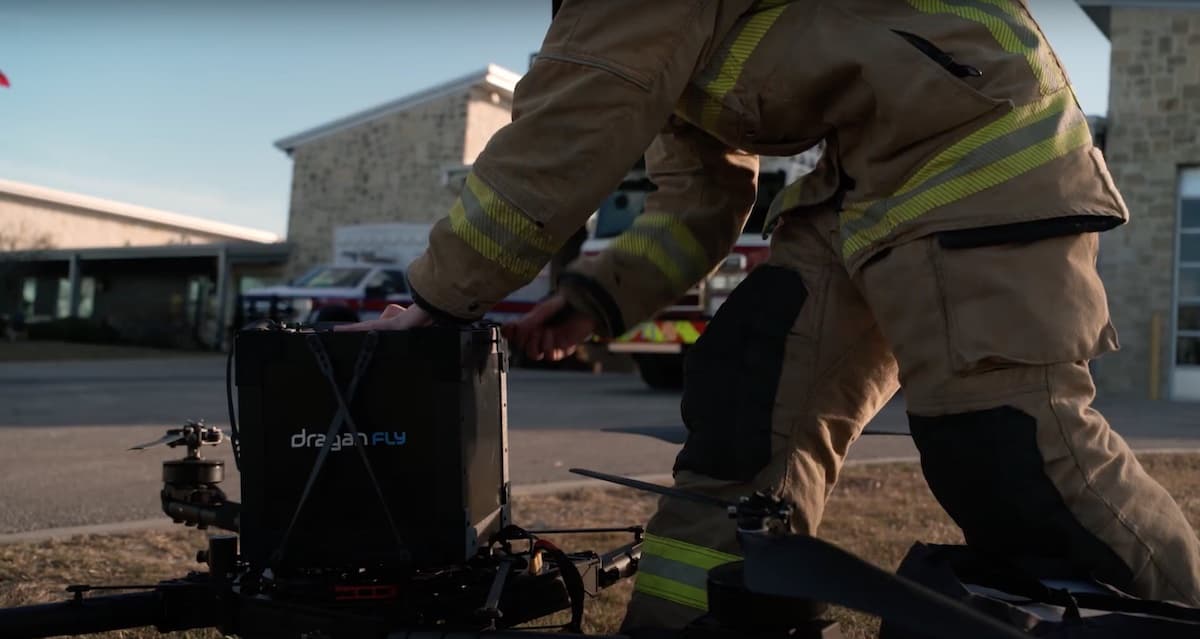 RSU has also purchased 10 ambulances and 11 cars to aid in the relief efforts, as well as allocating more than US$19 million toward supplies for Ukrainian civilians and hospitals.
Over the past six years, RSU has developed a logistical network in Ukraine and the United States to deliver essentials in the shortest possible time. The organization has received support from several medical facilities in the U.S., including Yale, Cleveland Clinic, Metro Health, Mass General / Harvard, USC, Orlando Prosthetics and Orthotics Associates, Wills Eye Hospital, Brooks Rehabilitation Center, and Miami University.
RSU has more than 300 volunteers across Ukraine and the U.S. Currently, 10 full-time staff members are on the ground in Ukraine.
If you would like to support the work of Revived Soldiers Ukraine, you can donate by clicking here.