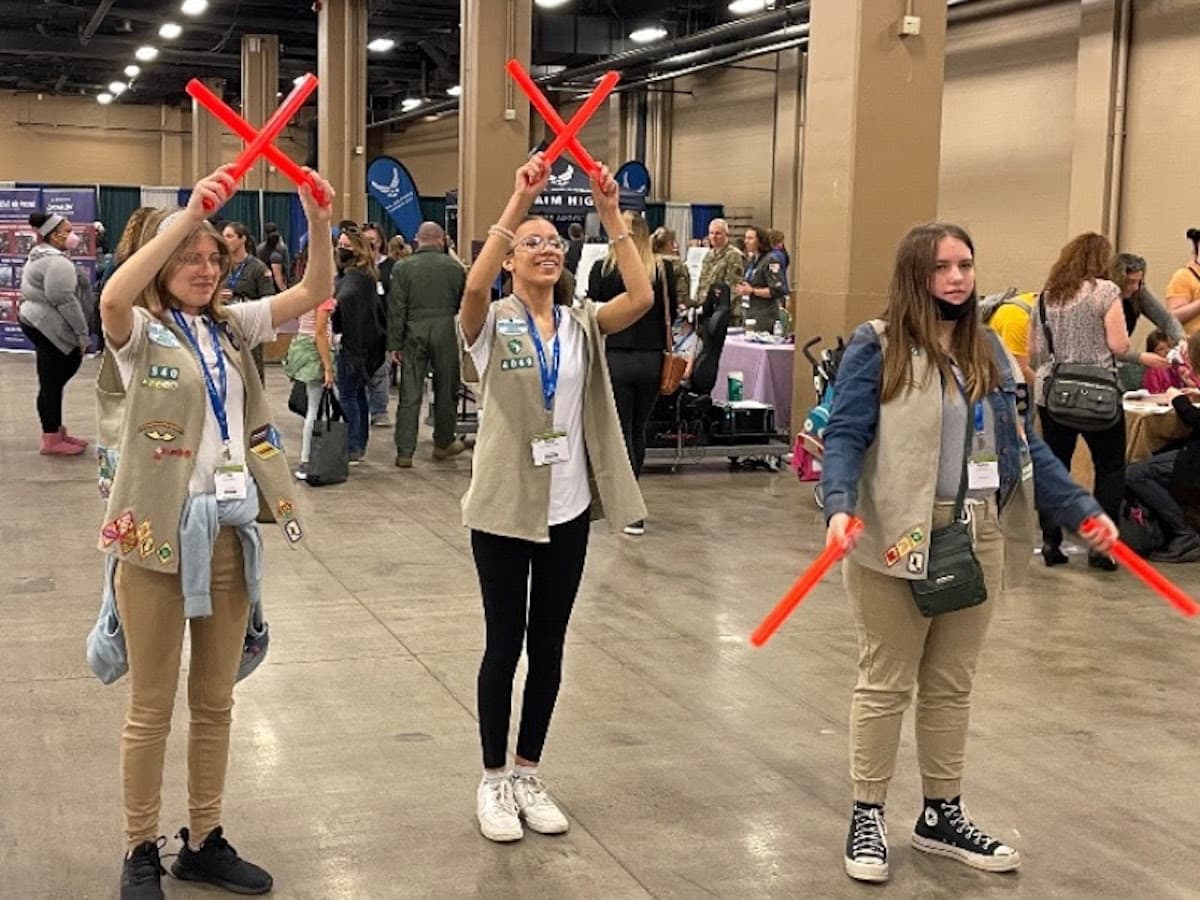 Women in Aviation International held one of its largest and most successful annual gatherings during the 33rd Annual International Women in Aviation Conference at Gaylord Opryland Resort and Convention Center in Nashville, Tennessee, March 17-19, 2022.
The three-day conference bested all expectations for attendees and exhibitors, according to association officials.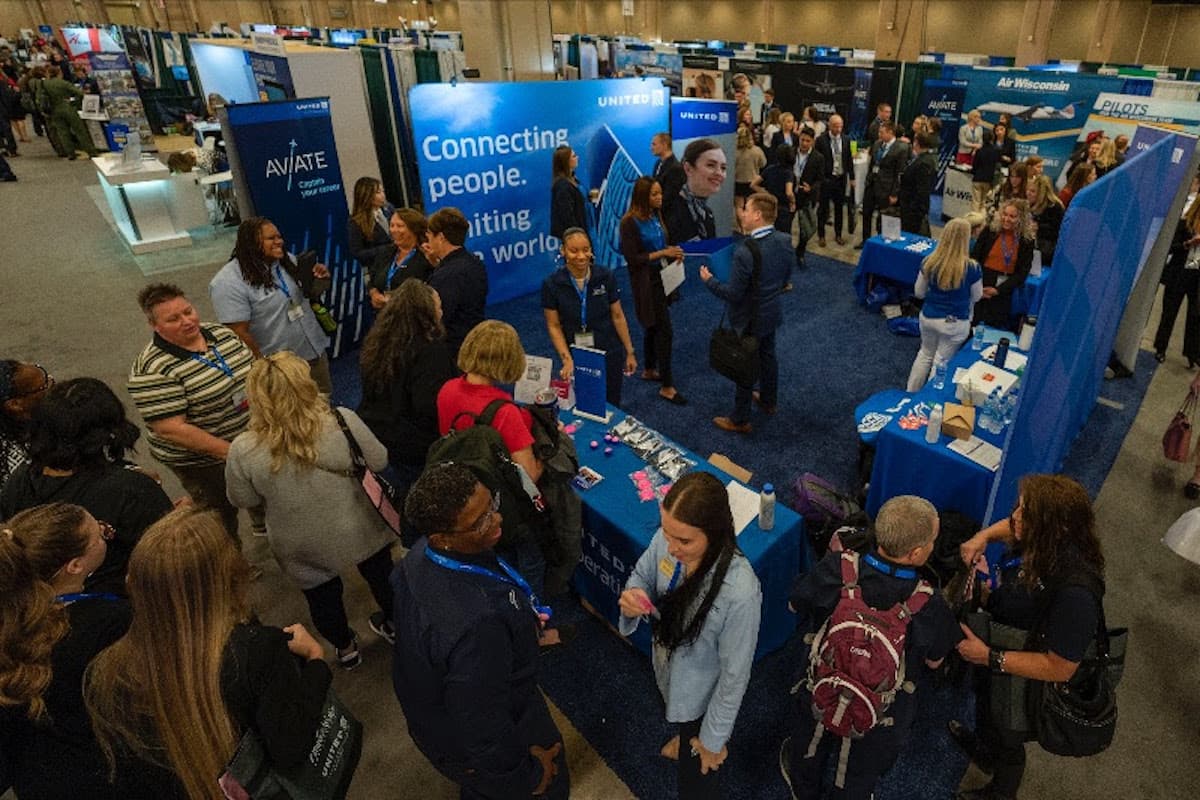 Conference highlights include:
Total attendance of more than 4,500 people, including 65 international representatives from 16 countries, including Canada, Ghana, Nigeria, Zimbabwe, Ireland, Brazil, Germany, Singapore, Belize, the United Kingdom, and others.
Attendees were 68% women and 32% men.
The exhibit hall hosted 176 companies and organizations, representing all aspects of the aviation community, including drones.
103 scholarships were distributed to WAI members at every stage of life from for academic use, lifestyle enhancement, and flight training, including type ratings. More than $473,000 in scholarships were awarded, which put the total scholarships awarded since 1995 to more than $14.5 million.
A special tribute to Wally Funk for her trailblazing trip to space aboard Blue Origin's New Shepard, and for receiving NAA's 2021 Katherine and Marjorie Stinson Trophy.
WAI and the Civil Air Patrol signed a new partnership agreement for joint efforts to foster interest in aviation, share aerospace education resources, and provide opportunities for youth to experience flight.
The WAI chapter network reached 153 global chapters in 22 countries worldwide.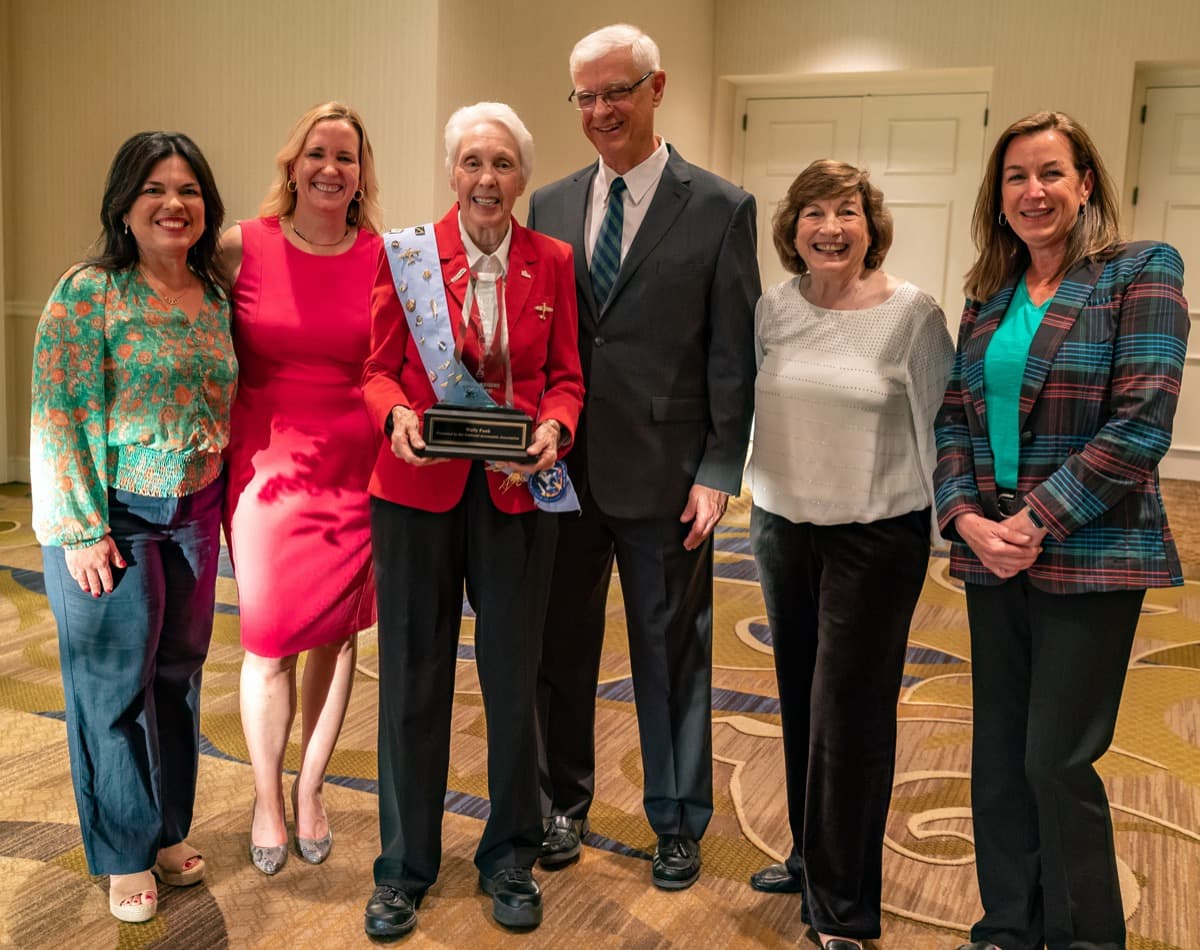 Girls in Aviation Day Nashville
On March 19, more than 200 girls, along with their chaperones, were hosted at Girls in Aviation Day Nashville. The girls, ages 8-17, visited 21 activity stations, heard about seven different aviation careers at a career panel, had lunch with Sara Langberg, an aeromechanical engineer and one of the designers of the Ingenuity Mars Helicopter, met role models, and had fun while they learned about aviation.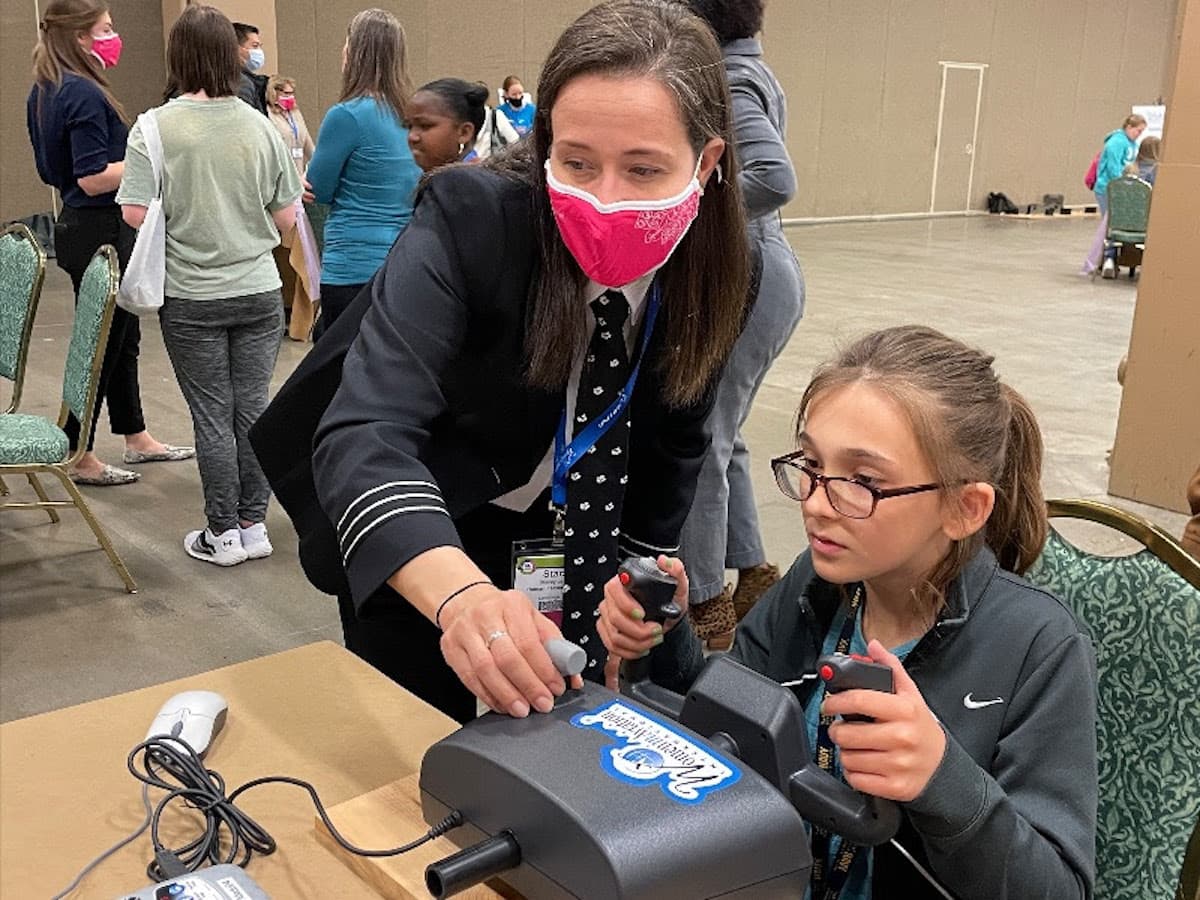 The older girls had the opportunity to meet with college representatives, including those from U.S. Air Force Academy, Embry-Riddle Aeronautical University, Liberty University, Ohio University, St. Louis University, University of North Dakota, and more.
The 34th Annual International Women in Aviation Conference will be held Feb. 23-25, 2023, at the Long Beach Convention Center in Long Beach, California. For more information, go to WAI.org/23Conference.
You can view videos from the 2022 conference on the association's YouTube Channel.