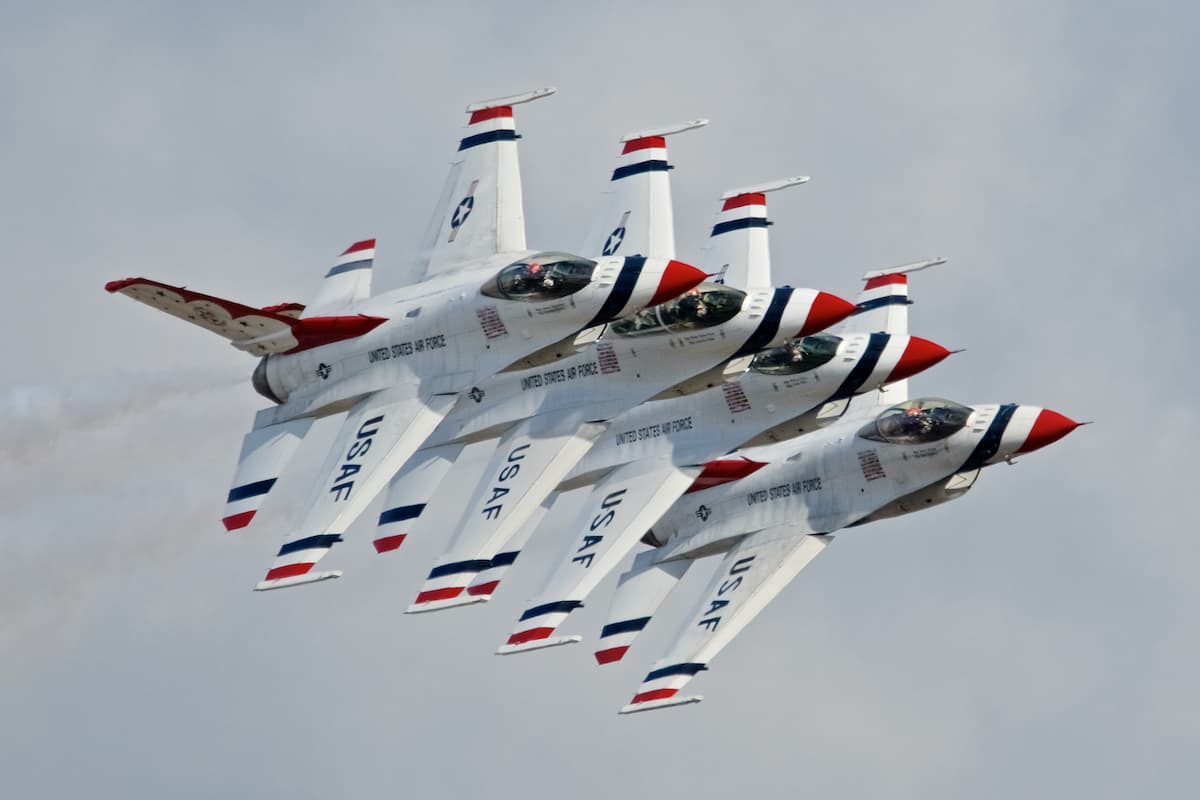 The SUN 'n FUN Aerospace Expo opened Tuesday, April 5, 2022, with a record $1.33 million in advance ticket sales.
"We've never seen that before," said President John "Lites" Leenhouts, noting that in 2018 advance ticket sales were $650,000.
He estimates the advance sales account for 25% to 30% of the total attendance at this week's show.
He added that all the fly-in's VIP tickets have been sold, with the SUN 'n FUN offices receiving calls every day to try to get in.
He told the tale of one guy who wanted to get into the VIP 9/27 Club on just one day, Saturday, but Leenhouts told him it was sold out.
"Give me a number," Leenhouts said the man told him. "I told him $5,000 and he said done. I undersold it," he added with a laugh.
But the man understands it's not just entry to the VIP section of the fly-in, he added.
"He realizes it's a donation," he said.
The 48th annual expo is a fundraiser for the Aerospace Center for Education, which includes a high school, the Central Florida Aerospace Academy, a flying club, the Lakeland Aero Club, and the new Ramus Skylab Innovation Center, an 8,000-square-foot addition to the Florida Air Museum that just opened this year.
Because of the funds raised during the annual fly-in, SUN 'n FUN is able to offer educational and flight training opportunities to local students for free, Leenhouts noted.
During an opening day briefing, Leenhouts introduced John McCaskill, a Central Florida Aerospace Academy senior, who has already earned his private pilot certificate and instrument rating and will soon earn his commercial rating.
"I didn't even know what I was doing when I was 18, much less close to earning my commercial ticket," Leenhouts said.
McCaskill plans to attend Polk State College after he graduates this year.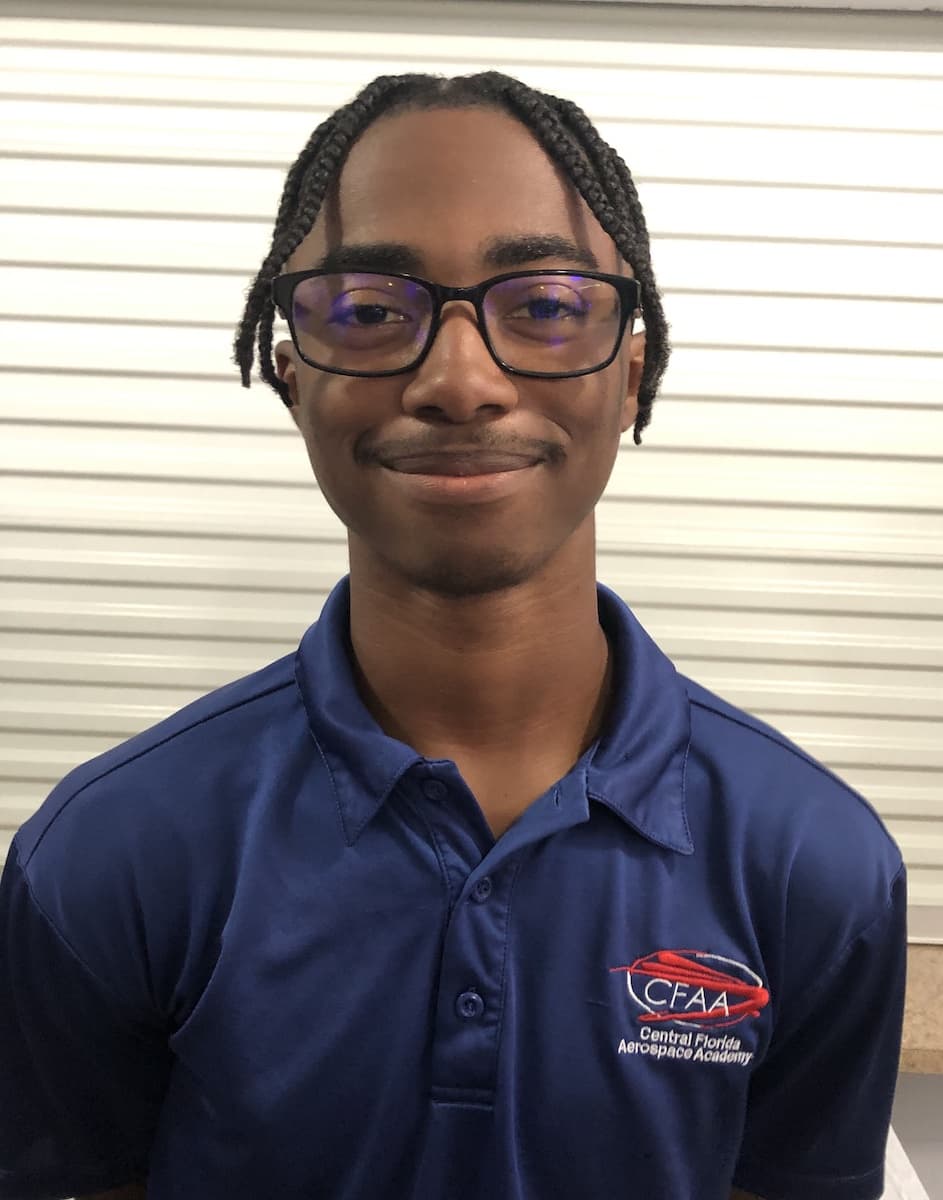 Headlining this week's show are the U.S. Air Force Thunderbirds, who are expected to debut a new routine at the show. Also expected to perform are the Rhino Demo Team, Patty Wagstaff, the Aeroshell Aerobatic Team, and many other fan favorites.
Leenhouts noted that the show will also feature "a whole host of performers" that have never performed at SUN 'n FUN before.
SUN 'n FUN runs through Sunday, April 10.