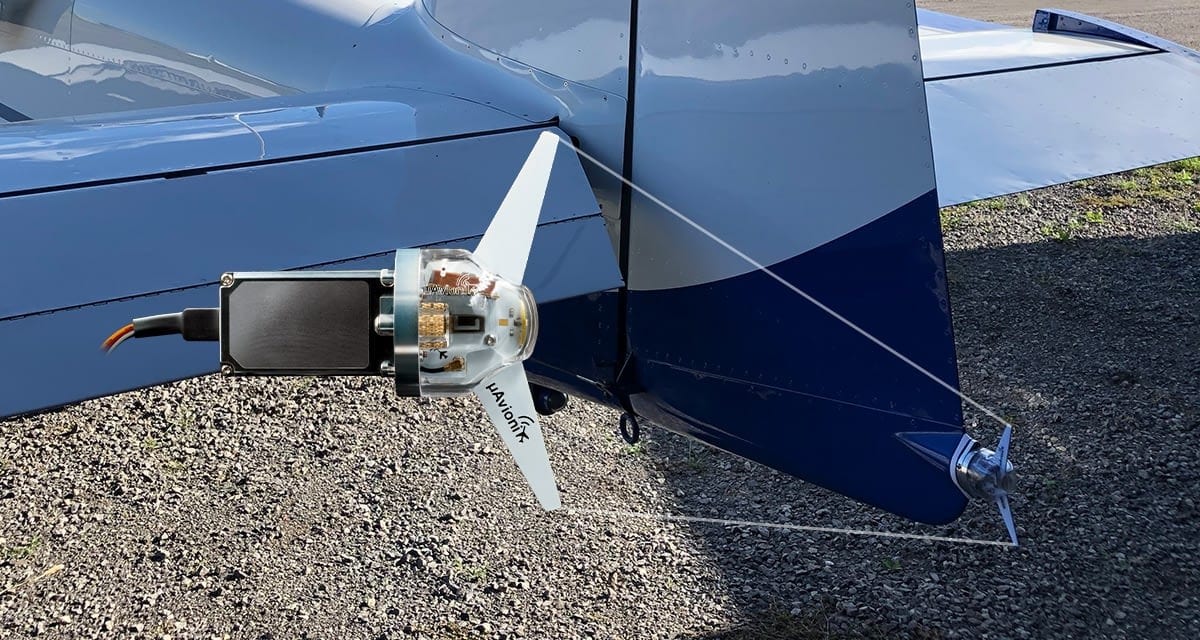 uAvionix has received a Supplemental Type Certificate (STC) for its tailBeaconX ADS-B transponder.
The STC requires a uAvionix AV-30-C multi-function display be installed as the control head. Additional means of control, via uAvionix and 3rd-party solutions, are anticipated.
tailBeaconX includes an ADS-B Out / Mode S transponder, SBAS GPS, antennas, and a rear position light. It also meets both ground and space-based ADS-B for Air Traffic Surveillance.
The initial FAA Approved Model List (AML) includes more than 550 aircraft makes and models including most major models from Cessna, Piper, Mooney, Beechcraft, and others.
Additional models, to include light twins, are expected in the next few months.
For the Canadian market, 336 models on the FAA AML have been approved and STC approval for 56 additional models is expected shortly.
Units will begin shipping immediately. A tailBeaconX and AV-30-C bundle is priced, at the uAvionix website, at $4,194.
Owners of uAvionix UAT tailBeacon, skyBeacon, or echoUAT can save up to $1,200 by taking advantage of the uAvionix Trade-Up program for credit against a tailBeaconX purchase by visiting the tailBeaconX Trade-Up page.