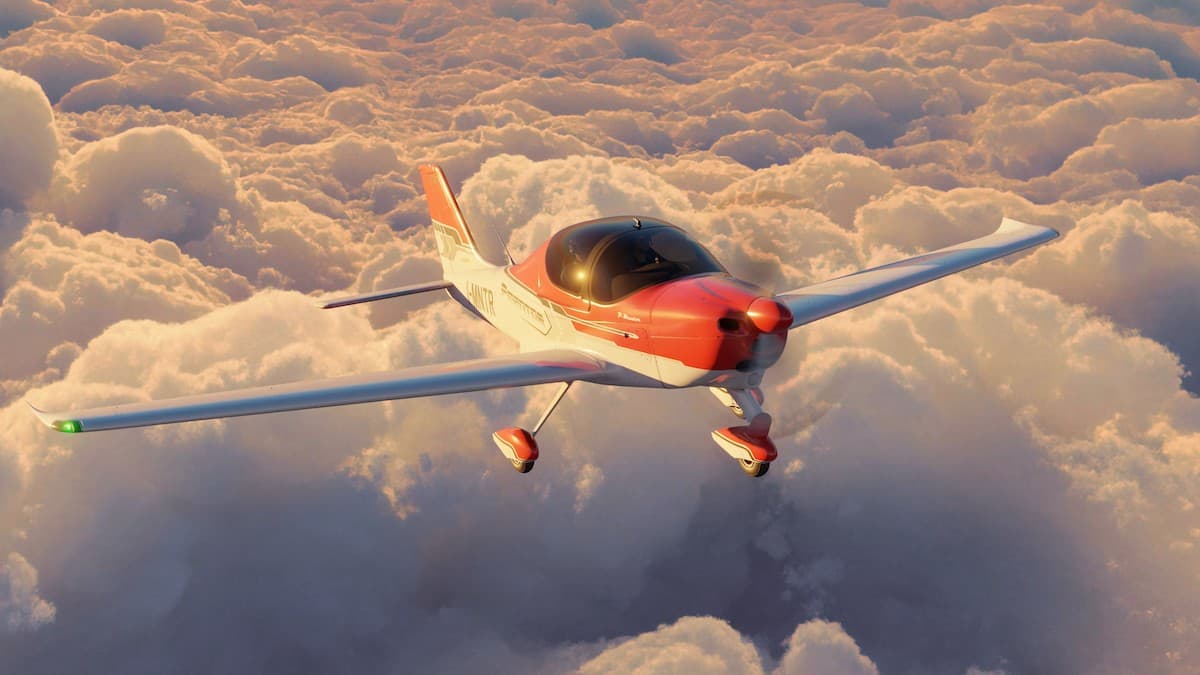 Tecnam has introduced the P-Mentor, an IFR aircraft certified by EASA on April 7, 2022.
The aircraft will make its aviation debut at AERO Friedrichshafen, which runs from April 27-30, 2022, in Germany.
According to Tecnam officials, the P-Mentor program began with the definition of mentor: "An experienced and trusted person you rely on to give you advice and guidance, especially in your career."
The aircraft is designed to guide student pilots from their first flight up to an instrument rating, they add.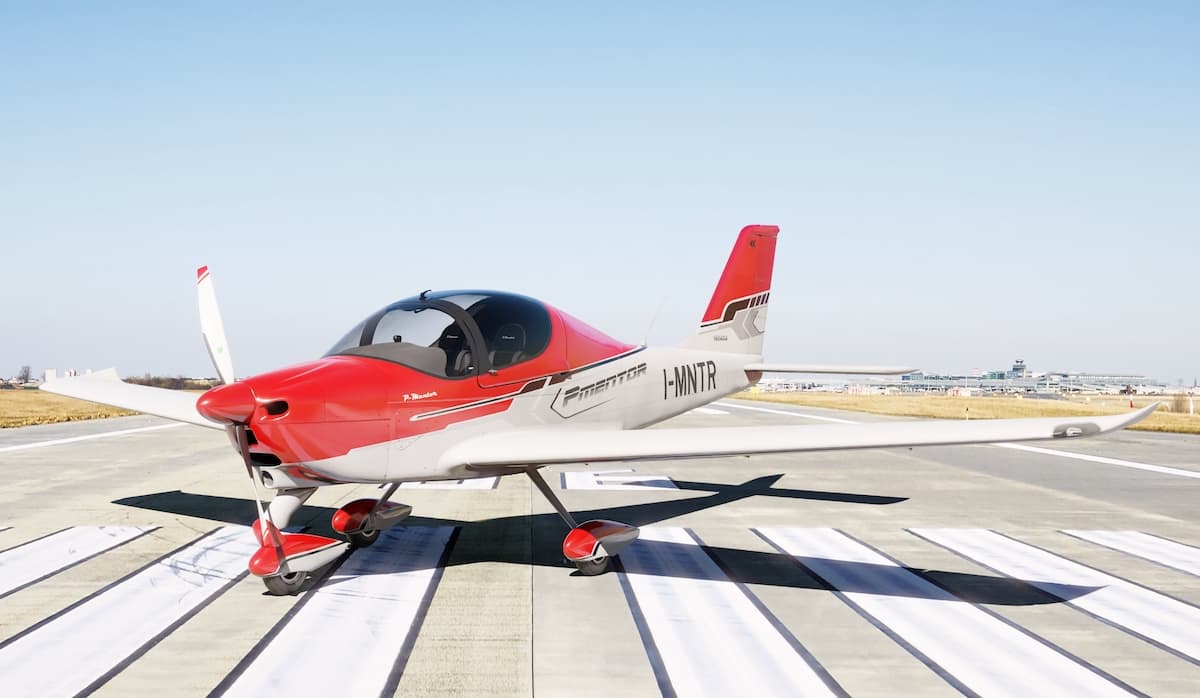 The two-seat trainer is powered by the "extremely fuel efficient and low-emissions" Rotax 912iSc engine, coupled with an MT constant speed propeller, company officials said.
The new wing specially designed for the P-Mentor features a tapered planform with laminar flow airfoil and mixed structure — light alloy for spars and wing box and carbon fiber reinforced polymer (CFRP) for the one-piece leading edge.
Its design allowed the P-Mentor to pass the latest EASA CS-23 Amendment requirements for low speed and stall characteristics without a ballistic recovery system being essential part of the aircraft configuration, company officials said, adding a BRS whole-airplane parachute is approved and available as an option.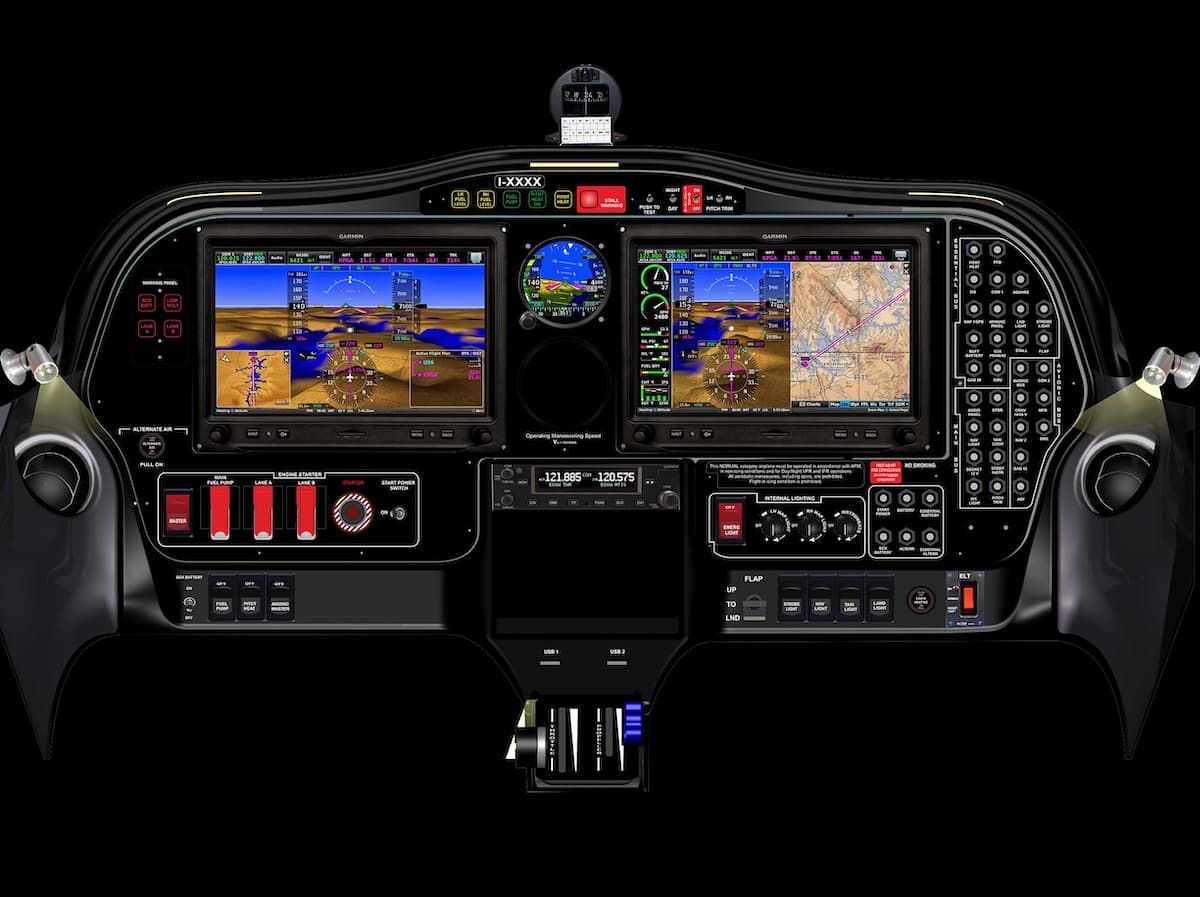 The panel includes a Garmin G3X glass cockpit, with Garmin GI275 as a back-up instrument, and multiple configurations to allow PBN/RNAV, as well as GFC 500 autopilot training. Simulated retractable gear control is available as an option, company officials said.